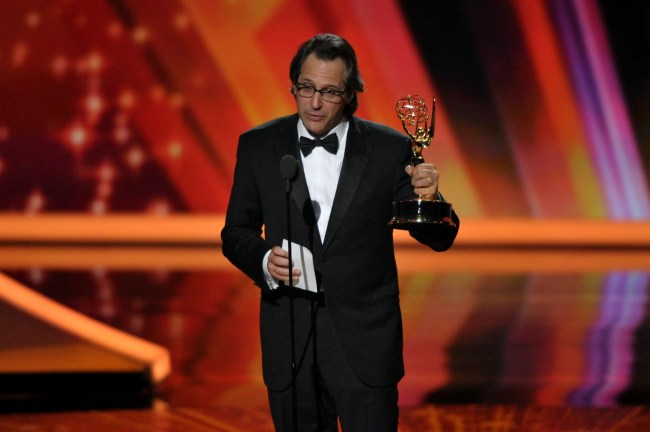 Making a hit television series that everyone loves is hard, but doing it twice in a decade is even harder. Knowing this, it's amazing to think that both Friday Night Lights and Parenthood came from the brain of the same man, Jason Katims. However, since the conclusion of Parenthood earlier this year, there's been a gaping void in the center of small screen Hollywood. Luckily, that's all about to change, thanks to Hulu.
From Deadline:
Hulu has ordered its first drama series, giving a 10-episode straight-to-series order to The Way, a drama series from creator Jessica Goldberg, Jason Katims' True Jack Productions and Universal Television.

The Way examines a family at the center of a controversial faith–based movement struggling with relationships, marriage and power. Each hourlong episode takes an in-depth look at what it means to choose between the life we live and the life we want. "Jason Katims and Jessica Goldberg have delivered a provocative take on a controversial, dangerous and thrilling world," said Hulu head of content Craig Erwich.
For now, the report doesn't say how involved Katims will be from a production standpoint, but one would hope that he'll be showrunning along with Goldberg, or at the very least serving as a hands-on executive producer. A show about a family with issues is the man's specialty, so it only makes sense to put him in charge of at least some of the day-to-day operation.
As it stands, Hulu has been seriously upping its original content game in the last few months. The Way is going to join the already ordered 11/22/63 event series from Stephen King and J.J. Abrams, Amy Poehler's Difficult People starring Julie Klausner, Jason Reitman's comedy series Casual, and a new project from Freddie Wong and his production company, RocketJump.
Source: Deadline