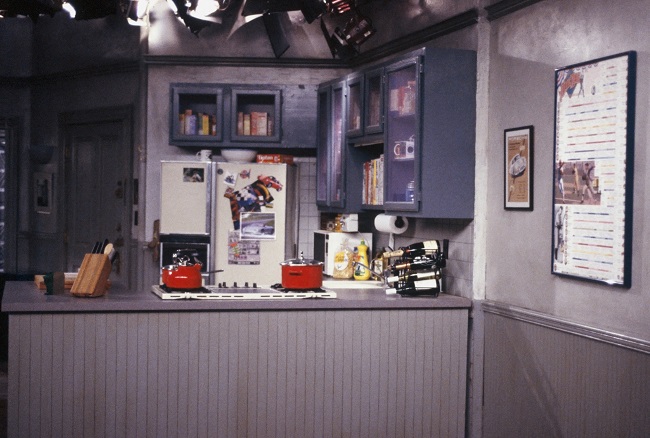 Not too long ago, we reported on Hulu's landmark deal to bring all nine seasons of Seinfeld to their streaming service. With the launch of the episodes quickly approaching, Hulu is planning to build a real-world version of Jerry Seinfeld's NYC apartment.
The series will launch on June 24 and to raise further awareness of the show about nothing, Variety reports that fans of the series will be able to visit the installation — titled "Seinfeld: The Apartment" — from Wednesday June 24 through to Sunday June 28.
"'Seinfeld' is one of those rare shows that continues to influence pop culture to this day, so what better way to launch its streaming debut than to celebrate the fans and give them a chance to relive the scenes from some of the most iconic moments in TV history?" said Jenny Wall, Hulu's senior VP and head of marketing.
"Seinfeld: The Apartment" will reportedly include a few interactive elements including George's Valentine's Day photo shoot and Kramer's notorious barge-in entrance.
The installation will be located at 451 West 14th Street in New York's Upper West Side and will be open to the public on those select days from 10 a.m. to 7 p.m.
(Via Variety)