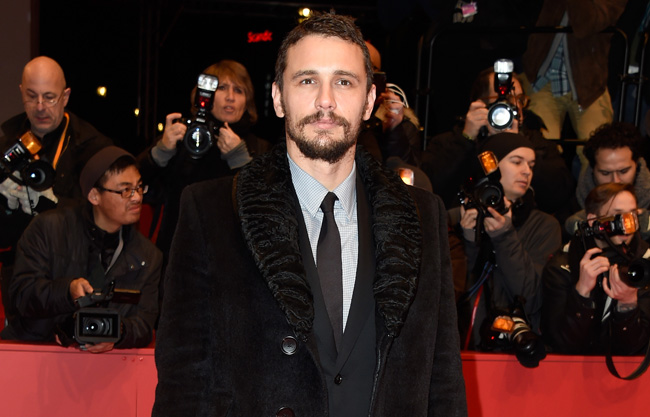 It sounds like Hulu is really stepping up their original programming game. Deadline is reporting that the video streaming provider is developing a "nine-hour event series" starring James Franco and produced by J.J. Abrams' Bad Robot Productions, based on Stephen King's 11/22/63 — a fictional novel that delves into the assassination of JFK.
Adapted for television by Bridget Carpenter (The Red Road), 11/22/63 centers on Jake Epping (Franco), an unassuming divorced English teacher who stumbles upon a time portal that leads to 9/9/1958 and goes on a quest to try and prevent the assassination of John F. Kennedy, which occurred on November 22, 1963. But his mission is threatened by Lee Harvey Oswald, his falling in love and the past itself … which doesn't want to be changed.
This definitely sounds like it has serious potential. 11/22/63 is one of those novels I've been wanting to read forever now and still haven't gotten around to it. I've heard only glowing reviews though, so at the very least the source material is solid. Depending how it pans out, Hulu says they're open to additional seasons, possibly focused on other historic events.
No premiere date has been announced yet, but here's hoping for sometime later this year.