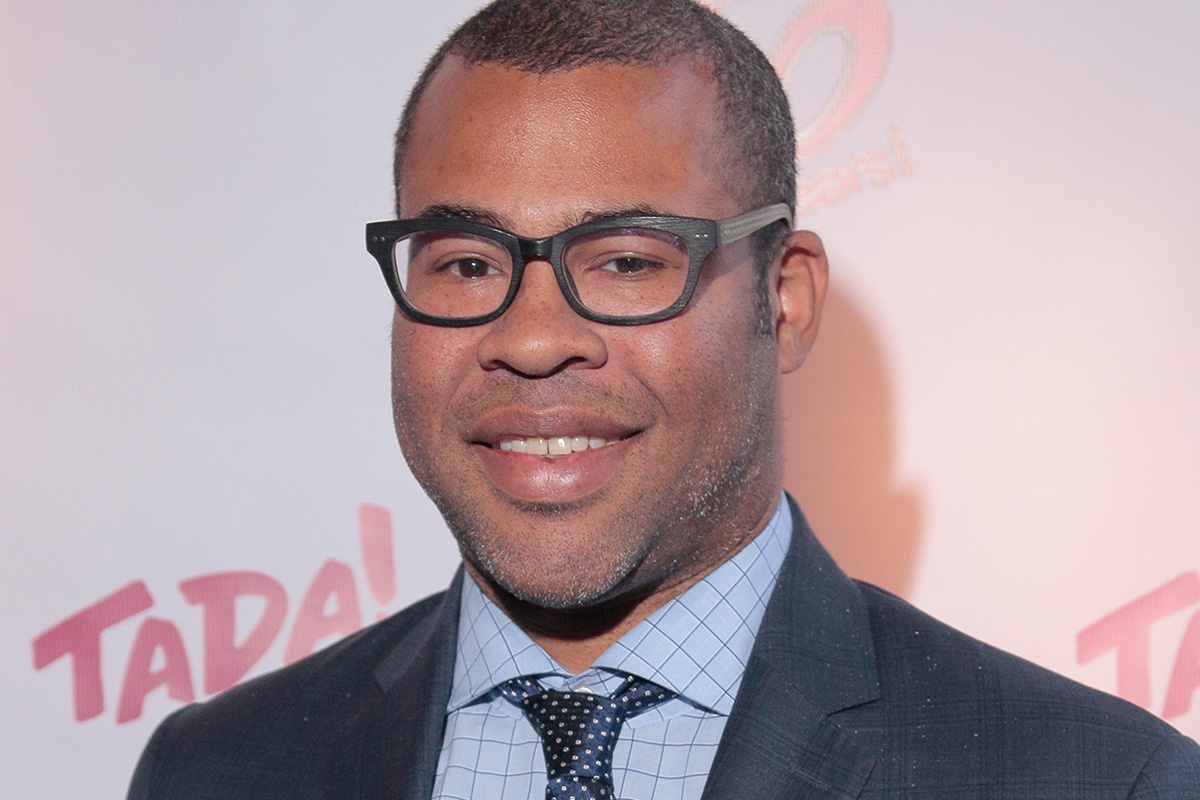 Jordan Peele's comedy chops were well-known, but it's his horror chops that recently catapulted him to the forefront of Hollywood with Get Out. Peele's mix of horror and social commentary had subtle echoes of the old-school horror Rod Serling used to offer up on The Twilight Zone, and, it turns out, CBS noticed that too.
The Hollywood Reporter has revealed Peele's working on reviving the late Rod Serling's socially conscious SF/horror anthology series, via his Monkeypaw banner, with a Daredevil alum as the showrunner:
Sources say the show hails from Jordan Peele's Monkeypaw banner, with Marco Ramirez (Netflix Marvel dramas The Defenders and Daredevil, Sons of Anarchy) is set to pen the script and serve as showrunner. CBS All Access declined comment on Peele and Ramirez's involvement as official details have not yet been announced beyond Moonves' initial announcement.
It's a curious new chapter in a long saga of trying to bring the classic back. The first revival, if you don't count Serling's self-piracy via Night Gallery or the troubled 1983 anthology film, came around in 1985 and lasted for four seasons and 65 episodes, while a second hosted by Forest Whitaker lasted a season. More recently reports surfaced that Bryan Singer was involved in a revival, but that's either a separate project or been sent to the cornfield in favor of Peele's take. Oh, and Peele might also have to deal with Leonardo DiCaprio's oddball attempt to consolidate the series into a movie.
For a while, it seemed anthology series were done, but if Black Mirror, which takes more than a few cues from Serling's work, shows us anything, it's that a good story can find an audience, serialized or not. It may also be a good fit for CBS All Access, which needs more originals and can give Peele the room to work he might not otherwise enjoy. But the Twilight Zone name comes with some tough expectations. The series' paranoid tone and thinly veiled social commentary drew directly from both the concerns of Rod Serling and the science fiction of the time; quite a few episodes of the show were more or less lifted, word for word, from the pages of Analog or Argosy. It'll be curious to see if there's any more appetite for biting social commentary, 50 years after Serling's show first left the air.
(via The Hollywood Reporter)