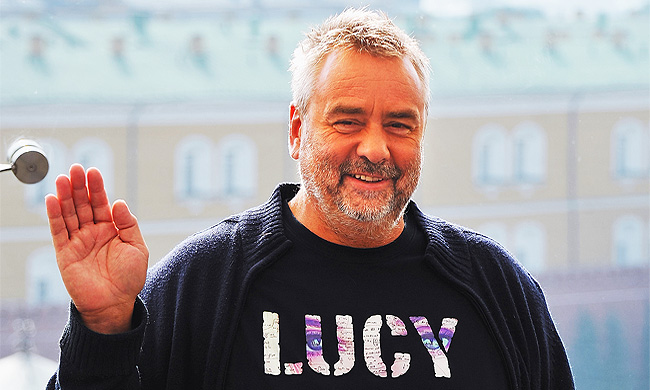 Tireless French movie-making machine Luc Besson doesn't have the most consistent filmography, but his stuff is usually worth watching when he tackles sci-fi. Sure, The Fifth Element and Lucy are completely ridiculous, but they're also imaginative, memorable and a lot of fun. So, it's actually with some excitement that I report that Besson is working on a new sci-fi TV series entitled Artificial Intelligence.
The series concerns an artificially intelligent "entity" (presumably some sort of android) that escapes its laboratory captivity and sets about methodically doing, uh, something. I'm guessing it's bad. The AI's creator and a team of scientists have to try to decipher what the AI is trying to do and head off any damage it might cause. We don't have any information on casting yet, but this is a Besson production, so you can be pretty sure the AI will be played by a very attractive lady.
Besson will co-write and possibly direct the Artificial Intelligence pilot episode. The show will be co-created and written by Bill Wheeler, who has a number of projects upcoming, including The Queen of Katwe and Ghost in the Shell starring Scarlett Johansson. I'm guessing the later is what brought him to Besson's attention.
Artificial Intelligence should debut sometime this year on TNT (of all places).
(Via Coming Soon)