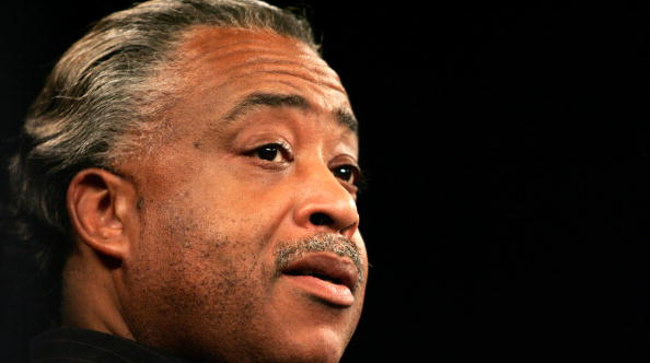 The Charles Oakley incident at Madison Square Garden last week couldn't possibly have been handled any worse. We still don't know precisely what led to Oakley's physical altercation with arena security personnel that resulted in him being forcibly removed, but one thing we do know for certain is that it is directly related to his longtime feud with embattled Knicks owner James Dolan.
In the immediate aftermath, the organization's PR team launched an all-out offensive to smear Oakley's reputation by suggesting, via a press release posted to their Twitter account, that Oakley might be suffering from substance abuse issue and/or mental health problems. But those efforts have backfired spectacularly.
The former Knicks' enforcer is beloved among fans, current players, former teammates and coaches, the media, and just about everyone else, and scores of high-profile individuals have taken to social media in the days since to show their support. Now, you can count Al Sharpton among those ranks, and the longtime Civil Rights leader is reportedly planning on using his considerable clout to make life even more miserable for Dolan.
There's been no further word about when the protest might take place, but things just keep getting worse and worse for the Knicks and everyone else involved with organization.