Donald Trump followed presidential tradition in one way on Tuesday when his official medical examination results were released to the public. The results for the oldest president ever elected were always going to be interesting and, perhaps somewhat predictably, there's some controversy about the release.
Though Trump was given the label of "very healthy" and mentally fit, his weight seems to be a bit, well, off. The world of sports is no stranger to seeing some listed heights and weights actually being much different than reality in the media guide, so it wouldn't be a huge stunner if this was the case.
As Twitter user Alan Goldsher pointed out, Trump's height and weight is pretty close to at least one pro athlete who he looks nothing like: Cleveland's Dwyane Wade.
https://twitter.com/AlanGoldsher/status/953375060894523392
This got us thinking: what other pro athletes are listed close to Trump's height and weight? Let's say "close" is within an inch and 15 or so pounds. Do any pro athletes look like the healthiest president in the history of the nation? Let's find out! Since we started with Wade, let's go through the rest of the NBA. Here are some of the names that fit our criteria.
Marcus Smart, Boston Celtics — 6'4" 220 lbs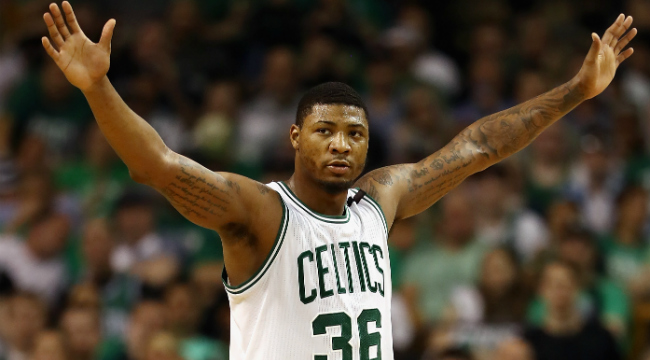 Ron Baker, New York Knicks — 6'4″ 220 lbs

James Harden, for the record, is also listed an inch taller and at 220, and he looks nothing like Trump. But hey, that could all just be happenstance. And all of these guys are definitely listed as weighing less than Trump while being taller. So let's try baseball, where absolute units can hide on the bench as designated hitters.

Hanley Ramirez, Boston Red Sox — 6′ 2″ 235 pounds

Jose Abreu, Chicago White Sox — 6'3″ 260 pounds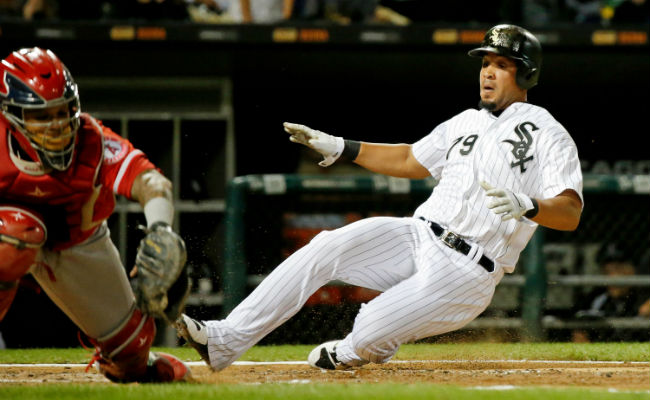 Edwin Encarnacion, Cleveland Indians — 6'1″ 230 pounds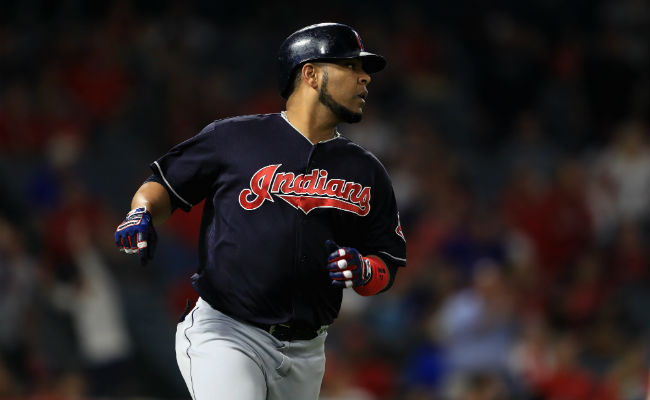 Abreu is pretty damning if you ask me, in that he's probably a lot closer to Trump's actual weight and still looks nothing like him. And Encarnacion being a full two inches shorter here is pretty good as well. But the dagger has to come from the NFL, where lots of big boys make a living and some might even look like Trump himself.

Kam Chancellor, Seattle Seahawks — 6'3″ 225 pounds

Tom Brady, New England Patriots — 6'4″ 225 pounds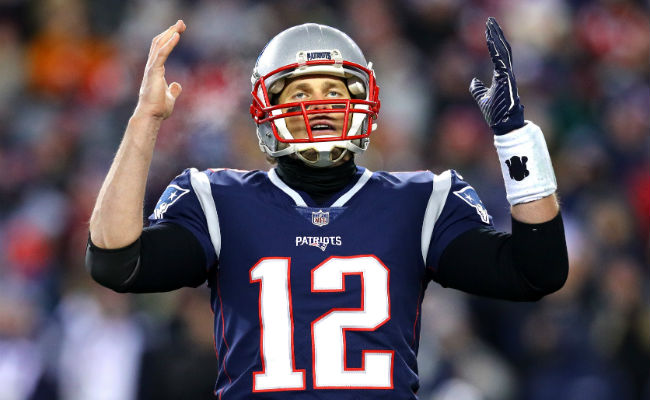 Julio Jones, Atlanta Falcons — 6'3″ 230 pounds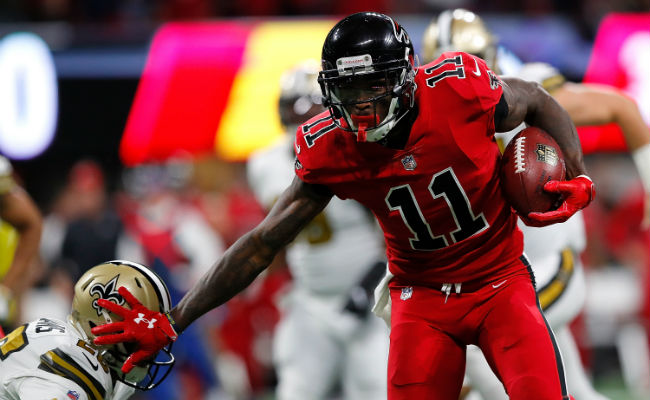 Oh come on now. That about settles it, I think.