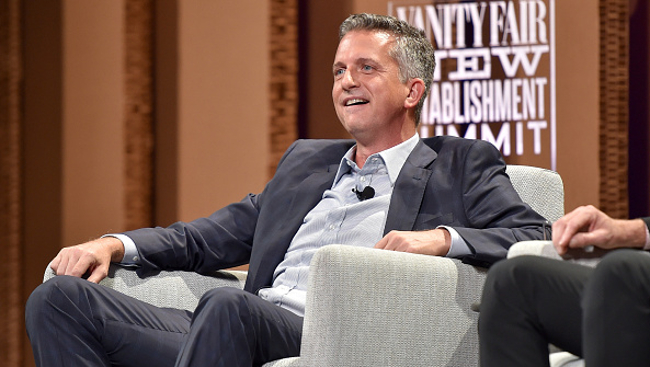 Bill Simmons is often a measured, rational basketball mind. But every now and then, his undying love for his hometown Celtics clouds his judgment. With the Cs and Cavs fighting for the No. 1 seed in the East, their Wednesday night showdown on ESPN stood to swing the advantage one way or the other.
In Simmons' mind, the fact that Tristan Thompson would finally break his years-long iron-man streak of consecutive games played offered the Celtics a unique chance to get the upper hand on their Eastern Conference rivals.

By the final buzzer, the Cavs had blown out the Celtics 114-92. Ironically enough, they did it in no small part by out-rebounding Boston 13-8 on the offensive glass and 51-38 on the boards overall. As far as rookie Jaylen Brown's defense on LeBron James was concerned, well, that left something to be desired as well. LeBron finished the night with 36 points on 14-of-22 shooting from the field, to go along with 10 rebounds and six assists.
The King claimed before tip-off that, given his six straight Finals appearances, a regular season game like Wednesday night's was the least of his concern. But actions speak louder than words as LeBron categorically dominated this contest. Still, it's hard to begrudge Simmons for holding out hope that his Celtics would turn this into a statement game and give the Cavs something to think about going into the postseason. Instead, the exact opposite happened.