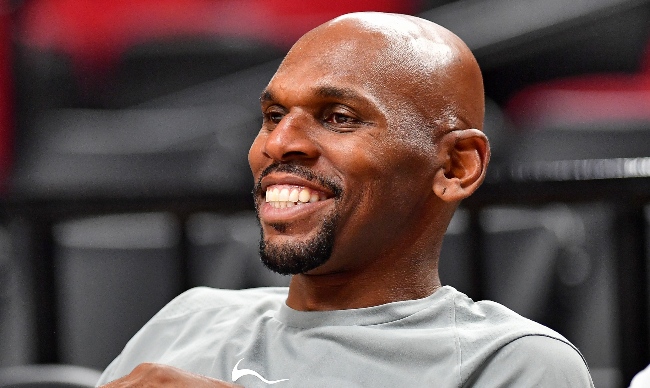 Vanderbilt University's head coaching job opened up at the end of March when the school parted ways with Bryce Drew after three seasons. The search to replace Drew reportedly came to an end on Friday morning, when reports indicated that former NBA All-Star and current Memphis Grizzlies assistant coach Jerry Stackhouse would head to the college ranks.
Word of the university's interest in Stackhouse has been out there for a few days, and on Friday, Shams Charania brought word of the impending hiring.
The report was confirmed by Adrian Wojnarowski of ESPN, who added that Stackhouse had agreed to a six-year deal with the university.
As Jeff Goodman of Stadium points out, hiring Stackhouse make sense due to who is running the show at Vandy. Athletic director Malcolm Turner was previously in charge of the NBA G League, where Stackhouse earned the title of Coach of the Year in 2017 for his work with Toronto's affiliated squad, Raptors 905.
Stackhouse's head coaching experience is limited to that time in the G League, but he received praise for his work with the squad and has been a candidate for NBA head coaching gigs in the past. Instead, he'll take over a Vanderbilt squad that could really use some help — the Commodores made the NCAA Tournament in Drew's first year before winning 12 games las season and nine games, including an 0-18 mark in SEC play, this year. It's a hard job, but Stackhouse is viewed as both a rising star in the profession and a respected name in the basketball world.