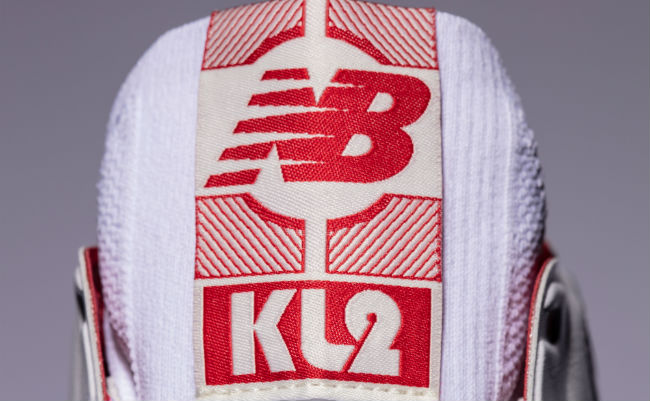 Kawhi Leonard is embracing his time in Toronto, but the NBA All-Star will show off his latest signature shoe in Charlotte this weekend. Leonard has hooked up with New Balance to create a brand new basketball shoe, the OMN1S.
New Balance showed off a sneak preview of the show and a whopping six colorways, though they say it's up to Kawhi to decide which version of the OMN1S we see on the floor first.
The colorways each have a unique theme and some very intresting names. Detroit Camo, Trust Leonard, Black Ice, Best Kept Secret, DNA and Project 515 all feature unique palates and design elements.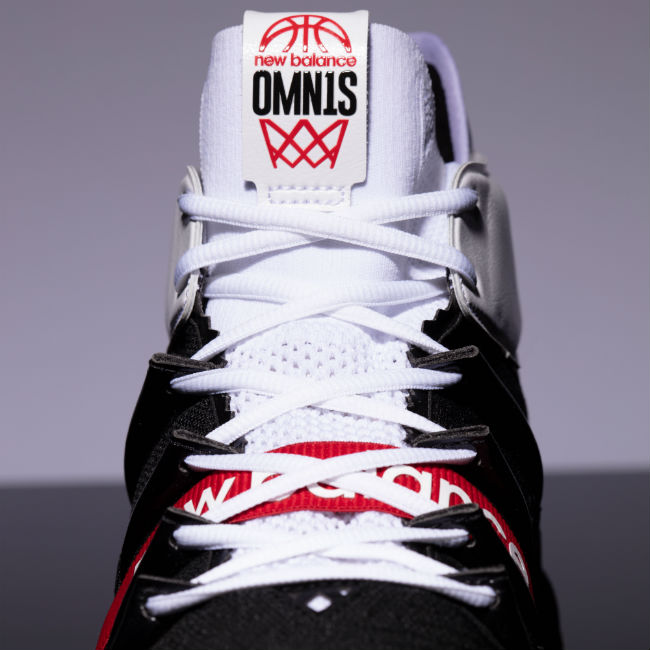 Detroit Camo features a "dazzle camouflage,' Trust Leonard is an homage to 80s basketball, and Black Ice is an homage to the original New Balance shoe.
.
One of the odder elements, though, is the Times New Roman-esque typeface the Trust Leonards use for Kawhi's name on the heel.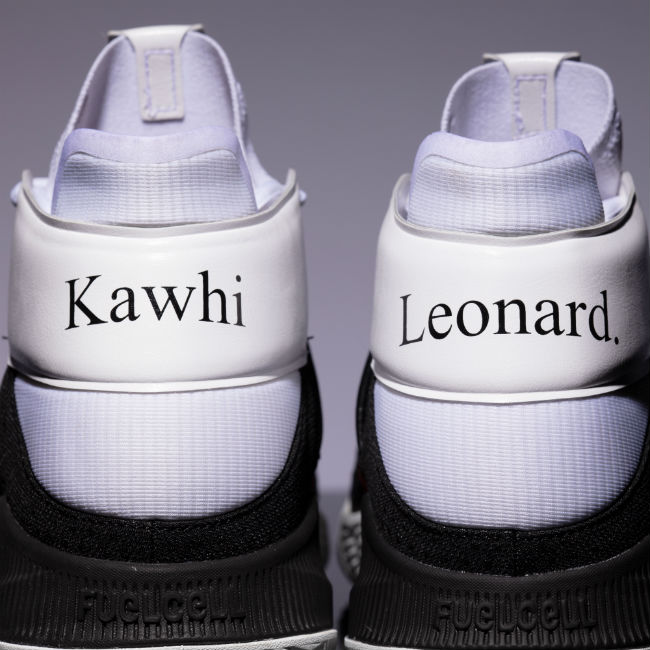 To counteract that, this is, in all honesty, definitely one of the best logos to ever appear on a shoe.
It will certainly be interesting to see which colorway Leonard debuts on Sunday, and how they are received on the market. New Balance and Leonard, though, do seem like a perfect fit here.