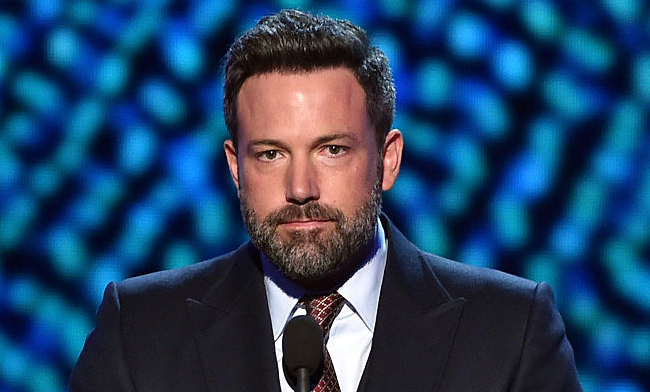 Back in August, Ben Affleck entered rehab for alcohol addiction. His 40 day treatment period has ended, and the actor — now in outpatient care — has opened up about his experience, saying getting help is a "sign of courage, not weakness."
Taking to Instagram, Affleck thanked those who've expressed public support for him and his family, while elucidating on how it's a battle that never ends.
"Battling any addiction is a lifelong and difficult struggle," Affleck wrote. "Because of that, one is never really in or out of treatment. It is a full-time commitment. I am fighting for myself and my family."
This was Affleck's fourth round of treatment; his previous tenure came in March 2017. "I want to live life to the fullest and be the best father I can be," he said in a statement at the time. "I want my kids to know there is no shame in getting help when you need it, and to be a source of strength for anyone out there who needs help but is afraid to take the first step."
He made sure to thank Jennifer Garner, his estranged wife, who was seen driving him to the Malibu treatment center in August.
"I'm lucky to have the love of my family and friends, including my co-parent Jen, who has supported me and cared for our kids as I've done the work I set out to do," the actor said at the time. "This was the first of many steps being taken towards a positive recovery."