Welcome to Comedy Now, a weekly column cataloging what comedy fans should know about what's available in the streaming world. Whether it's a brand new special, an old classic, or the oddball show that defies categorization, we'll list as many as we can for your enjoyment right here. Who knows? We may even throw in a few non-streamable bits on occasion, like tour announcements from our favorite comics. You can check out the previous column here.
What's Now
HBO's Drew Michael is unlike anything else
Earlier this summer, word spread of a new HBO comedy special that, among other things, did not include a live audience. On Saturday, Drew Michael premieres and, sure enough, there is no audience to be found. As a result, there is no one else to laugh along with, so whether you decide to watch it alone or with a group of people, just know that the only audience responses you will ever hear (or not) will be your own. "Done this way, it's alive on its own," Michael told Uproxx in an interview. "It makes you complicit. It's on you. There is no surrogate reaction system happening here."

Garry Shandling's website has been relaunched by his friends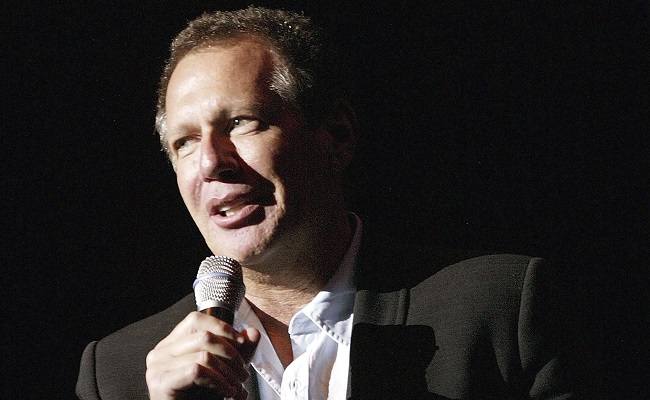 The late Garry Shandling's Twitter account isn't the only thing that his friends have revived. This week, Deadline reported that the comedian's website, GarryShandling.com, had also been relaunched by the Shandling Estate and friends Bruce Grayson and Suli McCullough. "The site is being launched to give people access to Garry's writings, both comedy notes and journals," said Shandling former lawyer and friend Bill Isaacson. "So it's really for two kinds of people, some who just want to smile and others who can learn from his comedic process and journey."
Adam Cayton-Holland wrote a great book called Tragedy Plus Time
Adam Cayton-Holland, an actor in and writer for truTV's Those Who Can't, has a great new book about comedy, tragedy and everything therein. Titled Tragedy Plus Time: A Tragi-Comic Memoir, it catalogs he and his sisters' upbringing in Denver, Colorado and their respective paths through life. It also delves into the deep depression Adam suffered through, his younger sister Lydia's success in pulling him out of it, and her later depression, for which Adam was unable to "return the favor." It's a beautiful, moving book, and definitely worth your time.
What's New(s)
Tiffany Haddish's next stand-up special is going to Netflix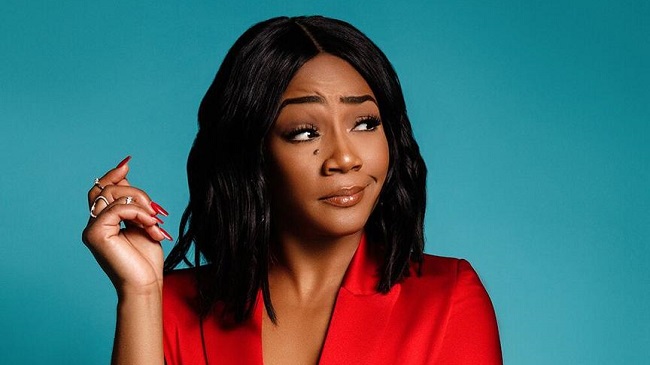 Creating a new animated series with the team behind BoJack Horseman isn't the only thing Tiffany Haddish is doing for Netflix. Earlier this week, the streaming giant announced that the hugely popular comedian turned film star would be headlining a new stand-up special for them sometime in 2019. That Haddish would take her next hour to Netflix is telling, especially since she signed a massive first-look deal with HBO earlier this year. This undoubtedly resulted in her upcoming HBO series about "female blackness" but apparently wasn't enough to crowd out Netflix's increasingly powerful status.

Amy Schumer presents another comedian on Comedy Central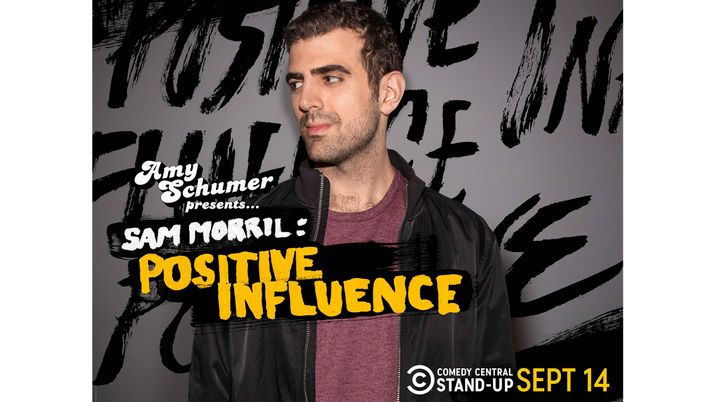 Amy Schumer has branched out far and wide since her show Inside Amy Schumer first premiered on Comedy Central, but the comedian hasn't forgotten her roots at this particular cable channel. Hence why her Amy Schumer Presents series has spent the past few years introducing comics like Rachel Feinstein and Mark Normand to much larger audiences. On September 14th, Schumer's pet project will do the same for Sam Morril's special Positive Influence, which premieres at 11 pm ET on the network. "Sam is hilarious and I'm excited for people to see him," the titular host said in a statement.
D.L. Hughley makes his Netflix debut with Contrarian
Nearly a year after appearing in Netflix's Def Comedy Jam 25 special, D.L. Hughley will finally join the ever-increasing ranks of comics who've decided to debut their latest concert films on the platform. D.L. Hughley: Contrarian will stream exclusively for Netflix subscribers on Tuesday, September 18th. Filmed at the Merriam Theater in Philadelphia, the comedian's latest delves into topics like the hypocrisy of racism in America, being a man during the #MeToo movement, why cell phones are ruining relationships, and parents who don't follow warning signs.
What's Later
The Comedy Lineup: Part 2 gets a trailer
Speaking of Netflix (again), the second part of The Comedy Lineup, the streaming giant's ongoing experiment with releasing comedy club-esque sets in bulk, now has a first trailer. This time around, viewers can listen to the latest wares of comedians JR De Guzman, Emma Willmann, Matteo Lane, Janelle James, Max Silvestri, Kate Willett, Josh Johnson, and Aisling Bea. The Comedy Lineup: Part 2 debuts on Friday, August 31st.