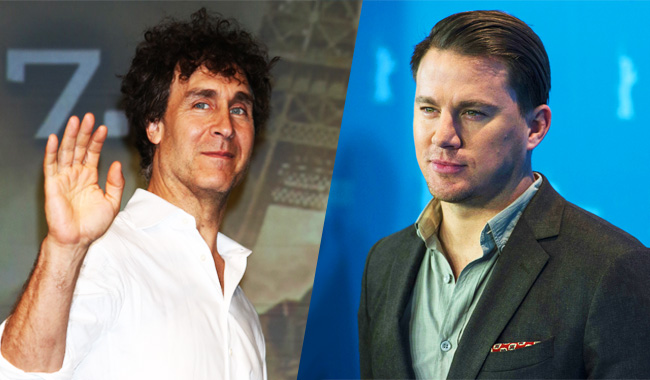 For whatever reason, Fox just can't get it together to make a Gambit movie starring beloved silver-screen hunk Channing Tatum. Gambit was originally supposed to come out in October 2016, but it's been beset with delays, and recently there have been whispers and speculation that Tatum may be taking his winning smile and steely abs to the DC Extended Universe. Well, now we have yet another troubling bit of news for Gambit.
According to The Hollywood Reporter, Gambit's director Doug Liman has just taken on the post-apocalyptic YA thriller Chaos Walking. The movie is about a world with no women, where all living creatures can read each other's thoughts. That sounds a tad wacky, but Chaos Walking has attracted some big-name talent – before Liman took over, Robert Zemeckis was set to direct and Oscar-winner Charlie Kaufman wrote the script.
Chaos Walking could be a big deal, but for comic-book fans, the bigger story is the effect this could have on Gambit. Chaos Walking doesn't start filming until late this year, which means we almost certainly won't be seeing a Doug Liman-directed Gambit movie in 2017 (big-budget superhero movies need a solid year of post-production). That either means Gambit is delayed to 2018 or it's looking for a new director. Maybe both.
I continue to be baffled Fox can't figure this out. Did they just discover, too late, that Tatum looks like kind of a dork with long Gambit hair?
I think I may have cracked this thing.
(Via the Hollywood Reporter)