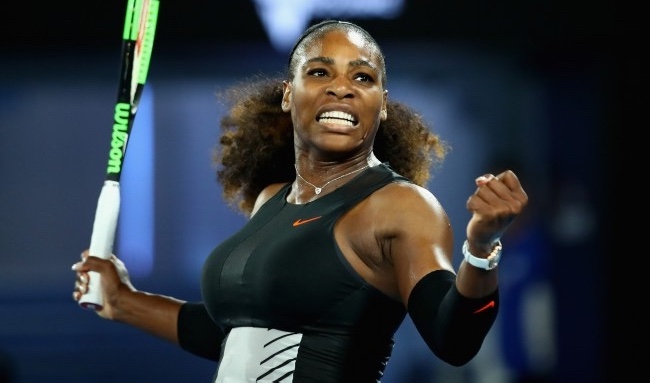 To be honest, I didn't watch Serena Williams beat Lucie Safarova 6-2, 6-2 in straight sets at the Australian Open on Thursday. To be even more honest, I had never heard of Lucie Sarafova until about five minutes ago. But that's not really the point.
Because after the match, Williams sat at a podium to talk about her second-round victory and a reporter opened the press conference with a statement that she didn't appreciate or agree with.
There are a few things to unpack here.
First of all, that first question is not a question. It's an observation about her play. It's not "talk about your match" but maybe you want to ask if she felt her match was scrappy. If you phrase it, "I know you won, but did you feel like you didn't bring your best game?" you'll probably get a better answer with that non-confrontational style.
Second of all, the comment about the double faults and unforced errors isn't out of bounds. She had six double faults and 23 unforced errors, which isn't the cleanest straight-sets victory you will ever see. And despite what the tweet said, the reporter said the match was scrappy, not that she played bad. Maybe that's parsing words, but all the reporter was doing was stating an observation that stats back up.
Third of all, you apologized? Just like that? While I didn't watch the match, you did. So you walked downstairs, thought about your story angle, signaled for the person to bring you the microphone so you could ask the first (not a) question and the moment you're challenged, you apologize? Have a little backbone. If you think she didn't look her best, stand up for your angle, even if it's wrong.