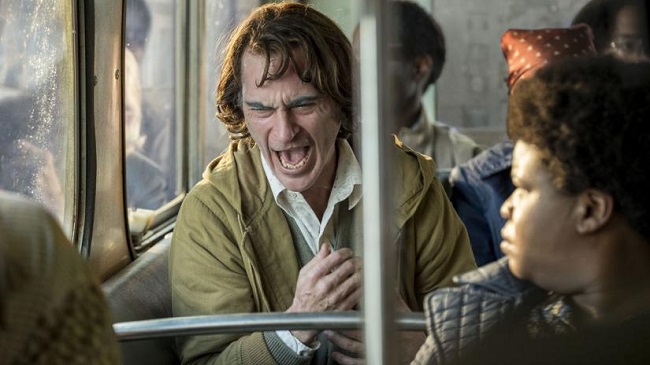 There's still a little over a month to go before Joaquin Phoenix and Todd Phillips' Joker comes crashing into theaters. Even so, the highly anticipated (and R-rated) deep-dive into the origins of one of DC Comics' most iconic villains had its world premiere at the 76th Annual Venice Film Festival over the weekend. And, needless to say, many of the critics and entertainment writers who were on hand for the occasion seem to agree that what Phillips and Phoenix have accomplished is nothing short of Oscar-worthy.
For the most part, Venice attendees loved the film.

As much as most screening attendees seemed to love the film, however, many observers were quick to note how volatile the discourse surrounding the film already was — and how much worse it was likely to get come release day.
And, of course, there were plenty of jokes.

Here's the official logline for Joker from Warner Bros. Pictures:
Director Todd Phillips "Joker" centers around the iconic arch nemesis and is an original, standalone fictional story not seen before on the big screen. Phillips' exploration of Arthur Fleck, who is indelibly portrayed by Joaquin Phoenix, is of a man struggling to find his way in Gotham's fractured society. A clown-for-hire by day, he aspires to be a stand-up comic at night…but finds the joke always seems to be on him. Caught in a cyclical existence between apathy and cruelty, Arthur makes one bad decision that brings about a chain reaction of escalating events in this gritty character study.
Joker laughs its way into theaters on October 4th.