With a new Boygenius album around the corner, Lucy Dacus is having a moment of buzz. But let's not forget her timeless sophomore album, Historian which was released in March 2018. Five years after its release, the music of Historian has aged like fine wine. Today (March 8), Dacus has shared the video for fan-favorite track, "Night Shift"
Perhaps its only fitting Dacus shares the video five year's after the song's original release, given its lyrics.
"You got a 9 to 5, so I'll take the night shift / And I'll never see you again if I can help it / In five years I hope the songs feel like covers / Dedicated to new lovers," she sings on the song's chorus.
In the song's accompanying video, she is seen working at the front desk at some sort of venue, where an epic Wizard Of Oz costume party seems to be taking place. Later, she is seen in a tender moment with a witch played by Yellowjackets actress Jasmine Savoy Brown.
In May, Dacus will release a special fifth-anniversary edition of Historian on a red vinyl record. The special edition will feature Dacus' first draft of the original artwork.
In the meantime, can check out the "Night Shift" video above and the Historian five-year anniversary edition album artwork below.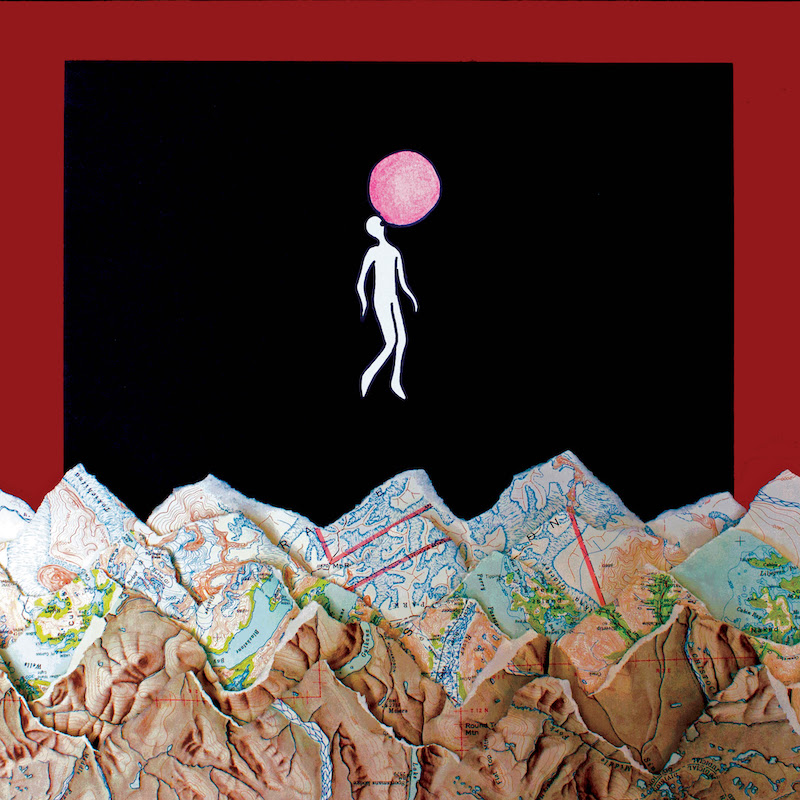 The Historian five-year anniversary edition is out 5/26 via Matador. Find more information here.