We may be a month and a half into 2022, but that doesn't mean we can't still take a look back at the beer year that was. If you're anything like us, you likely tried your fair share of West Coast IPAs, fruited sours, barrel-aged porters, milkshake IPAs, pale ales, lagers, and unique, experimental beers in 2021. Hopefully, you found some absolute gems. Maybe some of them have cracked your 2022 rotation and set your year off on the right foot.
Brewers are no different. Even though they spend their days creating interesting and delicious beer recipes and then actually brewing them for their thirsty fans, they take time to sample beers from their fellow brewers and remember the best of the best. Like many of us, they sampled a ton of beers in 2021 and made notes on their favorites. That's why we asked a handful of well-known craft beer experts, brewers, and brewing professionals to tell us their favorite beers of the year gone by.
Keep reading to see all of their picks. Many of these are annual releases, so if you missed them last year you can look out for the 2022 drops!
Pizza Port Permanent Vacay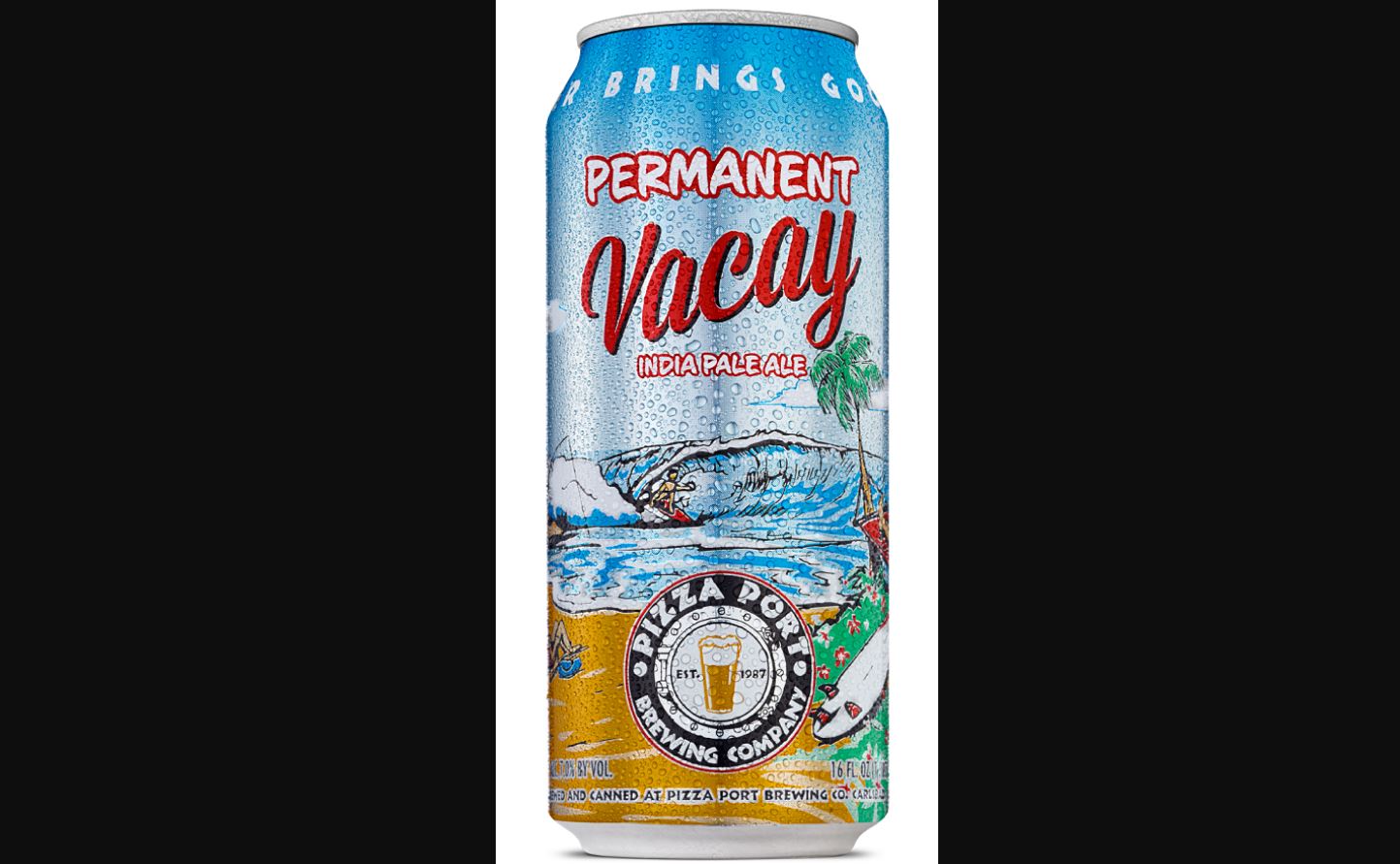 Teddy Gowan, director of brewery operations at Societe Brewing Company in San Diego
ABV: 5%
Average Price: $16 for six-pack
Why This Beer?
Nobody does West Coast IPAs better and this one is just perfect. The subtle tropical hop character is balanced with the malt profile. I drank a few of them.
Bell's Two Hearted Ale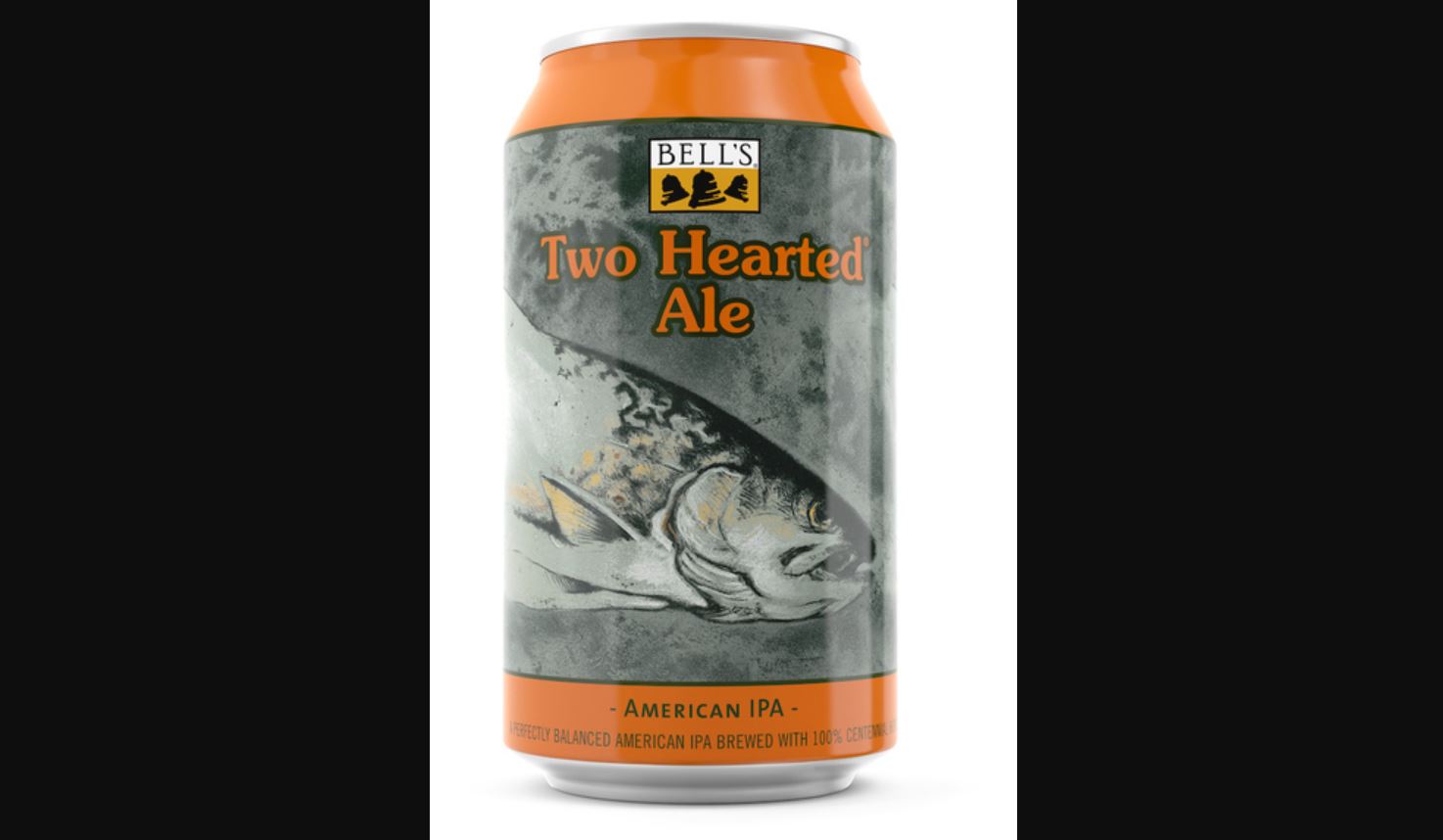 Brian Jaszewski, director of product management at Sprecher Brewing Co. in Glendale, Wisconsin
ABV: 7%
Average Price: $8 for a four-pack of 16-ounce cans
Why This Beer?
You can't go wrong with a classic interpretation of the style every time, and this beer has pretty much defined the style for almost 20 years. The Centennial hops make it such a great experience. Draft, cans, or bottles, this one never disappoints.