It's June, which means we have six months remaining this year. Seriously though…don't ask us where the time has gone because we don't know either. Hopefully you've made use of the first half of the year with some exciting travel plans, maybe hitting up some chill spots in Cabo or hiking through some of the country's most scenic national parks during the spring blooms. Or maybe you've opted to experience more of the nightlife and culinary scenes this year and made it to Coachella – or better yet, the exclusive Coachella after parties – or some of this year's craft beer festivals to down a couple of pints or…
You get the idea. There are endless opportunities out there for intrepid travelers. But no matter what you decide to do, there's nothing better than saving some money when you hit the road. While traveling is indeed a privilege, the idea that travel has to cost a lot of cash is slowly becoming a thing of the past. In fact, some of the most memorable adventures require the least amount of money.
As someone who's already boarded more than two dozen flights this year for some awesome adventures and serious smoke sessions, I'm excited to share my budget travel secrets with you. If you're thinking of booking something soon, just know that the universe is on your side this summer — even Joe Biden wants us all to succeed in our travel plans, making it easier than ever to book that flight and ensure passengers are protected from airline inconsistencies. Now, let Uproxx help you protect your wallet!
1) Pack Your Own Snacks
We all gotta eat, so why not pack some snacks? This not only is a budget travel hack but also a time-saving hack. After begrudgingly getting through the pains of security (unless of course, you're a step ahead of the rest with TSA Pre-Check or CLEAR), you're always blasted with an array of food and drink options. Starbucks over the right, maybe a TGI Friday's to the left, and all around you see little airport versions of convenience stores. But let's be honest here — you're definitely paying for the convenience. Even a pack of gum is priced double or triple the price you'd pay at a regular store.
Not only that, but you also have to factor in this time waiting in line to checkout or wait for your food.
If you know you're one to always buy some snacks at the airport before your flight, hit your favorite store the day before, and bring a little bag in your carry-on or personal item. This goes for water as well. I never travel without my reusable water bottle. Empty it before you go through security, and then refill it at a free water refill station within the airport.
BOTTOM LINE:
No more $5 plastic water bottles? That's a win for the environment and your wallet.
2) Exchange Local Currency With Your Bank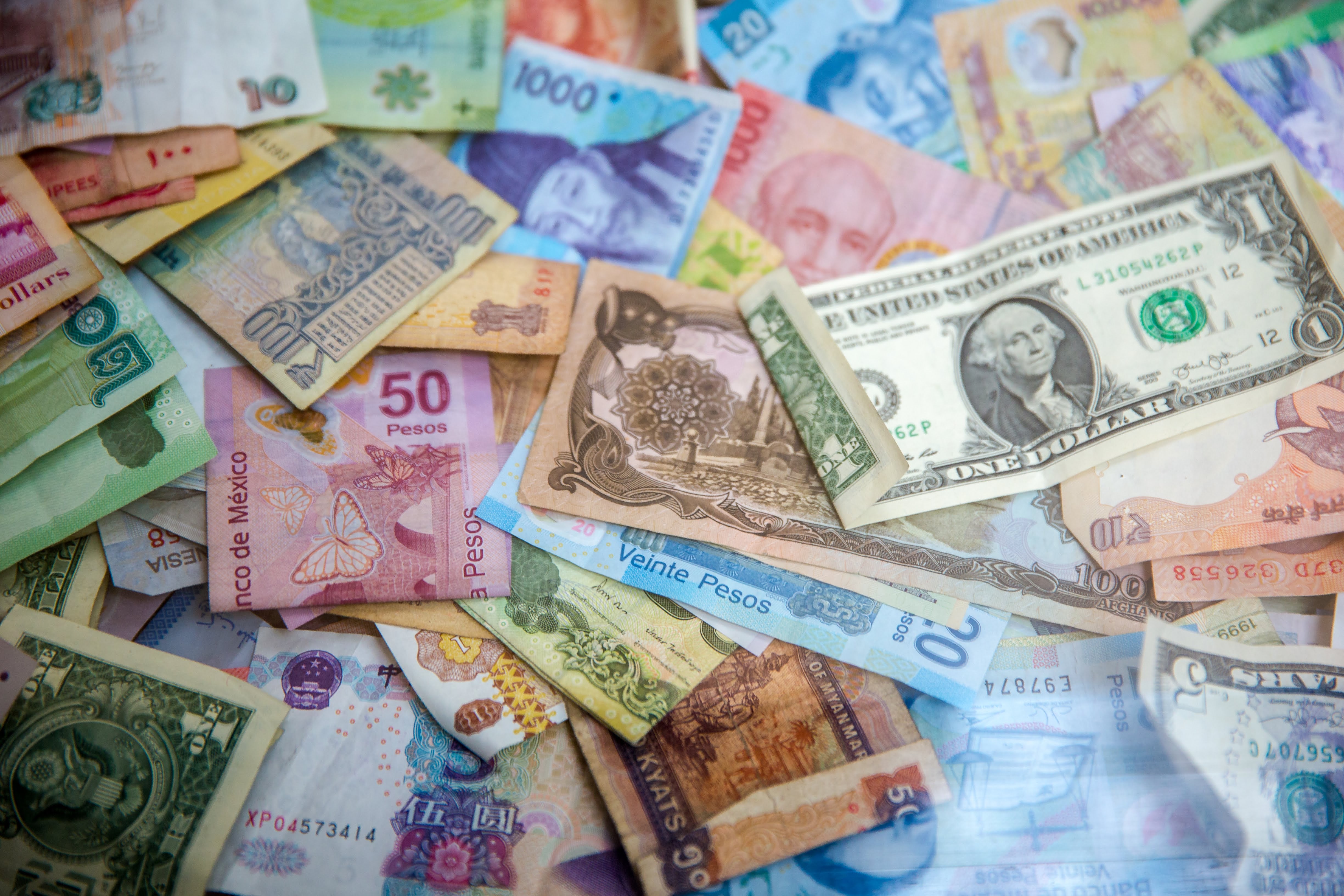 Most of us know to never exchange currency at the airport. Okay, got it. But did you know that you're still paying some amount of an exchange fee when exchanging currency abroad? If you're able to plan two weeks before your trip, head to your local bank. You can directly exchange any amount of U.S. dollars for the local currency of your destination without any fees whatsoever.
Let's say you want to spend $500 cash while on your trip to Costa Rica. Your bank can directly pull $500 out of your bank account and order the same amount in colones. This has always been an extremely seamless process for all my international travels when I know I want to spend a specific amount of money and stay within my budget, without any fees. Just make sure to do this at least 10 days in advance so your bank has enough time to order the currency and you can pick it up in time for your departure.
BOTTOM LINE:
Fees suck. Beat them with some planning.
3) Pack Light…Seriously
I'm still trying my best at this one, but after my recent travels to Spain, I can see why this is a huge budget travel hack. First and foremost, packing light allows you to completely avoid any unexpected overweight or oversized baggage fees. I can't even count the number of times I've been nervously looking at the scale when hauling my big checked suitcase to the airline counter and then dreading when the scale says it's over 50 lbs. Seriously, did I really need to pack five pairs of shoes?
It's even better if you can pack strategically and avoid paying for a checked bag altogether and zip through your travels with a small, carry-on suitcase. Many airlines – including Alaska, Hawaiian, Delta, American, and Frontier – allow passengers one free carry-on in addition to a personal item. More money and time saved.
BOTTOM LINE:
It's the oldest hack on earth but also… maybe try it sometime?
4) Ditch The International Phone Plan For Free WiFi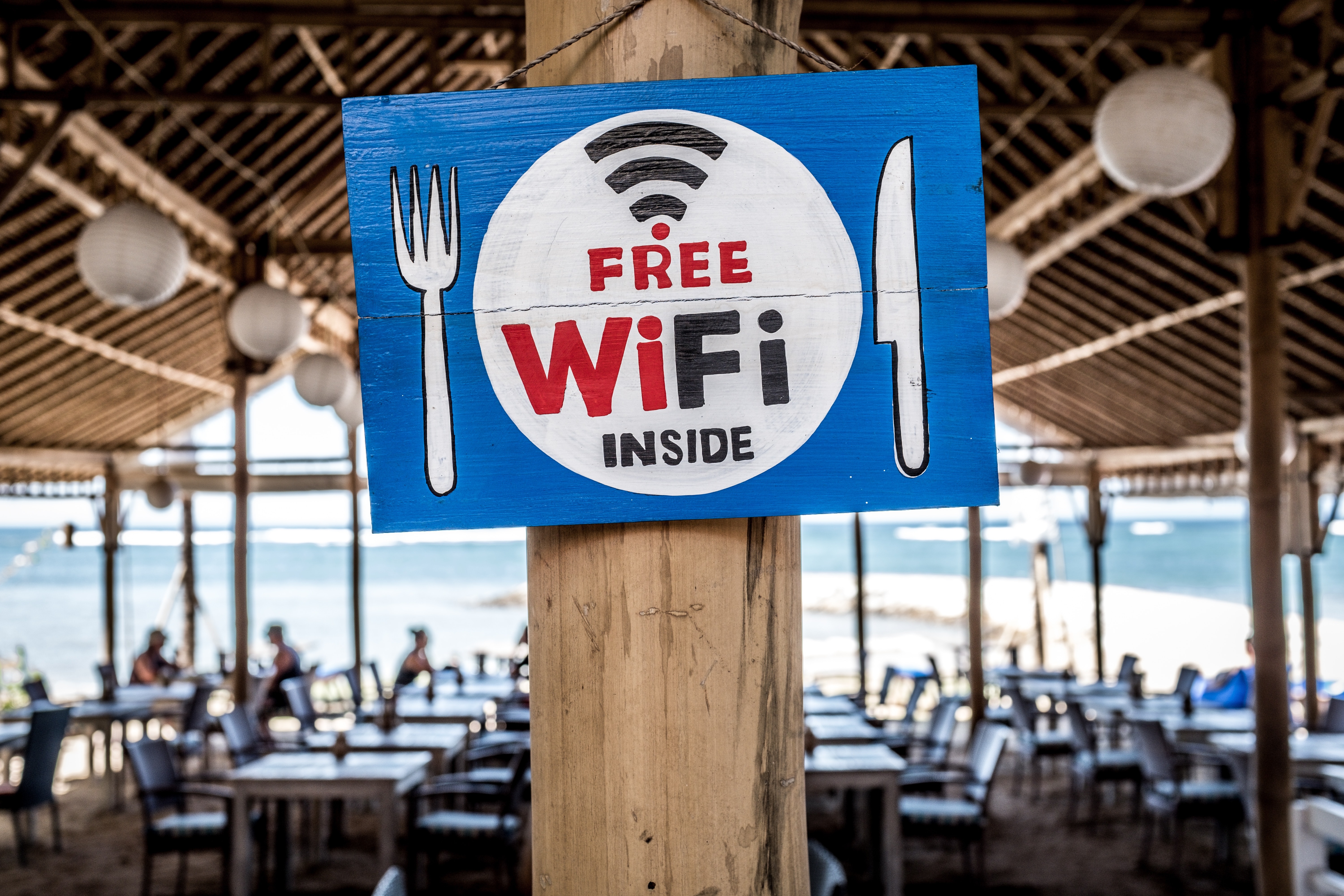 There are definitely pros and cons when it comes to getting an international phone plan or SIM card. Sure, you can stay connected while gawking with hundreds of others at the Mona Lisa or whilst partying until 7 am at a nightclub in Ibiza, but to me, that takes away from the present moment. As someone who admits they spend too much time on their phone, I use travel as an opportunity to drop more into the present moment and enjoy the scenes around me while also avoiding any international phone charges. With more international travelers jet-setting around the world and the need for equal access to the internet, many restaurants, bars, cafes, and museums usually offer free wifi to patrons. So yes, I'll sip my mid-day cappuccino on the streets of Barcelona, connect to wifi to update friends and family, and (maybe) check my email, but once I'm out and about, I find that dropping into the present moment makes the trip that much more special.
For navigation, you can download the Google map of your destination beforehand. As for translating, you can also download languages on Google Translate to use when you're out of service as well.
BOTTOM LINE:
Do you really need all the accessibility you like to think you need? Do you? DO YOU?
5) Travel Like A Local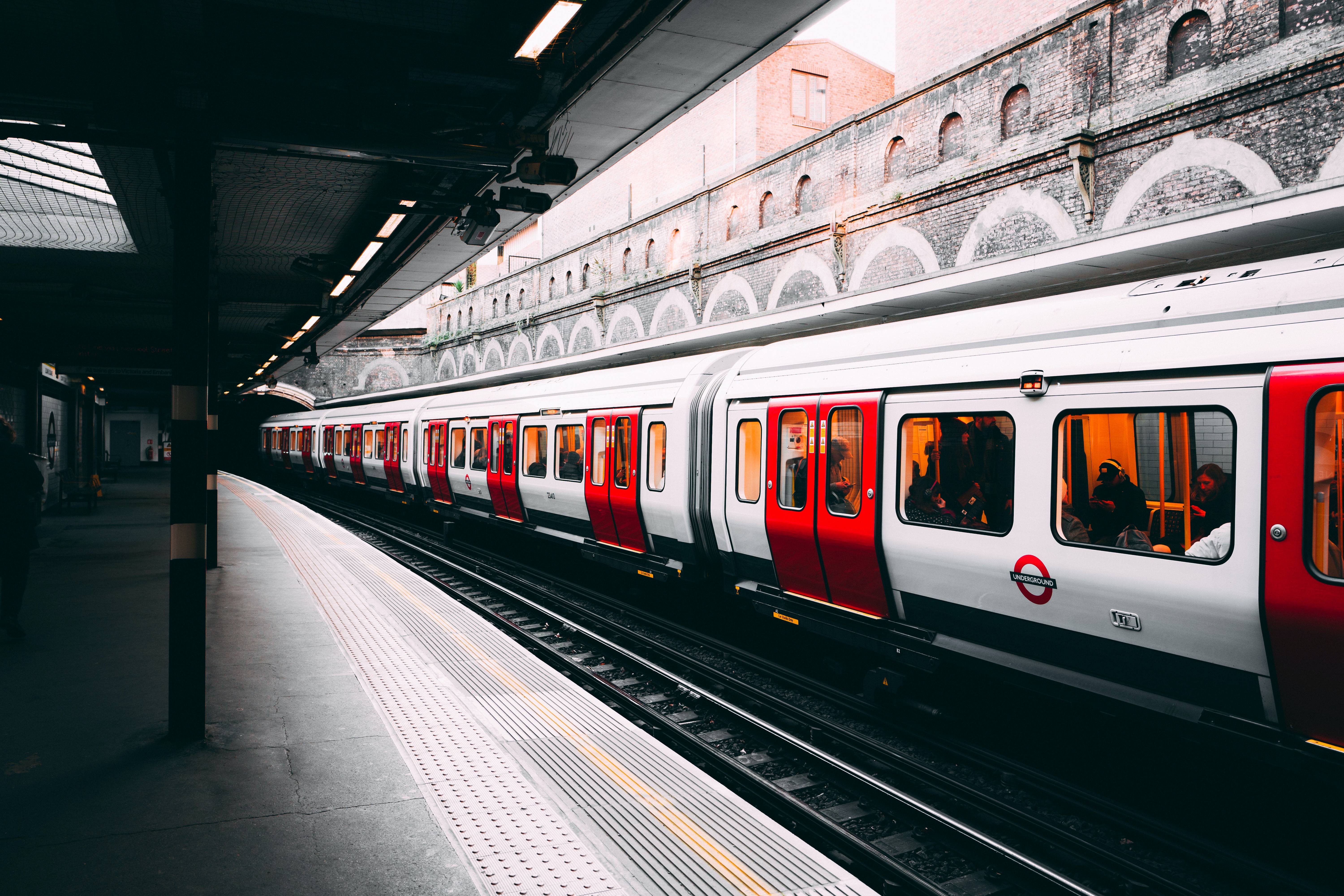 Uber and Lyft might automatically be the easiest and cheapest option to take on cities in the U.S., but that's not the case in most international cities. Unlike the U.S., many cities – particularly in Europe – have fantastic public transportation systems that cost a mere couple of dollars. Ever wonder how people backpack Europe without breaking the bank? The Eurail stretches through 33 European countries allowing you to breeze through cities and international countries on a cheap budget. If you plan on staying in one city for a couple of days, there are amazing deals for weekly metro passes all across Europe, including in the cities of Barcelona, Berlin, Copenhagen, London, Paris, and more.
BOTTOM LINE:
Get to know the local way of life by using the local mode of transport. It's easy.
6) Ditch The Hotel For A Hostel Or House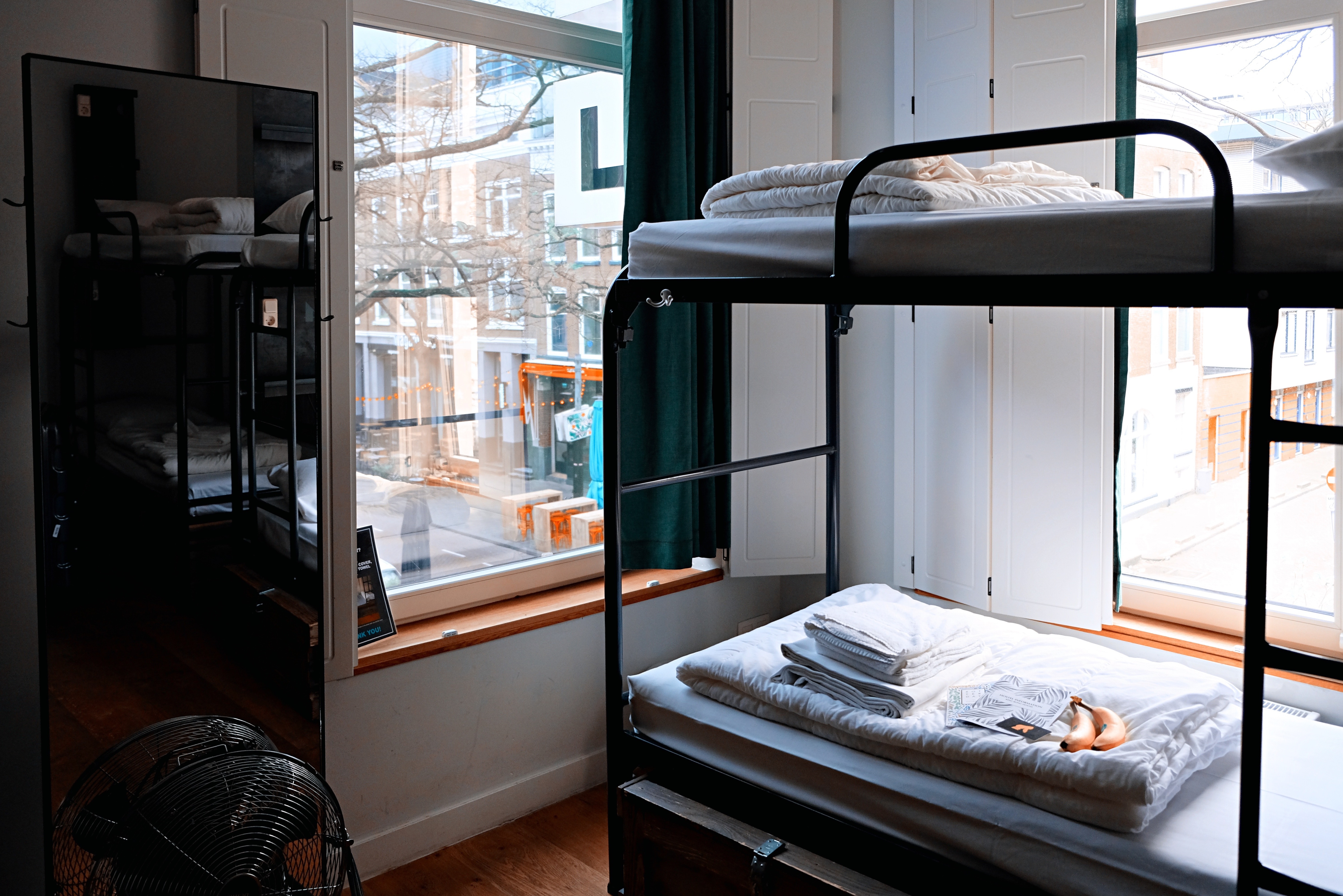 Okay, if you've ever watched the movie Hostel, I could understand your concerns when it comes to staying in one. But don't allow a fictional horror movie to prevent you from saving some big bucks on your travels. In my opinion, the whole point of travel is to meet and connect with new people. Hotels can cost a lot of money, especially if you're someone who plans last minute. Many cities throughout the United States and the world boast incredible hostels that allow you to meet fellow travelers and source a community of like-minded people. Not up for bunking?
A lot of hostels offer private rooms that are still cheaper than many hotel rooms. Additionally, if you're someone who likes to stay in one place for an extended period of time, sourcing housing on Airbnb can be an ultimate budget travel hack. Oftentimes, Airbnb hosts offer extended stay discounts, sometimes up to 50% if you stay a whole month.
BOTTOM LINE:
Hotels are great! But if you're on a budget, consider treating them like a splurge.
7) Use A VPN When Booking Flights & Hotels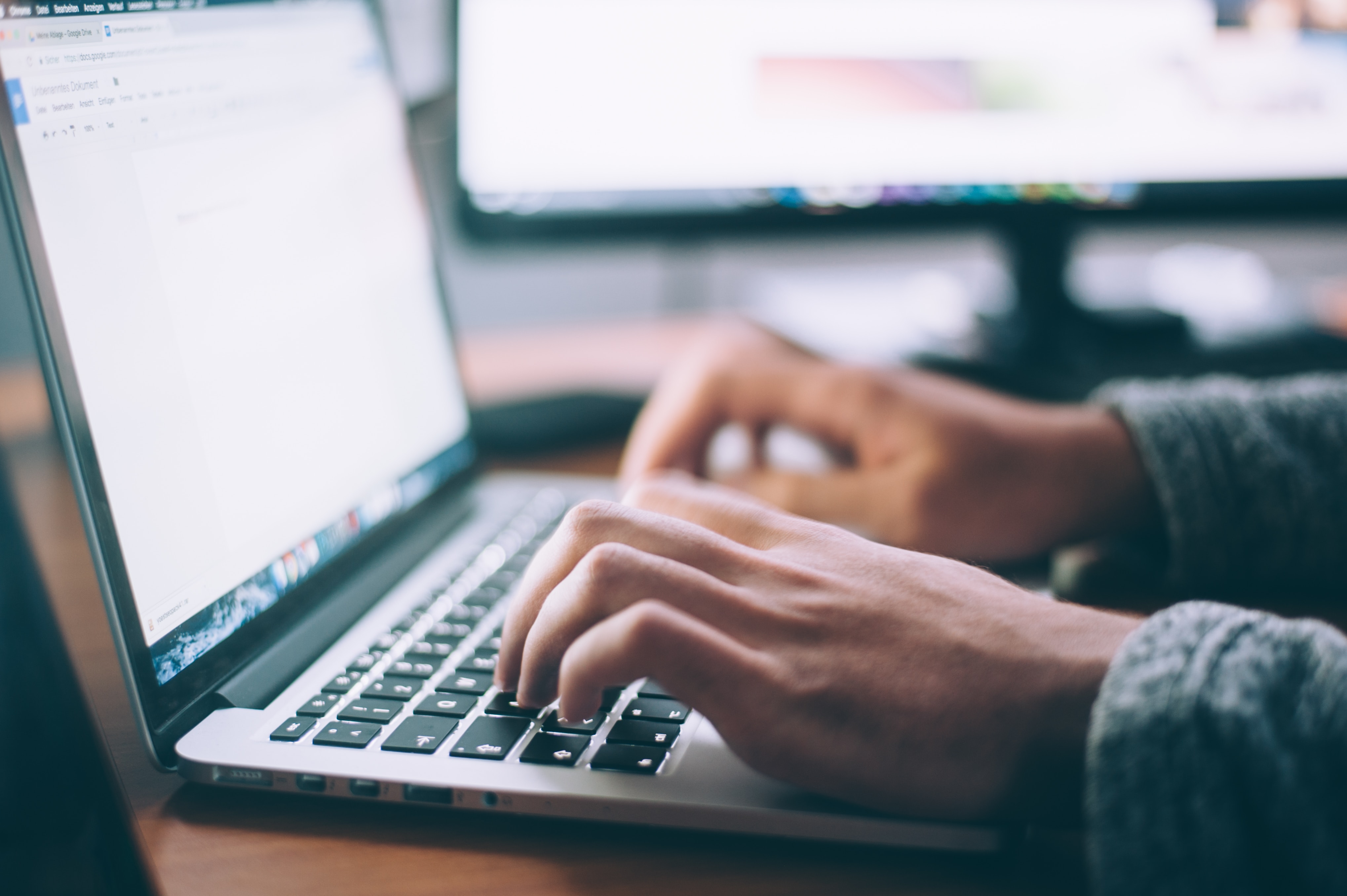 Most of us have heard the budget travel hack of booking flights on a Tuesday or Wednesday to get the cheapest flight prices. The same is true for travel days, with Wednesdays and Thursdays boasting usually cheaper flight prices. But did you know that using a Virtual Private Network (VPN) when booking flights can further save you money? Believe it or not, flight prices vary depending on the country that you're located in. Airlines and travel booking websites use dynamic pricing that changes depending on factors, including your IP address and location, purchase history, demand and supply, and more.
Yes, it is weird and basically makes no sense. But by using a VPN, you can change your IP address to a different zip code and location which can show different prices. Especially in the United States where companies love to scrape as many pennies out of you as possible, setting your location to cities in Turkey, Spain, and Indonesia could save you up to hundreds of dollars when booking international flights and hotels.
Don't want to use or have access to a VPN? You can search for flights and hotels using an incognito window for similar results.
BOTTOM LINE:
This hack is up for debate, but we've had success with it and many travel writers report the same!
8) Use Your Student ID… Forever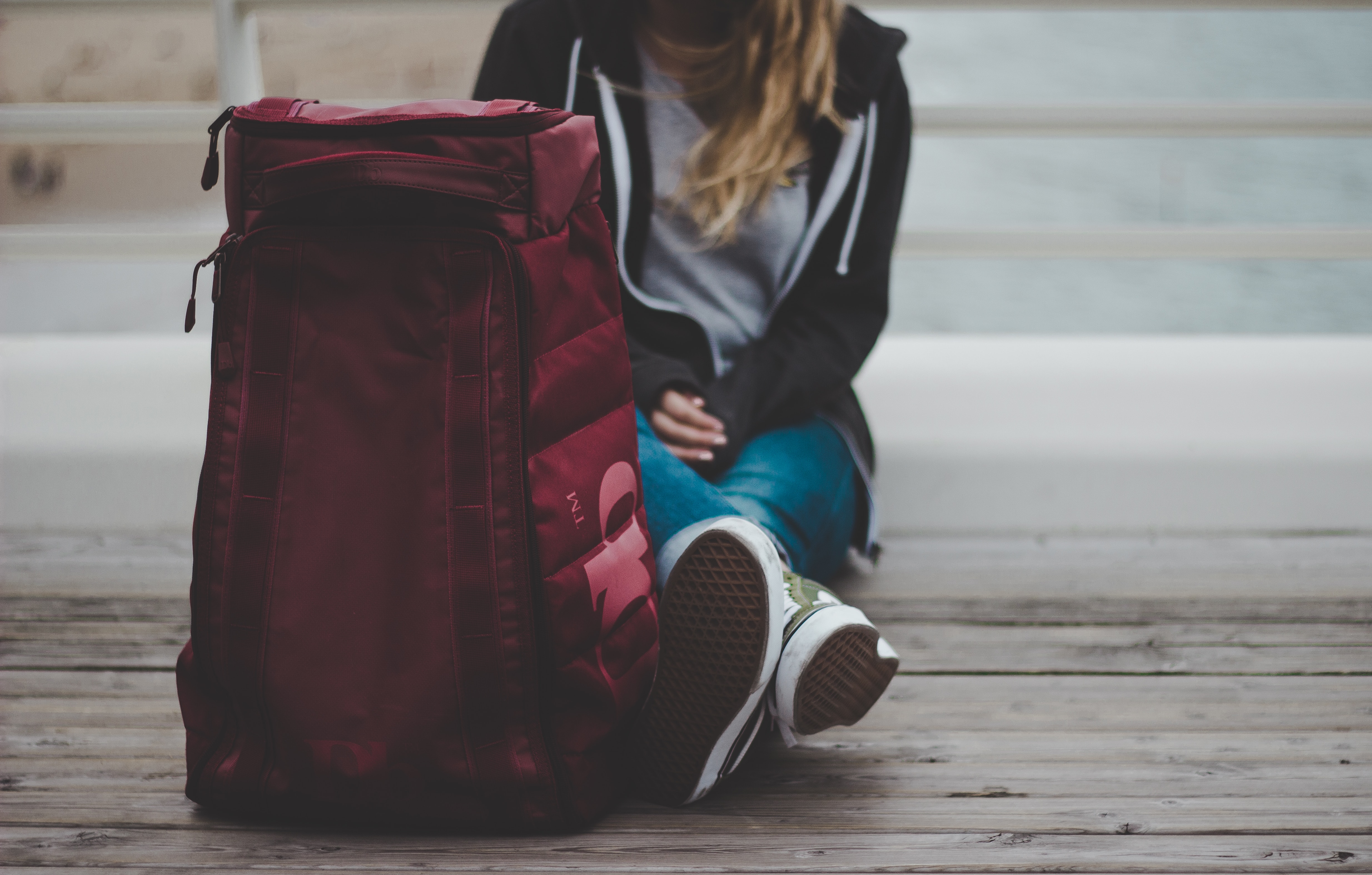 Maybe that $80K piece of paper hanging on your wall isn't the only thing you took away from college. Do you have your student ID still laying around and you're under the age of 35? You can save some money by using your old college student ID to get student discounts on dozens of various bookings and attractions, including museums, art galleries, train tickets, and more. If you're worried about being too old to look like you're still in college, don't. Hurray for graduate school!
Don't have your student ID? Over 60 million people across North America do have AAA and forget that it comes with many travel discounts on hotels, rental cars, and even flights.
BOTTOM LINE:
College is going to keep you in debt for decades. At least let it get you a few deals in the meantime.
9) Limit Your Alcohol
I know, I know. You're in a new city or country and you're there to celebrate! However, as someone who already doesn't drink a lot of alcohol, I've realized there's more money left in my bank account than my travel companions who regularly order alcoholic beverages when eating out. Think about it: when going out to eat, even one or two alcoholic drinks can increase your bill significantly. Hydration is key when traveling, and alcohol dehydrates you. I always opt for a free glass of water for every meal and have made ordering a glass of wine or alcoholic drink before or after dinner a special occasion. You can even dazzle up your glass of water by putting it in a wine or champagne glass for a fancy aesthetic.
BOTTOM LINE:
Pick your party nights with your budget in mind and you might also miss a few hangovers!
10) Book Accommodations With Free Breakfast & Cook Meals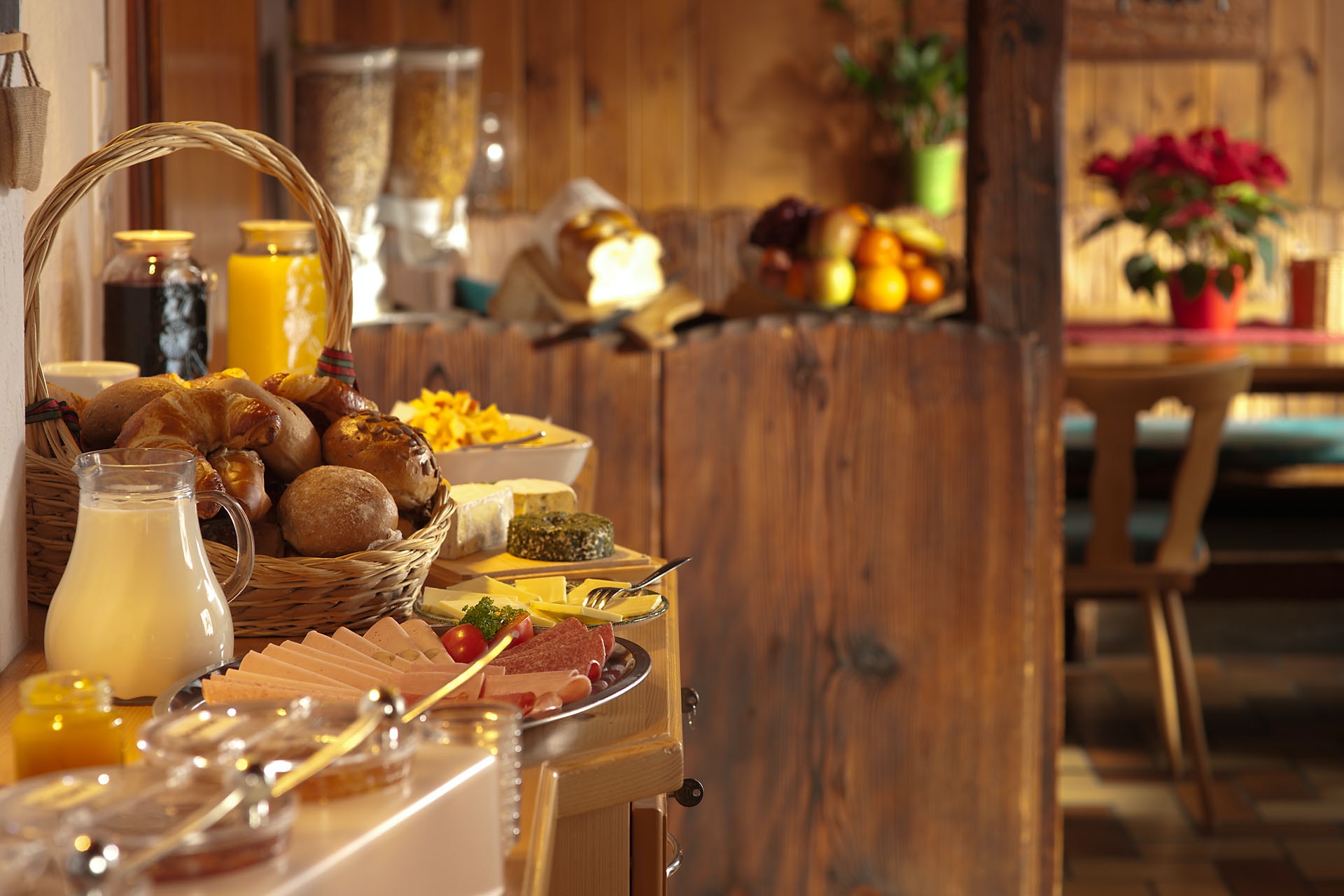 When traveling, you have to account for three meals a day without your usual kitchen setup. Of course, booking a hostel, hotel, or Airbnb with a kitchen to cook your own meals can help save you loads of money to prevent you from eating out all day. What's even better is booking accommodations that serve up free breakfast. Here's where you can fill up for the day ahead and even pocket some packaged muffins to snack on later. Now you can lightly snack for lunch hour and focus on sourcing a delicious, local, and authentic meal for dinner.
BOTTOM LINE:
Eat baseline meals that you cook (cheaply) and then go try the local fare when you're already half-full!