When it comes to spring spirits, we always like to keep a bottle or two of gin on hand at all times. While high-quality gin can be sipped, it's a bit of an acquired taste. Truthfully, we prefer to mix with it. And if we're mixing with gin, there's no better cocktail than the simple, classic gin and tonic.
Not only is a gin and tonic crisp, refreshing, and a great compliment to both sunny and rainy spring weather, but it's tremendously easy to prepare. This highball cocktail is made with gin, tonic water, ice, and a twist of lime (or a lime wedge). That's the whole show; no bells or whistles needed. It can be upgraded to the Spanish gin tonic by adding extra ingredients — cucumbers, peppers, basil leaves, sprigs of rosemary, and even peppercorns or juniper berries — or drop in a capful of Rose's Lime for a modified Gimlet.
To help you find the best gins for your G & T, we reached out to a handful of our favorite bartenders and asked for their picks. They came back with a mix of classics and upstart brands that are certainly worthy of your attention. Check them out below and click on the prices if you feel inspired to order a bottle.
Roku Gin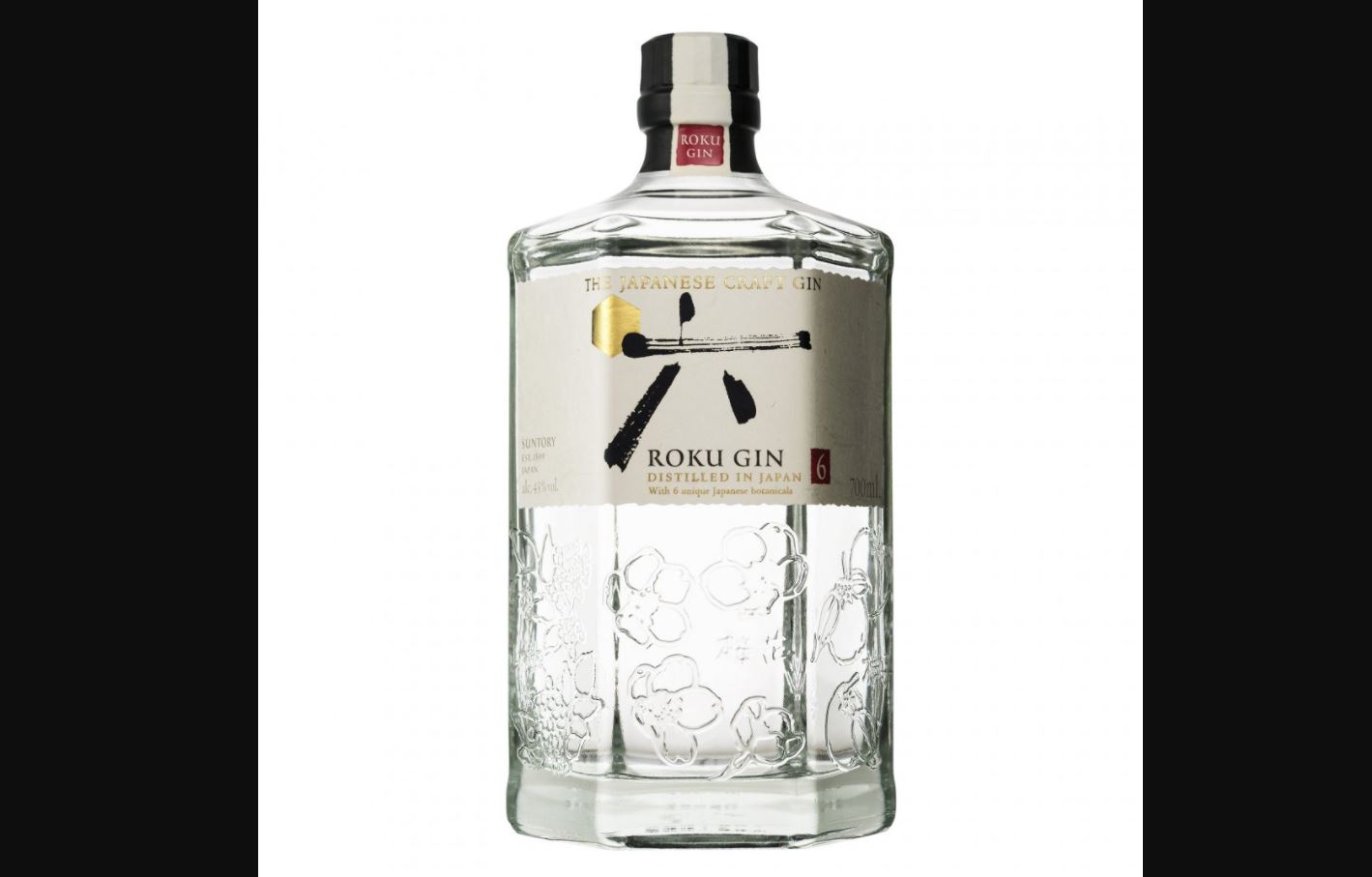 Shaun Traxler, a bartender in Fayetteville, Arkansas
ABV: 43%
Average Price: $30
Why This Bottle?
Roku Gin makes one of the best gin and tonics, hands down. It's a Japanese gin containing six — Roku means "six" in Japanese — unique botanicals, along with other botanicals classically found in gin, that strike an incredible balance between classic citrus-forward gin and unique, standout flavors.
This scores well in the "whimsy" category, too. The concept is a journey across the four seasons in Japan — cherry blossoms and leaves from the Spring, two different green teas from the summer, Sanaho peppers from the Fall, and Yuzu citrus from the Winter. This gin packs a bright, citrusy punch juxtaposed by a gorgeous bitterness that makes it a perfect complement to a dry tonic. The effervescence allows the citrus and complexities of this gin to blossom and shine remarkably.
Monkey 47
Kristan Arnold, bartender at Elgin Public House in Elgin, Illinois
ABV: 47%
Average Price: $80 for a 1-liter bottle
Why This Bottle?
Monkey 47 Gin. This Gin does not have a high juniper flavor but is smooth and dry and pairs very nicely with tonic. I was never a big fan of gin, but this bottle is very universal for any fun cocktail or even straight sipping.
Dripping Springs
Joan Percival, bartender at Proof Whiskey Bar & Craft Cocktails in Omaha, Nebraska
ABV: 42.5%
Average Price: $25
Why This Bottle?
Dripping Springs makes a really delicate, yet spectacularly floral gin. It's perfect for spring and summer patio sessions. When making a gin and tonics with Dripping springs, I like to use one part tonic to two parts soda water, so I don't drown out the lovely floral herbaceous subtlety of the gin.
Nikka Coffey Gin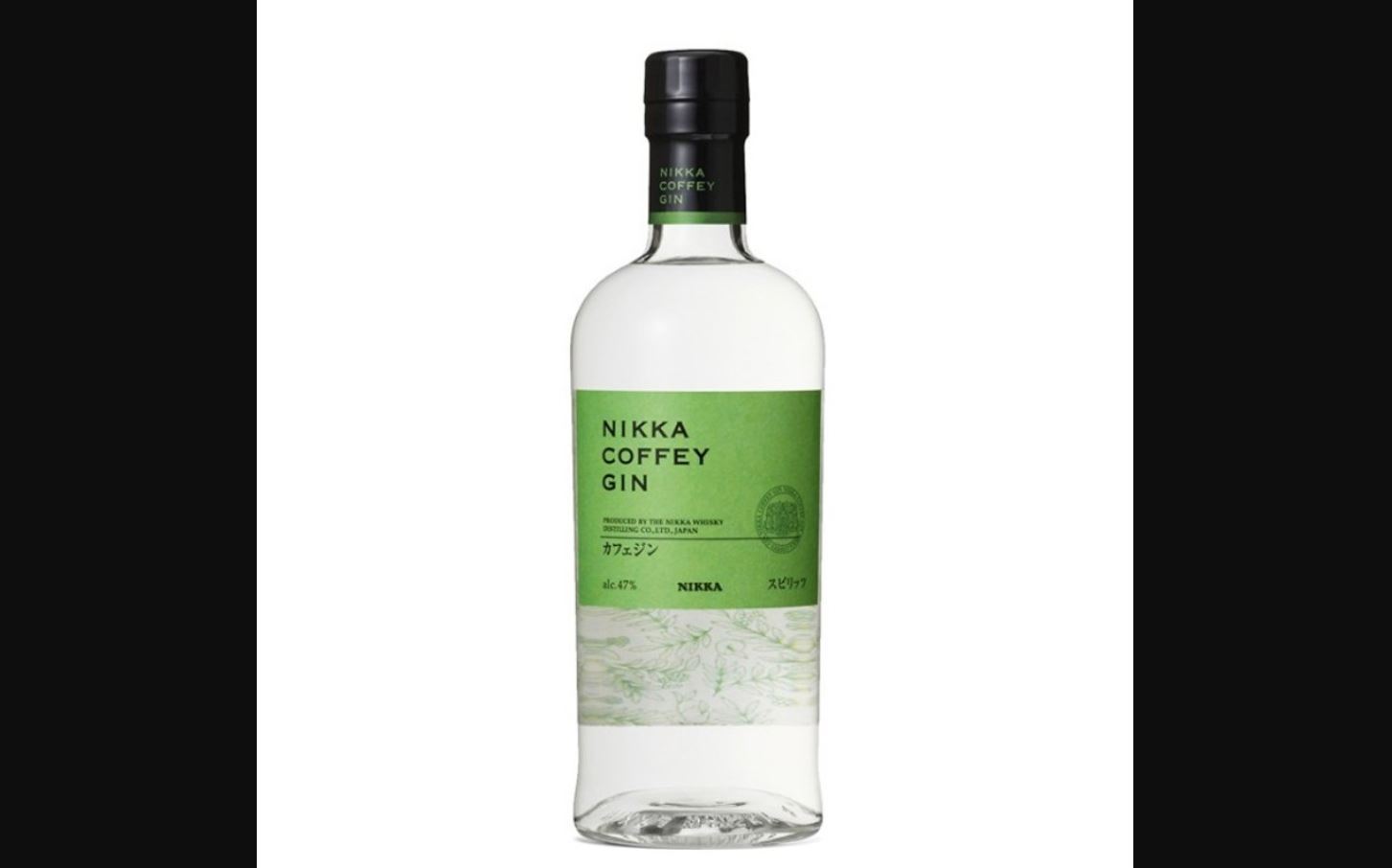 Mike Reisman, bartender at The Franklin Mortgage & Investment Co in Philadelphia
ABV: 47%
Average Price: $50
Why This Bottle?
Nikka Coffey Gin makes my favorite gin and tonic. Japanese distillers are most often associated with whisky, but this is a beautiful citrus-forward gin with bright notes of yuzu and coriander. It really shines when paired with a high quality, not overly sweet tonic such as Fever Tree. Nikka Coffey Gin also makes a phenomenal martini.
Empress 1908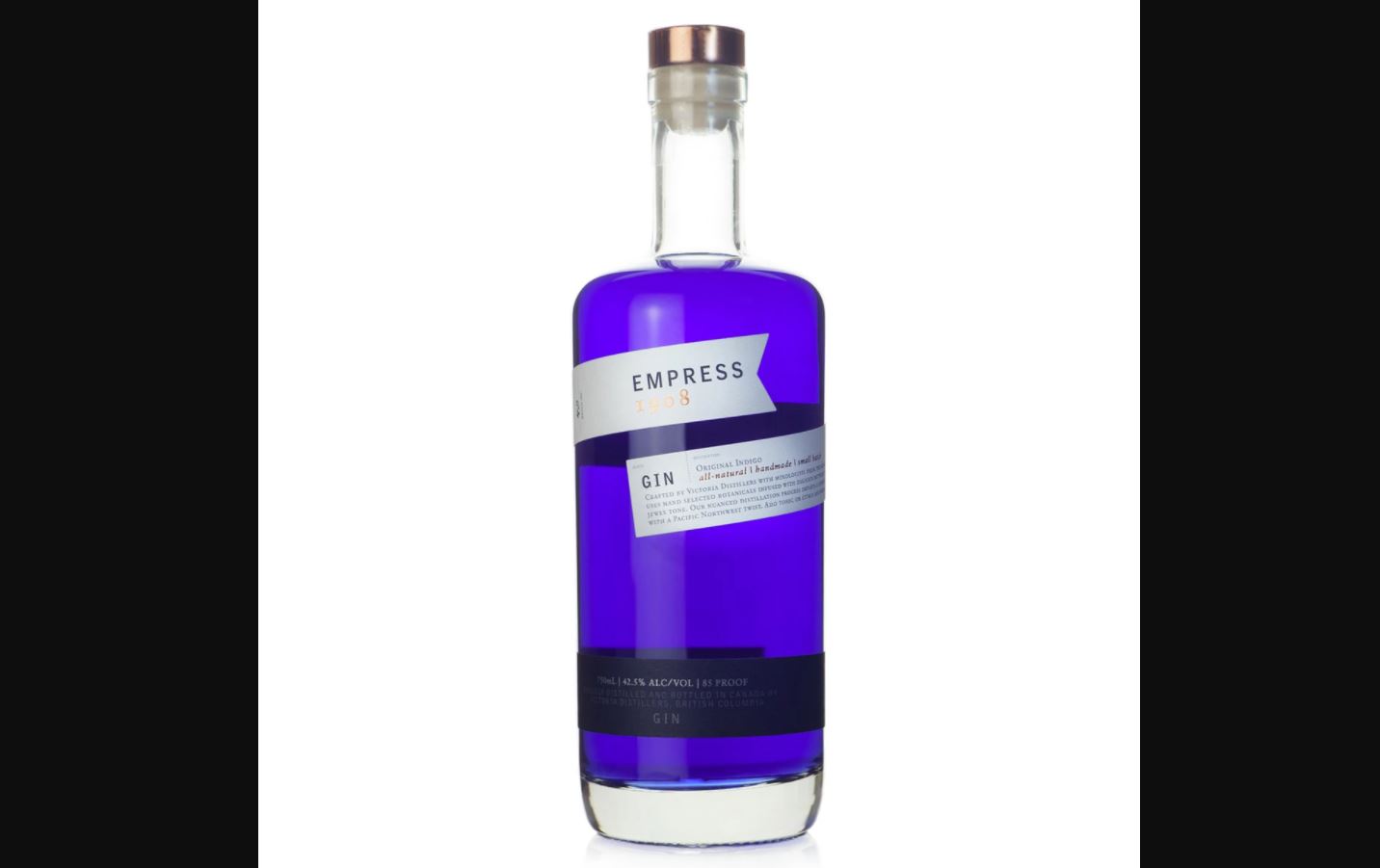 Inga Tantisalidchai, bartender at OLEA Cellar Craft Cook in Newport Beach, California
ABV: 42.5%
Average Price: $40
Why This Bottle?
I love playing with Empress 1908 gin. The botanical notes are not too overpowering, and the beautiful butterfly pea blossom color infused into the gin makes vibrant and colorful cocktails.
The Botanist Islay Dry Gin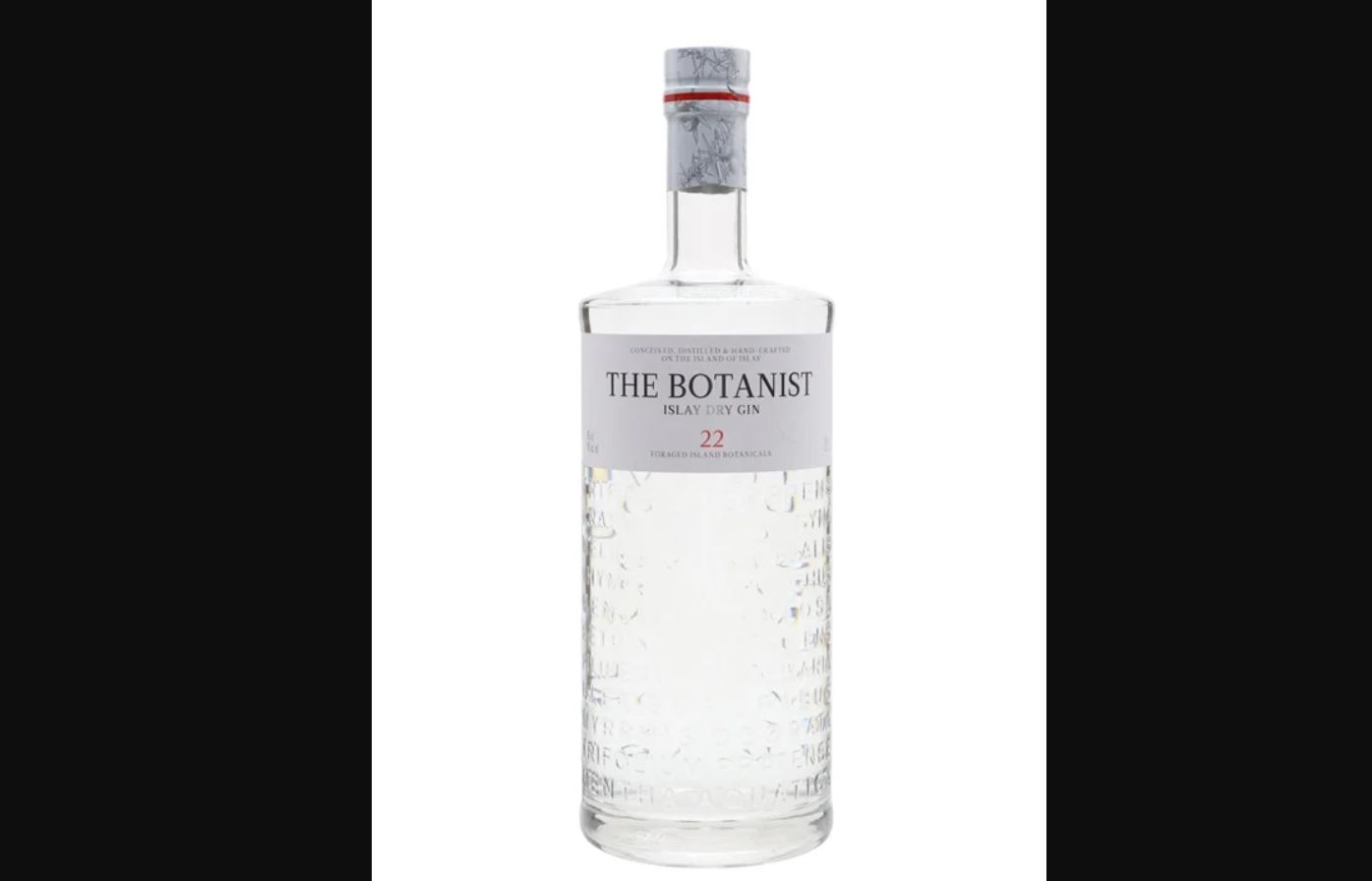 Austin Zimmer, bartender at Le Prive in New York City
ABV: 46%
Average Price: $40
Why This Bottle?
I prefer The Botanist gin. It's an artisanal gin from Islay, an island off the coast of Scotland that is more commonly associated with peated whisky. The 22 hand-foraged Islay botanicals go very well with the tonic.
Barr Hill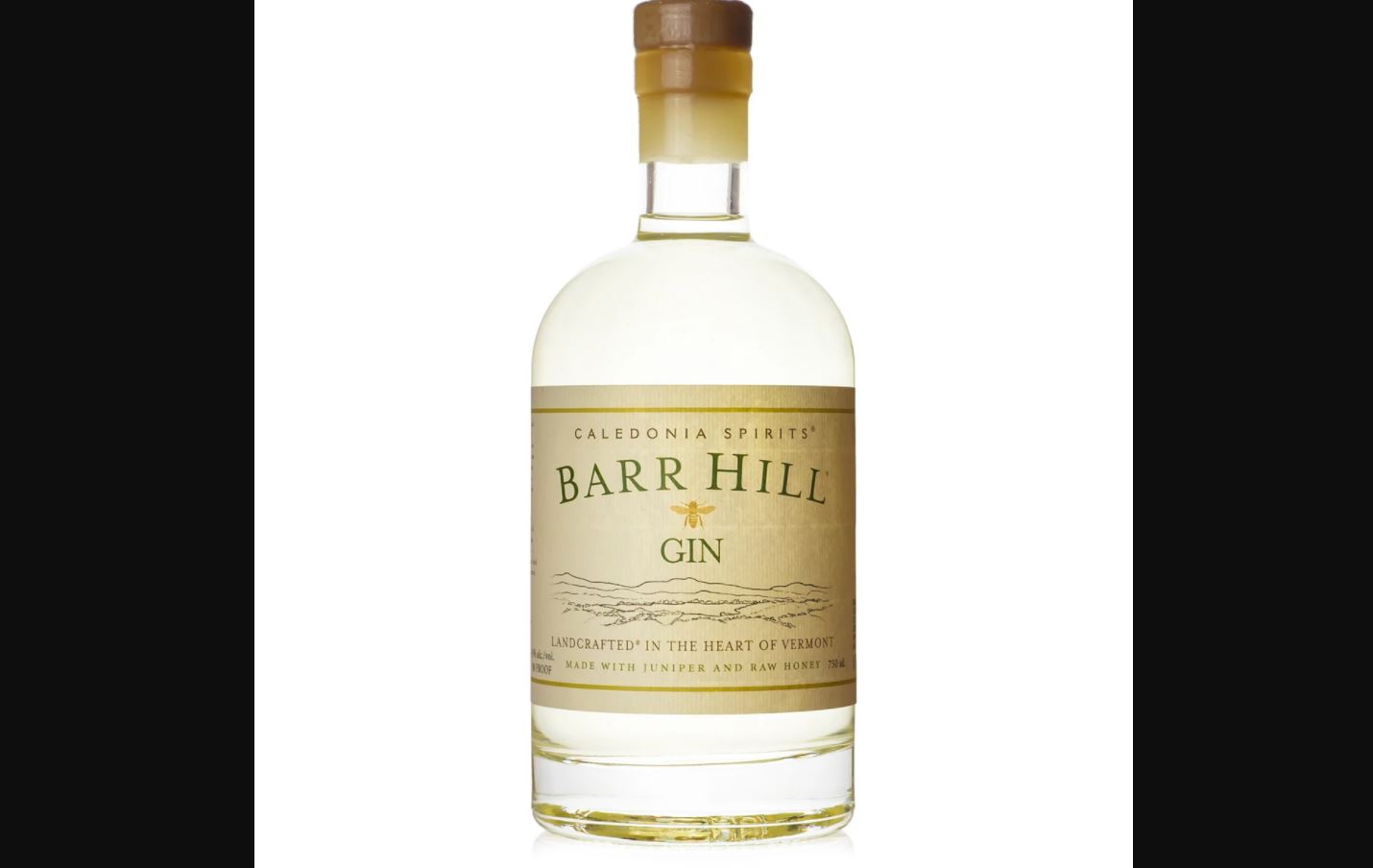 Michael Buonocore, beverage director at Somebody People in Denver
ABV: 45%
Average Price: $40
Why This Bottle?
When craving a gin and tonic, I'm reaching for a gin whose profile I want to amplify. The complexity found in Barr Hill gin, produced with Vermont's native raw honey and juniper, is a perfect fit. It's my go-to gin for this classic cocktail.
Hendrick's
Joe Harvey, lead bartender of Thr3 Jack in Minneapolis
ABV: 44%
Average Price: $38
Why This Bottle?
I always go Hendrick's Gin for a good gin and tonic. Distilled in small batches in Scotland, Hendrick's ventures away from the traditional notes of juniper you find in a classic gin. Instead, it offers subtle notes of rose and cucumber. The light and refreshing flavor profile of Hendrick's Gin pairs perfectly with the light and refreshing style of a gin and tonic.
Garnish it with a fresh cucumber slice, and you're set.
Fords
Jeff Rogers, bar director of Jester Concepts in Minneapolis
ABV: 45%
Average Price: $27
Why This Bottle?
Ford's Gin. A beautiful London dry style gin made by bartenders, it works in so many different cocktails. Juniper is prevalent and subtle at the same time, while citrus and floral fill in the blanks. Blends with tonic amazingly well. This is an incredibly affordable bottle that will cover all your classic gin cocktails.
As a bonus, the bottle is meant to be used again. Use it for batching cocktails for your next get-together.
Uncle Val's Botanical Gin
Stephen Sylvester, bar manager at Piccalilli in Culver City, California
ABV: 45%
Average Price: $32
Why This Bottle?
Uncle Val's Botanical Gin is my pick. It's filled with juniper, cucumber, lemon, sage (unique to a gin), and lavender notes. The ingredients were inspired by the herbs used by "Uncle Val" in his cooking herb garden. They're chef-inspired botanicals.
Reminder: The tonic you use in a gin and tonic is almost just as important as the gin. A tonic syrup is most practical for bar use, but bottled tonic — I love Fever Tree! — is perfect for at home.
---
As a Drizly affiliate, Uproxx may receive a commission pursuant to certain items on this list.