With the craft brewing boom across all corners of America over the past four decades, the grocery beer aisle has expanded to a point that would've been unrecognizable even 10 years ago. These days, you can find old-school, macro-produced lagers from your grandparent's generation sharing shelf space with award-winning IPAs encompassing umpteen sub-styles. And in between it all, you can find plenty of imports from every corner of the beer-drinking world.
Some are great. Some not so much. We understand that it can be a confusing time if you're new to the beer game, but that's where we come in. And today, we're going to take a look at the beers you can find in pretty much every grocery store around the country. We also brought in some ringers to give us a helping hand.
We asked some well-known craft beer experts, brewers, and beer professionals to tell us their favorite "grocery store beers" — meaning the names everyone knows and has access to. They fired back with lot of opinions and some great picks worth grabbing.
Sierra Nevada Pale Ale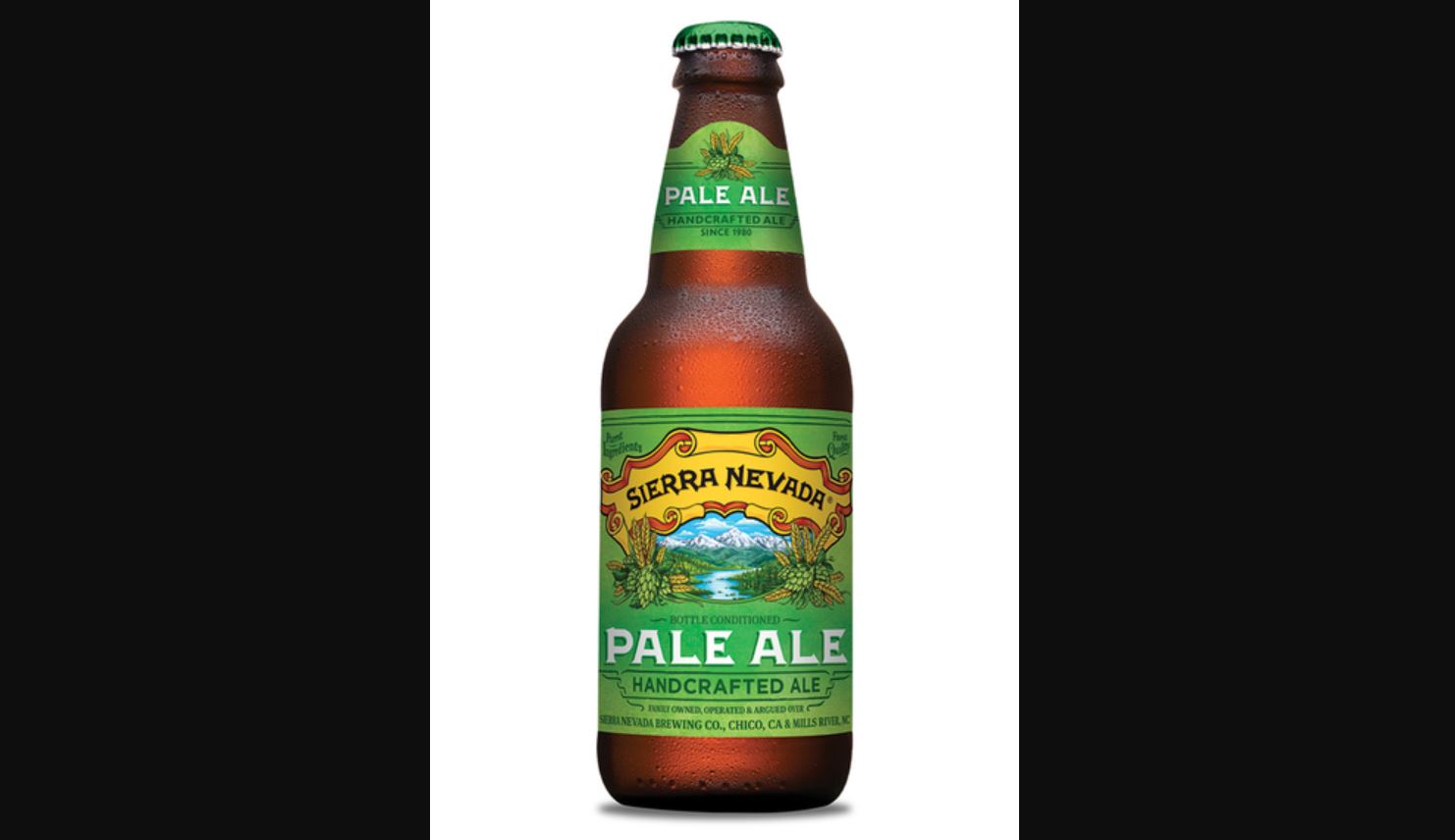 Luis G. Brignoni, founder of Wynwood Brewing Co. in Miami
ABV: 5.6%
Average Price: $11 for a six-pack
Why This Beer?
Sierra Nevada Pale Ale has been widely available for more than 10 years. Now with their Asheville, North Carolina brewery, they're churning out the freshest beer possible from coast to coast (and abroad). In my opinion, Sierra Nevada Pale Ale is a textbook example of what American pale ales aspire to be.