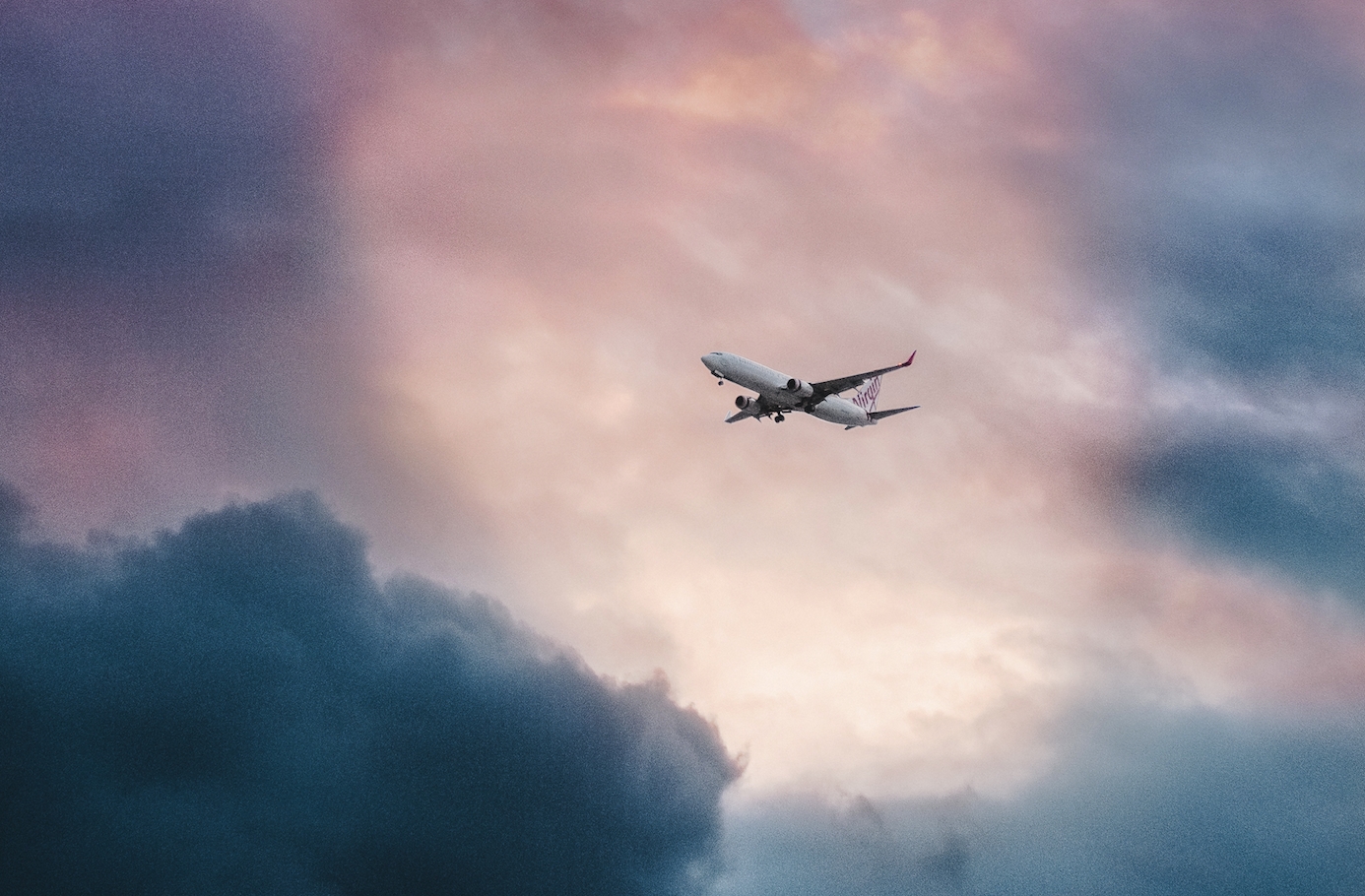 As much fun as traveling is, it can throw off your whole trip if your airline experience sucks. With that idea in mind, the founder of JetBlue and Brazil's Azul, David Neeleman, has announced he's working on a new airline that could launch as soon as 2021. The new airline's rumored name is "Moxy," which is certainly appropriate for the energy we've always gotten from Neeleman in terms of how he handles business.
Travelers can expect a better onboard experience from the new airline as a result of a new mid-sized plane called the Airbus A220, formerly known as the Bombardier CSeries. Neelman and his team have placed an order for 60 of Airbus's newly-acquired single-aisle aircraft that "offer a comfortable five-abreast cabin." The jets are a bit smaller than the ones travelers are used to, like the Airbus A320 or Boeing 737, but despite the small size, the fact that they will all likely come equipped with free Wi-Fi and 19-inch seats should provide a more comfy flying experience than your average jet.
So far, there hasn't been any announcement about the aesthetics of the planes, where they will fly, and how much tickets will cost, but the startup has said that "longer-range" flights are definitely possible, even if you have to board at secondary airports that are ideally suited to the smaller sized jets. Simply put, your airport may not have a Starbucks in it, but you will be able to read the ingredients and calorie count of your favorite frap from 10,000 feet online, for free.