Instagram is changing the way we travel—how we pick where we go, our impact on formerly off-the-beaten-path locations, and what we want to see on our sojourns. For better or for worse, the social media giant is here to stay, and its effect on travel is only growing. That said, it was only a matter of time until an airline took advantage of the close relationship between Instagram and travel.
This new feature is a game changer, especially for those who love #travelgram. European budget airline EasyJet recently announced that you can now use Instagram photos to book flights on their app. It's not quite what it seems at first: you can't just go onto EasyJet's Instagram page and use action buttons to purchase a flight. but it's still easy. Screenshot a photo of a place you'd like to go. Then upload the screenshot to the Look&Book portion of the EasyJet app. Within seconds, the app will geolocate the photo and find flights for you.
At first glance, the whole idea of screenshotting a photo, uploading it onto an app, and waiting to see what flights will come up seems clumsy at best. But our own Zach Johnston gave it a go, and he said that not only is it pretty easy, but "it took literally 20 seconds."
For example, say you find your way to the UPROXX Travel Instagram, and you see a beautiful beach you'd like to visit.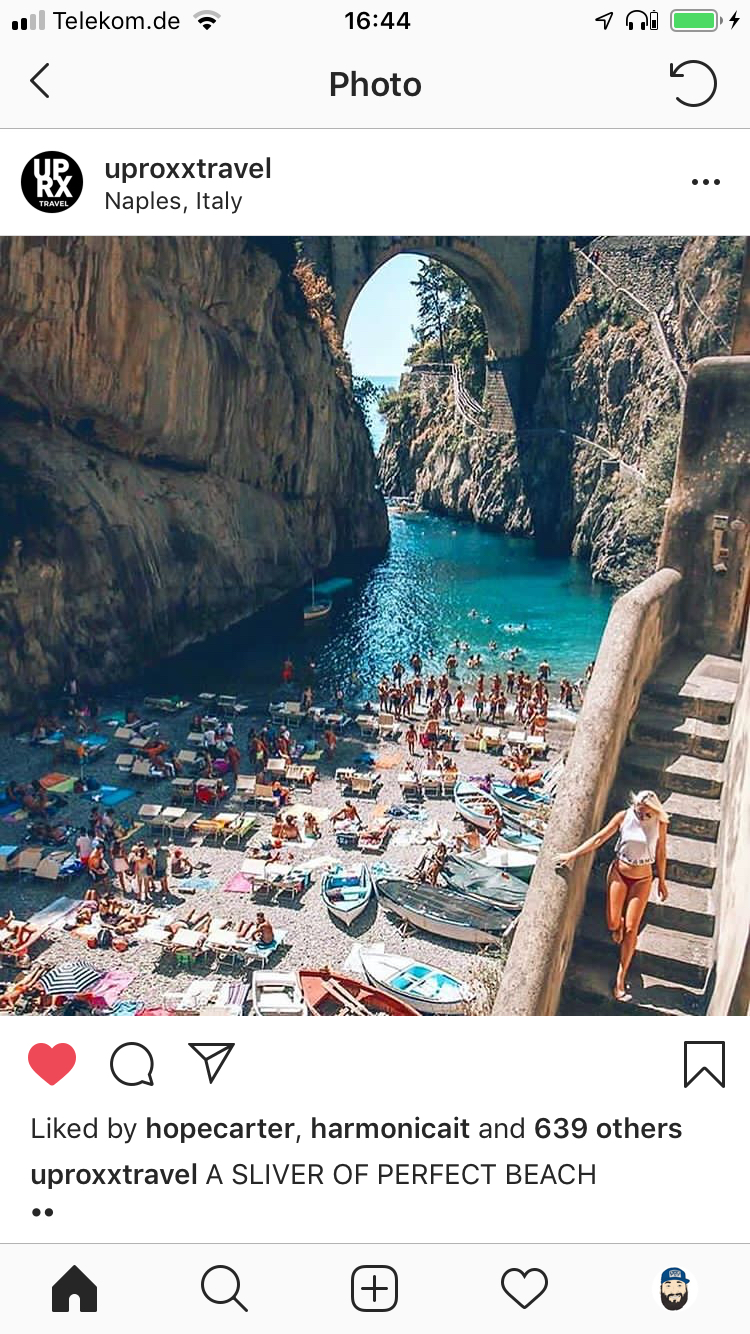 Oh, well, look at that! Just screenshot that puppy. Then open the EasyJet app. Click the Look&Book banner at the top.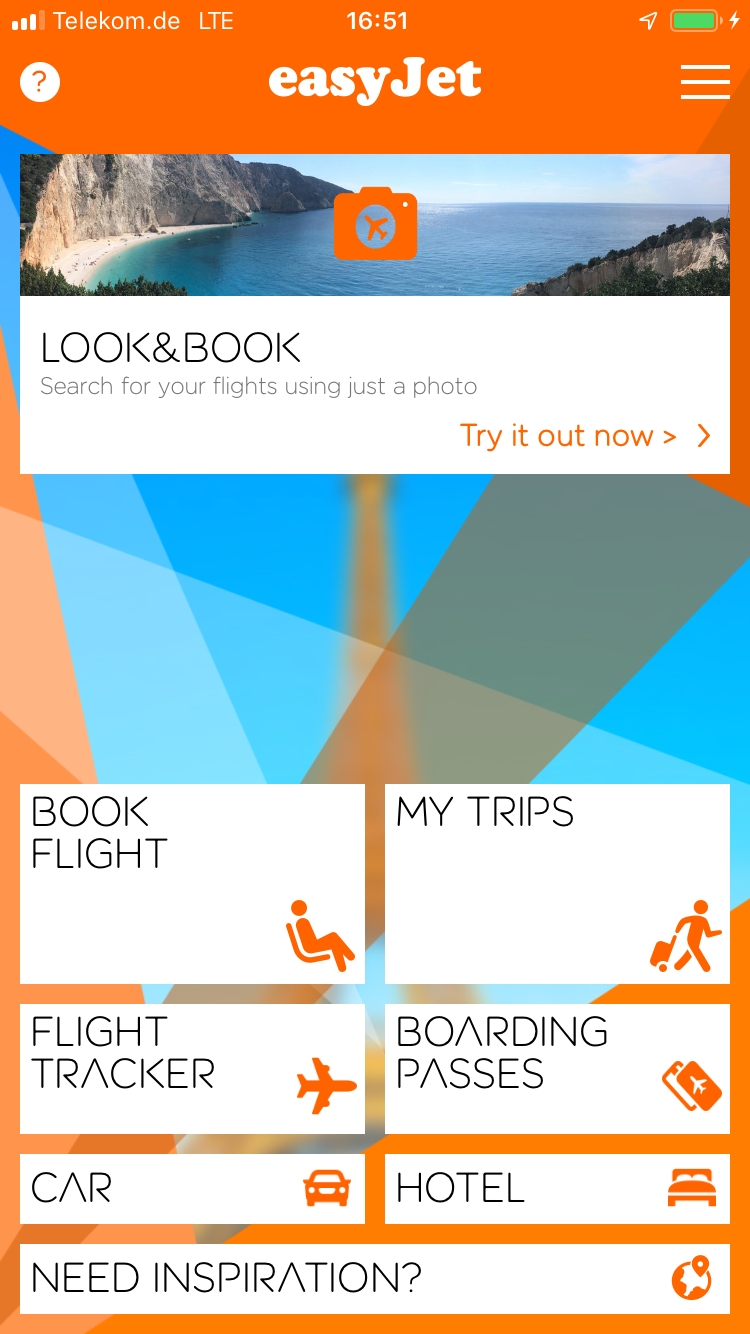 When you're on the Look&Book page, upload that photo.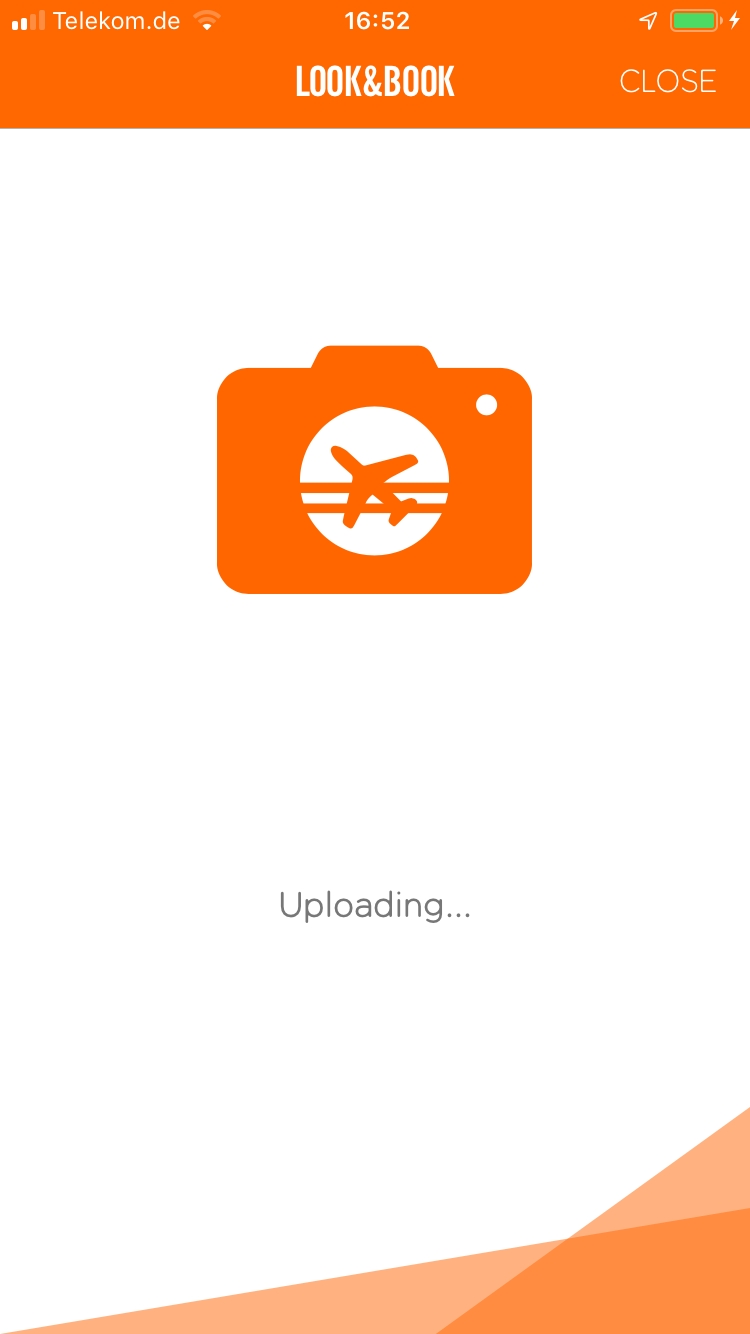 It almost instantly recognizes where the photo was taken.

When you click "Start Booking," it'll bring up flights based on your needs.

Yeah, perhaps this isn't as easy as using Instagram's new action buttons, but we're willing to bet that a feature like that is just around the corner. And for Americans: while EasyJet only services Europe, Scandinavia, and Northern Africa, you shouldn't fret. Other airlines are likely not far behind EasyJet's move; the budget airline is often a tastemaker and early adopter when it comes to travel trends. Especially given how user-friendly the feature is.
The travelgram singularity is looming ever-closer, and while typically that would have us panicking, in this case we say: cool. Bring it on.