In 2015-ish, #VanLife took over social media and inspired thousands to hit the road and live out of their refurbished vehicles. But what about #BusLife? When he needed a change, Caleb Brackney — a sustainability advocate, road trip pro, and now tiny homeowner — took to the streets in a decked-out school bus.
Since starting his bus conversation in 2020, Caleb has driven his home on wheels across the U.S., exploring both the most touristed and remote outdoor destinations. Having visited numerous national parks, natural wonders, and mountain towns, he has the expert knowledge needed for a legendary road trip across the country. Below, he's sharing his all-time favorite outdoor destinations across the U.S.
ALSO READ:

Growing up in a family of nine that valued road trips and camping led me to a lifestyle that would become a piece of my identity: being a nomad. Did I expect this as a middle schooler while crammed in the back of an RV in national parks from California to Maine — no, but I knew I cherished the freedom of the open road. Permanently living on wheels never crossed my mind as a lifestyle until I started graduate school at the University of Tennessee. I quickly realized that working a part-time job to pay rent would be a challenge while pursuing two master's degrees, so I looked for solutions that would give me more financial freedom.
Amid a pandemic and inflation in the housing market in 2020, I began scrolling through social media for inspiration for unique and affordable housing options. One afternoon, I landed on a listing for an old school bus on Facebook Marketplace. That yellow bus would end up becoming my tiny home on wheels and the best purchase I would ever make. Two years and thousands of miles later, living on wheels has given me the freedom to not be confined to a permanent location or tied to a life where I must work a traditional job to pay my rent.
I will be forever grateful for this experience.
Big Bend National Park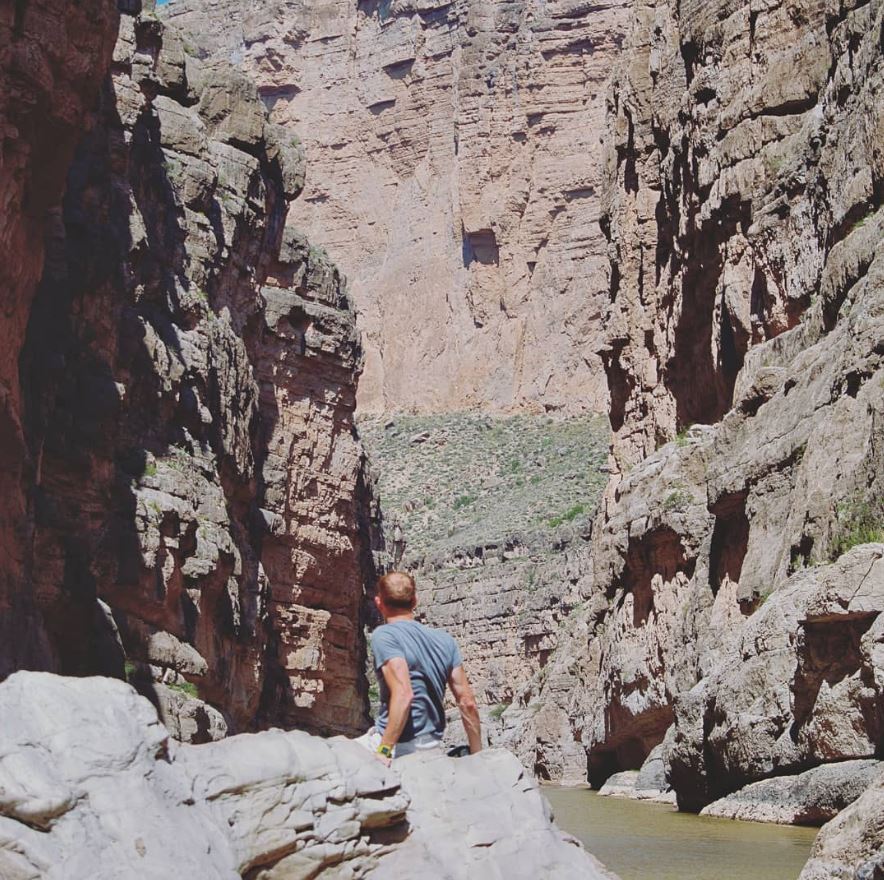 I first went to Big Bend National Park on a class field trip in 2018. Little did I know that this vast park in Southwest Texas would become one of my favorite destinations. From mountains to remote desert, there are over 150 miles of trails to explore, and the Rio Grande winds its way through the edge of the park to offer dynamic canyons and places to dip in and cool off. My favorite canyon is Santa Elena where you can hike along the river and view wildlife and numerous plant species that make the national park one of a kind.
Black Hills, South Dakota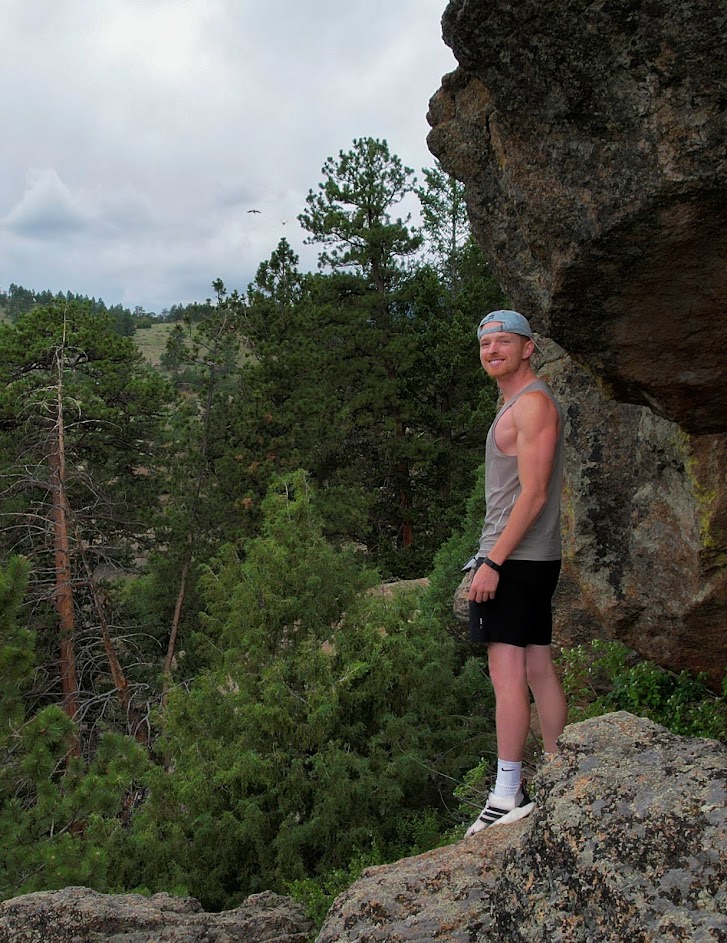 The Black Hills have been the backdrop of cowboy tales, movies, and wild west imaginations for over a hundred years, but the millions of acres that comprise the region are full of more wildlife and vegetation than you could explore on any single trip. From the roaming bison in the plains to the horseback riding trails that wind their way up the hills, the Black Hills are perfect for any adventure. Black Elk Peak is my favorite hike in the area, which is also the highest peak between the Rockies and the Atlantic Ocean. A visit to local chuckwagon dinner shows and Mount Rushmore are a must for every visit.
Devils Tower, Wyoming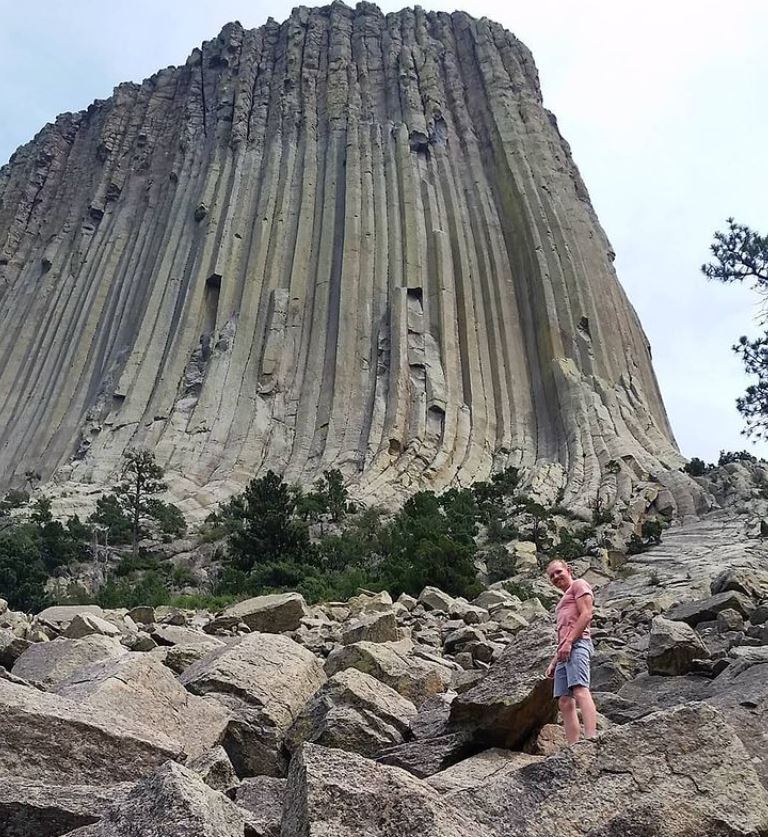 Devils Tower may be the most iconic national monument (along with the first established one) in our country. The sheer walls stretch up hundreds of feet in the plains of Wyoming and the cliffs hold history and numerous stories from native Americans who originally found the place. Hiking trails surround the tower and allow visitors to climb along boulders that have broken off the cliffs. You can also attempt to climb to the top as there are over 200 routes up the monument!
Garden of the Gods, Colorado Springs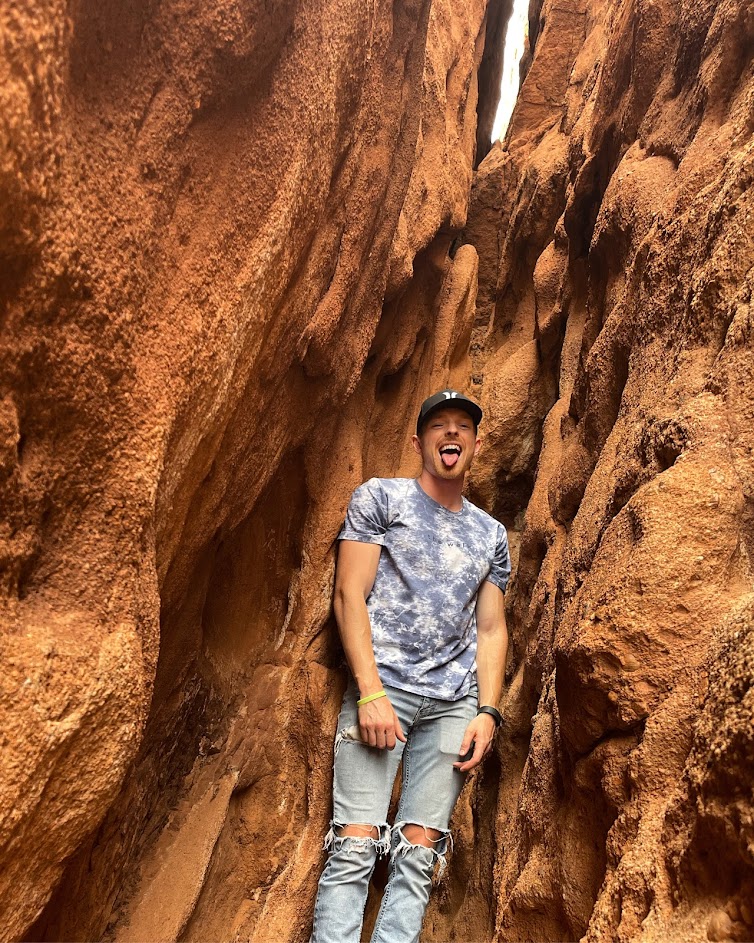 Garden of the Gods is a gorgeous destination just a few hours south of Denver in Colorado Springs. This small park is home to hiking trails that take visitors around rock outcroppings and provide a great destination for novice rock climbers to learn the hobby. While the loop around the park can become crowded, there are many trails that are more remote and provide nice views towards Colorado Springs. Pikes Peak is near here and should also be a stop as it is the tallest point in the Rockies.
Glacier National Park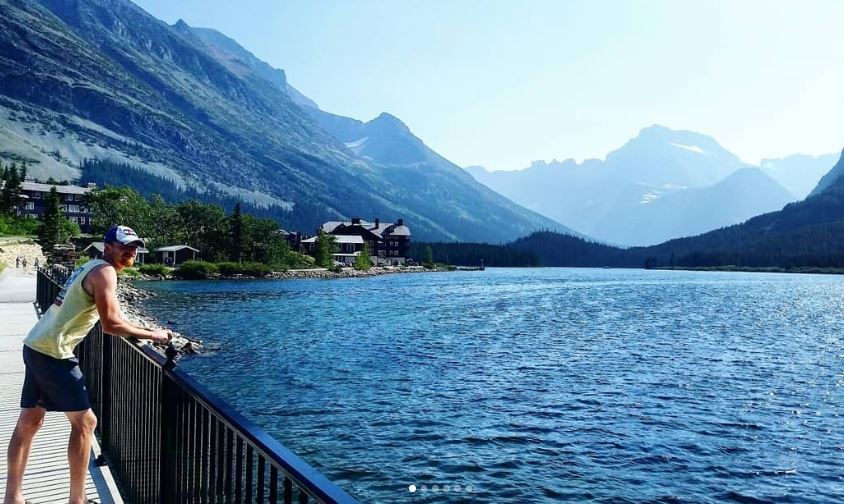 Glacier is hands down my favorite travel destination in the United States. From backpacking to day hikes, this massive park has enough wildlife and mountains to provide entertainment for dozens of trips. My favorite part of the park is Many Glacier, where a massive log cabin-style lodge sits next to a lake with hiking trails that circle it. Every time I've visited I've seen no fewer than half a dozen grizzly bears which add an extra level of excitement to each trip. Moose also freely roam this park and provide unforgettable moments when you see them at close distances.
Rocky Mountain National Park
Located a few hours north of Denver, Rocky Mountain National Park is a destination that can not be missed. From the entrance through Estes Park into a wilderness of its own, the Rockies were practically created for adventures. From Lily Lake to the tree line on Longs Peak, wildlife and vegetation are abundant in this part of the country. Over 100 peaks litter this park, and multiple entrances allow visitors to experience it from different perspectives. My favorite hikes have been from Wild Basin into the wilderness.
Sequoia National Park
Since when is it not cool to experience the world as a squirrel would?! In Sequoia National Park, located in Southern California, tree trunks that are larger than the width of school buses comprise this oasis. Since there is only a small elevation/precipitation zone where Sequoia trees can live, this park is a natural wonder because it offers the only canvas where groves of these old trees can live. When you enter the park you'll have to drive almost 45 minutes uphill to reach the groves, so the weather can swing over 40 degrees within that hour due to the elevation change!
Tucson, Arizona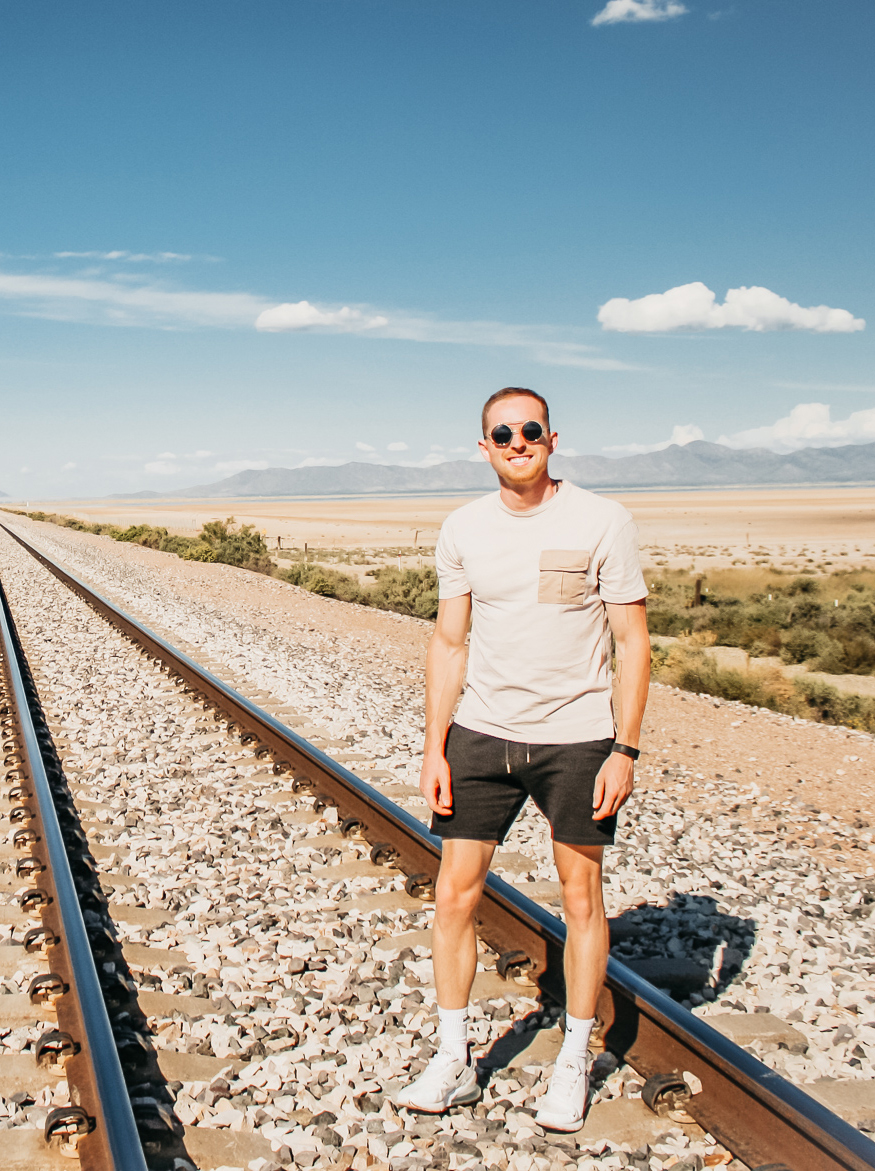 While most of my favorite destinations are national parks, Tucson holds a special place in my heart because of how unique it is. Adjacent to vast spans of BLM lands, canyons, national forests, and Saguaro National Park, this city is a great base for desert adventures. My favorite day trips out of Tucson include watching prairie dog villages, walking through the streets of historic Tombstone, AZ, and exploring the gorgeous town of Bisbee. Though a large city, I believe Tucson is a hidden gem and a great home base for creating memories in the desert.