Festival season is officially in full swing, and we're not just referring to Coachella. Music festivals are going down all across the country — around the world, in fact — from Tulum to San Diego to Miami and even the Caribbean.
One destination in the festival queue is Gulf Shores, Alabama, –an unexpected yet worthy hotspot for live music and all-day partying. The seaside city will host the highly anticipated return of the Hangout Music Festival from May 20 to May 22. Featuring a diverse lineup of pop, rock, hip-hop, electronic, and country artists, Hangout Music Festival offers attendees an unforgettable weekend of great music and quintessential (though not overly touristed) ocean scenery.
The lineup is packed with today's top music artists, sure to draw crowds from all across the state (and the region!). Headliners include Post Malone, Tame Impala, and Halsey, while other notable performers include Doja Cat, Fall Out Boy, ILLENIUM, Megan Thee Stallion, Kane Brown, Jack Harlow, Zedd, Maren Morris, Phoebe Bridgers, Leon Bridges, and Louis The Child, among many others.
One of the lineup's up-and-coming artists, Zach Hood, is returning to his home state of Alabama for his festival debut. Born and raised just an hour outside of Gulf Shores in Daphne, Alabama, the TikTok heartthrob turned well-renowned recording artist knows the ins and outs of where to eat, play, party, and stay while in town. So naturally we asked him to share his local guide to town — so you can make the most out of your time while visiting for Hangout Music Festival.
ALSO READ:

Tacky Jacks
View this post on Instagram
Tacky Jacks is a very famous local restaurant in Gulf Shores. It has amazing food and it's such a good vibe. My family and I used to go there all the time when I was younger. Every time I come back to visit, I try to go there at least once.
The Wharf
View this post on Instagram
The Wharf is the best family spot possible in Gulf Shores hands down. It's got a strip of stores and AMAZING restaurants for everyone to enjoy. My buddy owns a condo here so every time I come to visit I end up there. They hold a bunch of cool seasonal events like ice skating and car shows. It's always a fun time.
The Pass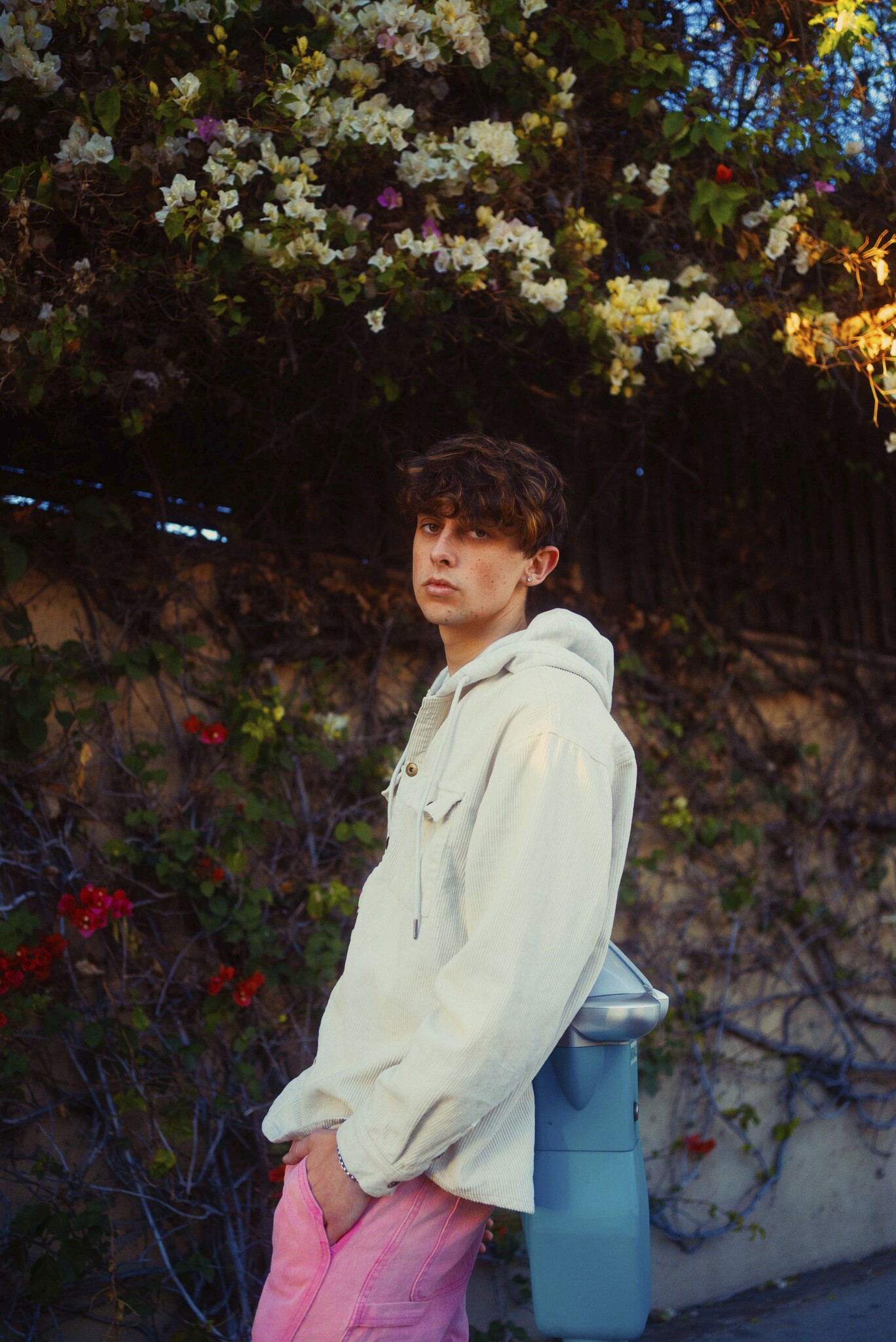 The Pass is a spot on the beach under a bridge that all kids in high school and College go to. Although it's a good time for anyone. My friends and I would always go there for every spring break we had in high school. Not many 'tourists' know about this spot so the locals will probably get mad at me for sharing this…
Fun Fact: The Pass and The Wharf were both locations featured in Zach's music video for "I Miss My Friends."
Hangout Restaurant
Of course, I'm gonna include the Hangout Restaurant, and no it's not biased. They have amazing food and all sorts of activities for children. It's a very good spot for families to pull up to and have a great time. It's also located on the beach so when you're done eating you could walk right out the back door and catch a tan. Fun Fact — I USED TO WORK HERE!
The Caribe Resort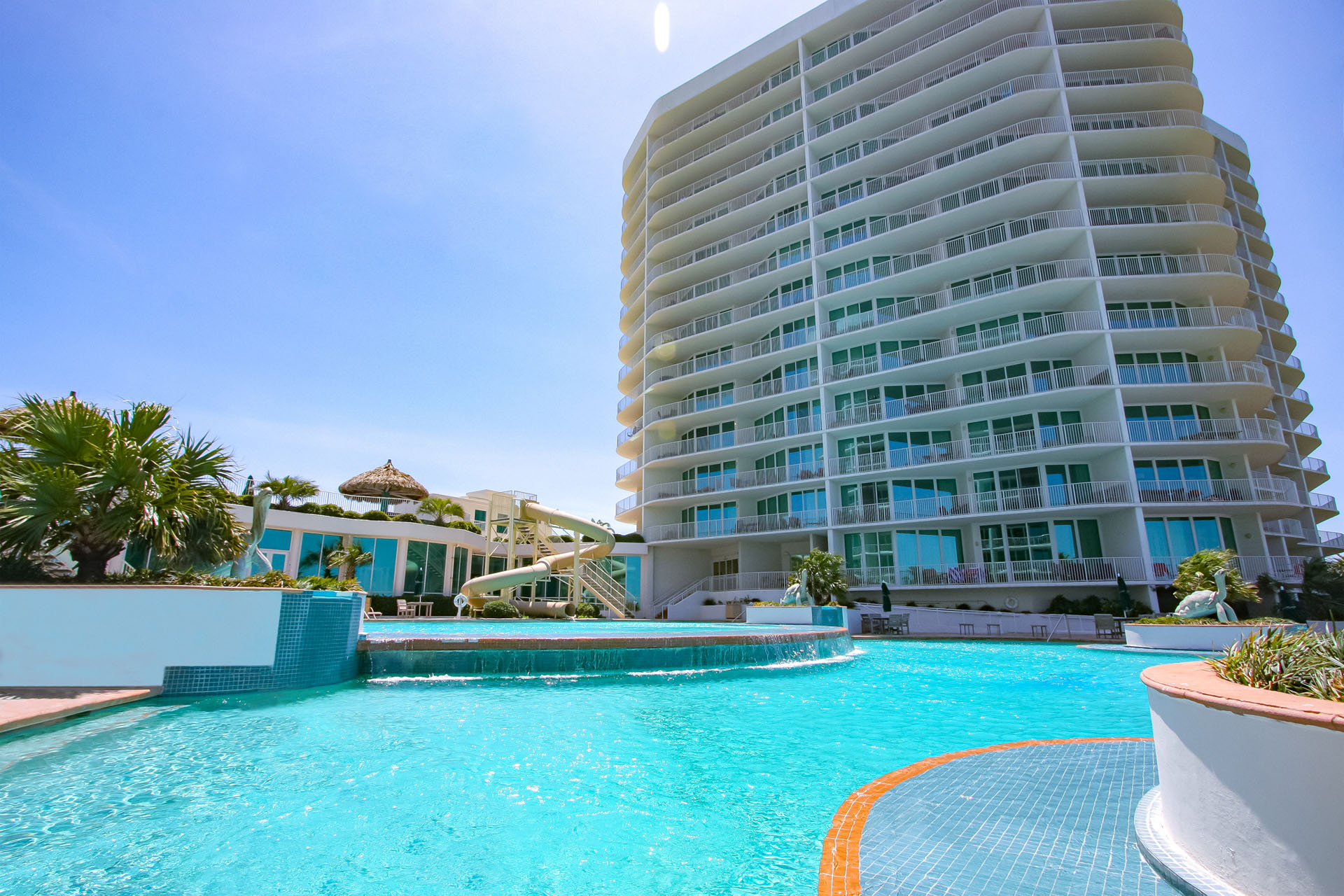 The Caribe Resort is a condominium right by The Pass. It's the best condo to stay at if you're visiting for the week. It's an amazing location and always a good time here. Again, my friends and I would always stay here for Spring Break.
Flora-Bama Beach Bar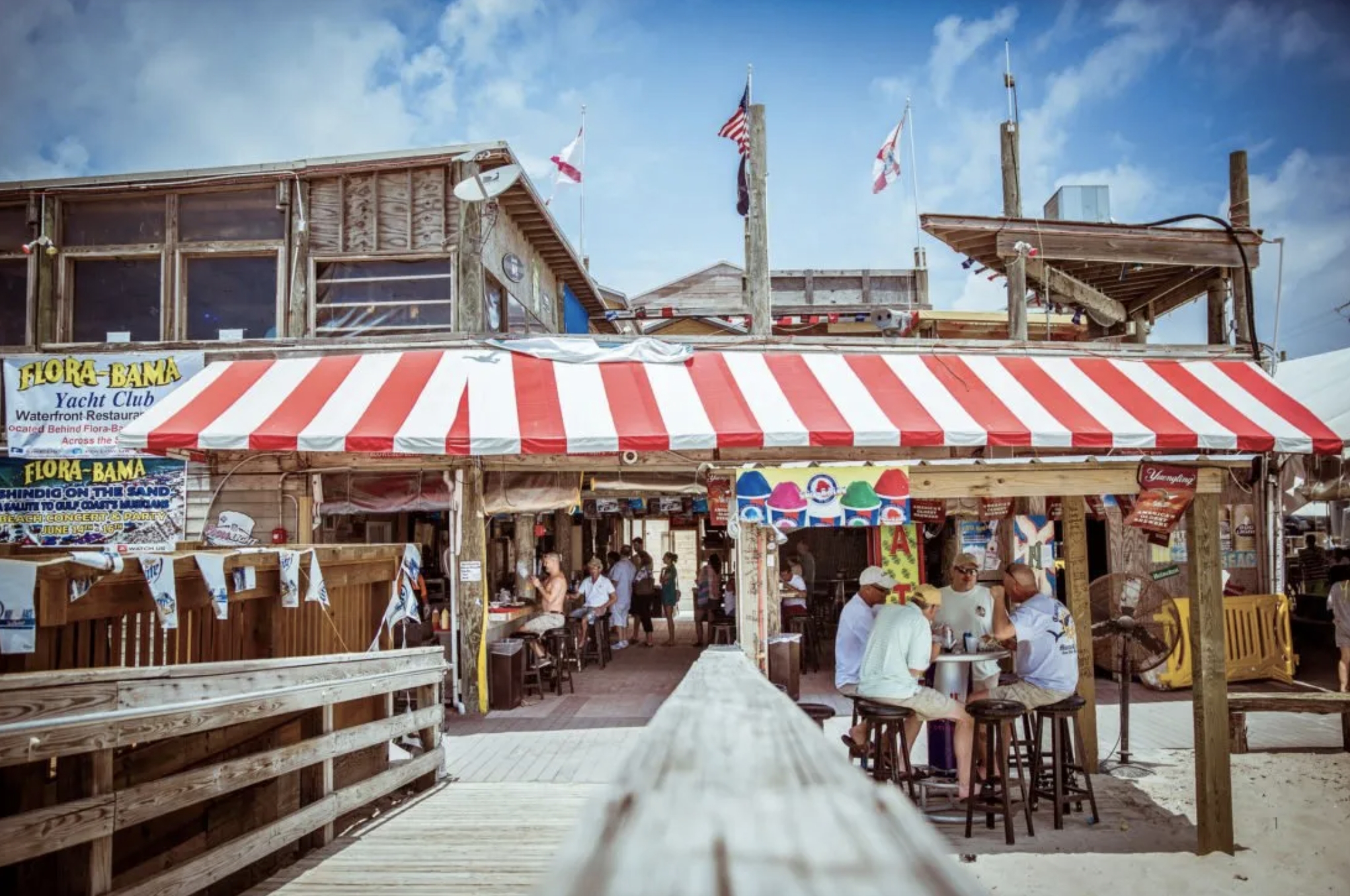 Flora-Bama is a world-known bar and I don't doubt it for a second. This one is for all my adults out there that want to have a good time late at night. It's right across from a Waffle House too. Best believe you will not be hungover in the morning.
Mullet Toss
Mullet Toss is a seasonal event here in Gulf Shores. And yes, you are literally tossing mullet, and for those of you that don't know what mullet are… they are fish. I know it sounds very odd, but you gotta trust me on this one. Everyone is having a good time with live music, food, bars, etc. It's a must.
The Track
View this post on Instagram
Last but definitely not least, The Track. The Track is a Go-Karting place for everyone to just go and have fun. They also have an arcade with food and drinks inside. I recommend riding "The Woody," it's my favorite. They also have these little bumper boats that have little water guns that you can squirt at people with. You have to visit The Track when you're in Gulf Shores.