Whether you're hosting parties or you've been invited to a gathering, the holiday season is a great time to stock up on spirits. And while bourbon and the various whiskeys are important this time of year, the likes of gin, vodka, tequila, and rum are also fun party favors. Today, specifically, we're turning our attention to rum.
When it comes to versatile, mixable spirits, it's difficult to beat rum. The various types of rum include white rum, gold rum, dark rum, spiced rum, navy strength rum, and others. There's something to fit every palate. The best part? Myriad affordable rums are perfect for your holiday home bar and switching rum for whiskey is an easy way to riff on a classic (eggnog, old fashioned, hot toddy, etc.).
To find some holiday mixing gems, we went to the professionals who bide their time behind the bar. We asked twelve bartenders to tell us their picks for the best rums to mix with this holiday season. Keep scrolling to see their picks.
Ten to One Caribbean Dark Rum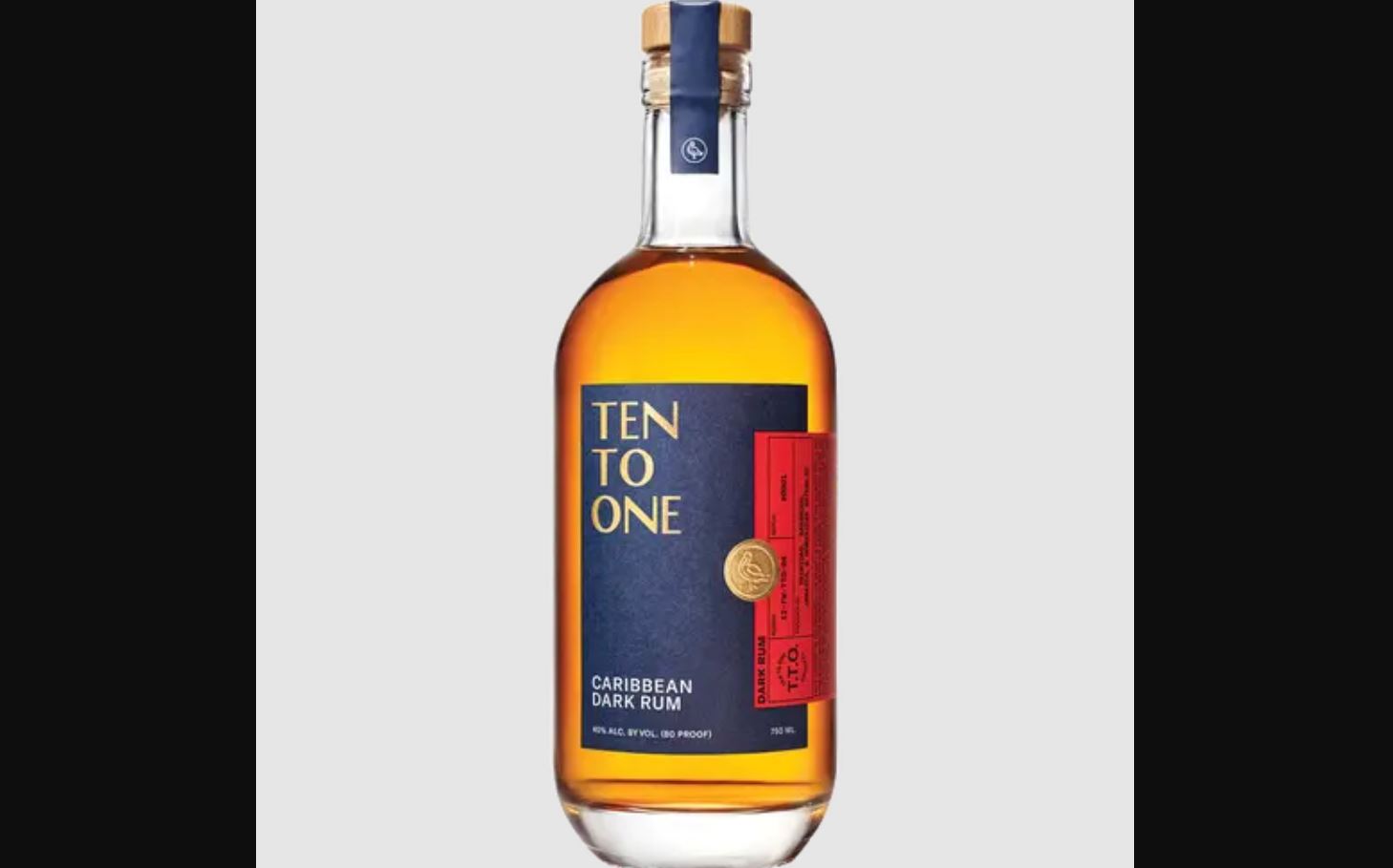 Theo Rutherford, drinks educator at Deutsch Family Wine & Spirits in Stamford, Connecticut
ABV: 40%
Average Price: $51.99
The Rum:
When finding rum to mix, I go with rums that are a little sweeter and I typically really like dark rums. In terms of brands that I think have a ton to offer, I like Ten to One. It has the right amount of sweetness, mixed with just a touch of sugar cane funk, with great baking spice that makes me think of winter while hopefully enjoying a cocktail on the beach. Tiki is the obvious way to go with this, especially a Hemingway Daiquiri.