Last Updated: May 14th
The term "action movie" runs the spectrum of CGI explosion-filled spectacles and highly choreographed fight scenes to movies with heroes who deliver cheesy one-liners right before the last rocket-powered grenade is fired. It can mean shutting your brain off, or it can mean complex stories that use action to benefit the plot.
Luckily, Netflix has most subgenres covered when it comes to good action films, whether you want kung fu, superhero-ing, or anything in between. Here are the 20 best action movies on Netflix streaming right now, so grab some popcorn and enjoy.
Related: The Best Action Movies On Amazon Prime Right Now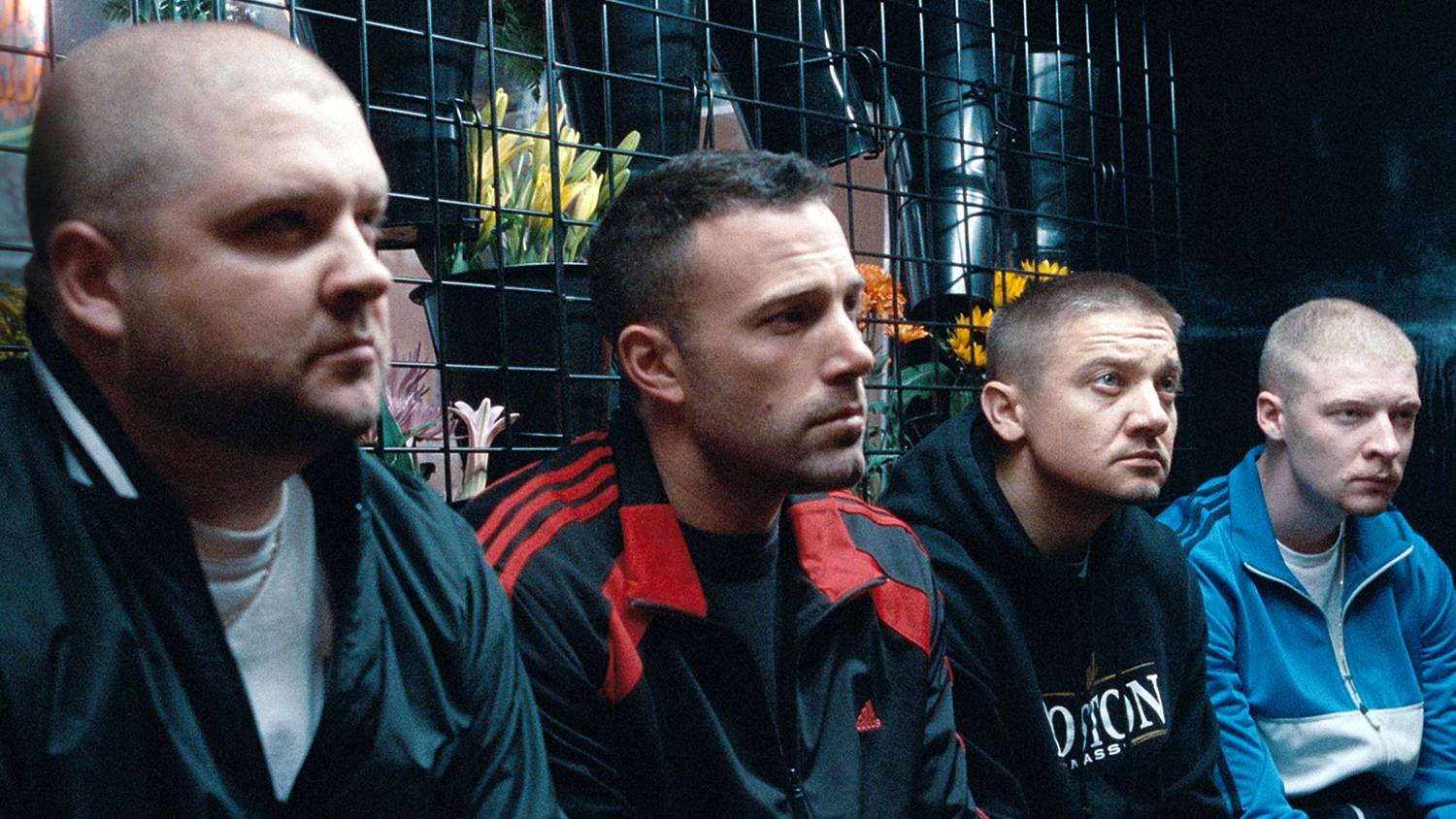 1. The Town (2010)
Run Time: 125 min | IMDb: 7.5/10
Ben Affleck writes, directs, and stars in this gritty heist film set in his hometown of Boston. Affleck plays Doug, a master thief planning his greatest, and last heist who becomes distracted by a romantic relationship with a bank manager he met on his last job (Rebecca Hall). As Doug and his crew orchestrate a heist involving Red Sox stadium, a dogged FBI agent played by Jon Hamm closes in.
2. Extraction (2020)
Run Time: 116 min | IMDb: 6.8/10
Chris Hemsworth gets back in the action with this Russo brothers-produced crime flick about a black market mercenary who accepts a deadly mission that throws him into the chaotic underworld of weapons dealers and drug traffickers. Hemsworth's antihero type doesn't mind doing bad sh*t for good money, but when he sells his skills to an imprisoned international crime lord who tasks him with rescuing his kidnapped son, the job quickly spirals into a life-threatening race against the clock. There's a reason we dubbed this movie a "smorgasbord of pure ass-kicking" guys. Trust us, the fight sequences are insane.
3. Spider-Man: Into The Spider-Verse (2018)
Run Time: 117 min | IMDb: 8.5/10
The Oscar-winning animated film is making its way to Netflix this summer, which means if you didn't get a chance to see it in theaters, you no longer have to wonder what all the hype is about. The story follows a young kid named Miles, who becomes the web-slinging hero of his reality, only to cross paths with other iterations of Spider-Man across different dimensions that help him defeat a threat posed to all realities. Mahershala Ali, John Mulaney, and Jake Johnson make up the film's talented voice cast, but it's the striking visuals and daring story-telling technique that really serves the film well.