Last Updated: December 23rd
Sometimes there's nothing better than a good crime flick, from rooting for that grey area anti-hero to sitting on the edge of your seat as lovable masterminds pull off the ultimate heist. No matter what your law-breaking fix is, Netflix has it. Scorcese-directed gangster films? Yep. Anarchy-stirring classics? Of course. Safdie brothers-inspired mania? There's a couple of those.
Here are the best crime movies on Netflix right now … but, uh don't go getting any ideas.
Related: The Best Action Movies On Netflix Right Now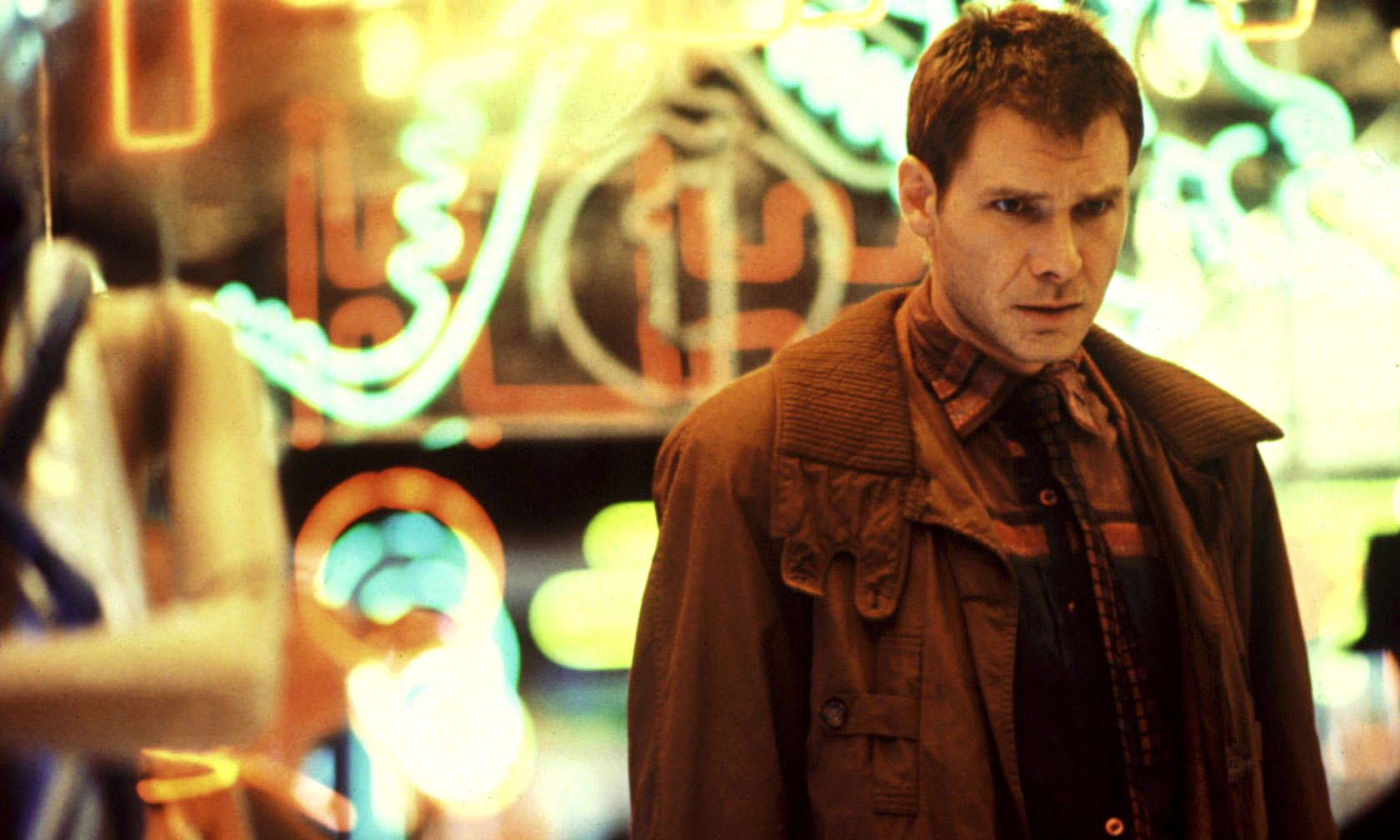 Blade Runner (1982)
Run Time: 117 min | IMDb: 8.1/10
Ridley Scott's wildly inventive sci-fi series has spawned a sequel or two, but the original film is still a ridiculously fun watch. That's because Harrison Ford is at the top of his game playing burnt-out cop Rick Deckard, a guy recruited to hunt down replicas in a noir-like future — L.A., 2019. Scott obviously had a better imagination than tech could keep up with because there are bioengineered humanoids and spinners (flying cars) and high-tech polygraph tests, but it's Ford's inner struggle and the insane action sequences that really fuel the film.
Good Time (2017)
Run Time: 101 min | IMDb: 7.3/10
This gritty crime drama hailing from the Safdie brothers transforms star Robert Pattinson into a bleach-blonde sh*t-stirrer from Queens who's desperate to break his developmentally disabled brother out of prison. Pattinson plays Connie, a street hustler and bank robber with grand plans to break out of his urban hood while Benny Safdie plays his brother Nick, who gets roped into his schemes. When Nick is sent to Rikers Island for a job gone wrong, Connie goes on a downward spiral to get him back. Pattinson's manic energy carries this thing, and there's plenty of police run-ins, shootouts, and heists (however botched) to keep the adrenaline pumping.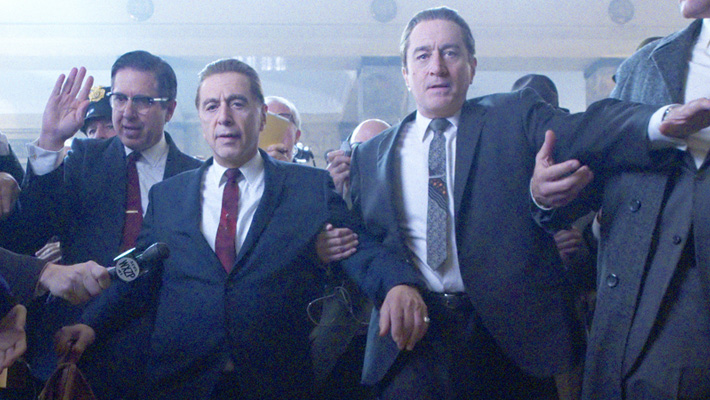 The Irishman (2019)
Run Time: 209 min | IMDb: 8.7/10
Martin Scorsese delivers another cinematic triumph, this time for Netflix and with the help of some familiar faces. Robert De Niro and Al Pacino team up (again) for this crime drama based on actual events. De Niro plays Frank Sheeran a World War II vet who finds work as a hitman for the mob. Pacino plays notorious Teamster Jimmy Hoffa, a man who frequently found himself on the wrong side of the law and the criminals he worked with. The film charts the pair's partnership over the years while injecting some historical milestones for context. It's heavy and impressively cast and everything you'd expect a Scorsese passion-project to be.