His House (2020)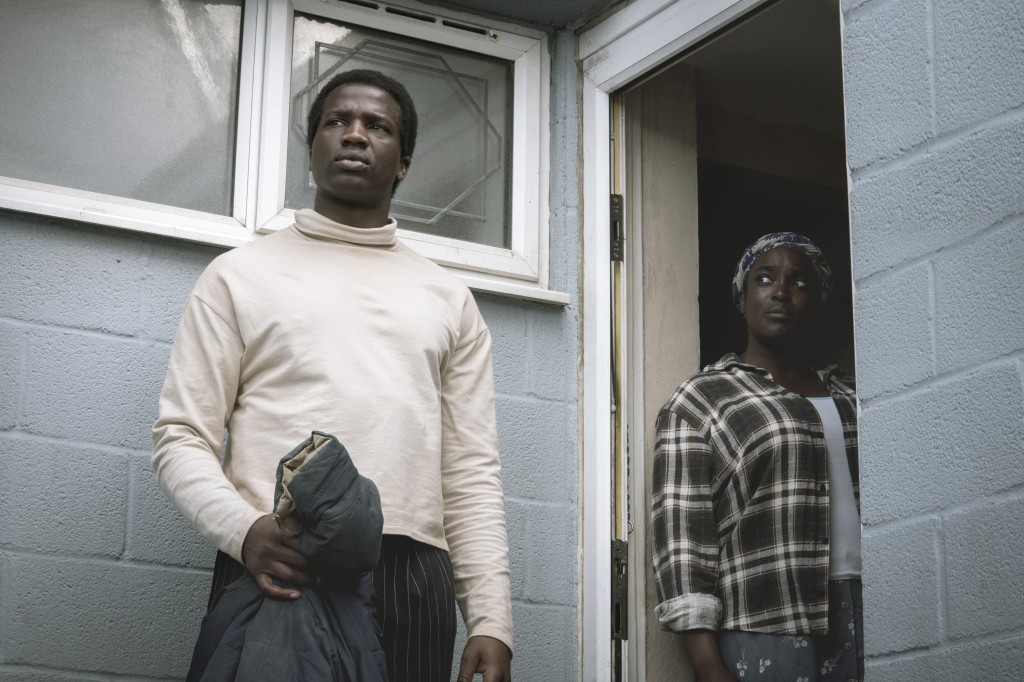 Run Time: 93 min | IMDb: 6.4/10
Lovecraft Country's Wunmi Mosaku and Matt Smith star in this British horror flick. The film follows a couple that flees war-torn South Sudan and applies for refugee status in England. As they try to adapt to life in a small town, evils lurking in their neighborhood (and their house) threaten their newfound safety. It's a wholly original take on the genre, and if you've been watching Lovecraft, you know how good Mosaku will be in it.
As Above So Below (2014)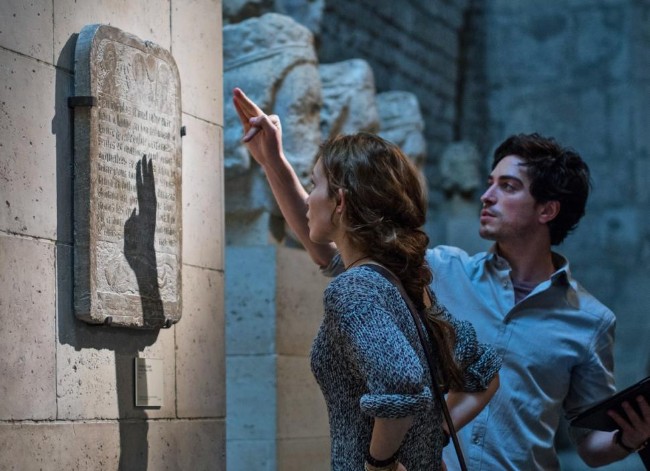 Run Time: 93 min | IMDb: 6.2/10
Before Ben Feldman played a lovable know-it-all on Superstore, the guy was surviving a terror-filled jaunt through the catacombs of Paris in this horror movie. Feldman plays George, a reluctant sidekick to Scarlett (Perdita Weeks), a young alchemy scholar and his former girlfriend. Scarlett convinces George a few others to venture into the famous Paris underground in order to find the fabled philosopher's stone (Harry Potter kids should know all about this thing, we're not explaining it here). What they find instead is basically Dante's Inferno come to life as they face down cults, demons, ghosts, and all manner of horrific beings. Let this be a warning, children: Nothing good happens this far below street level. Nothing.