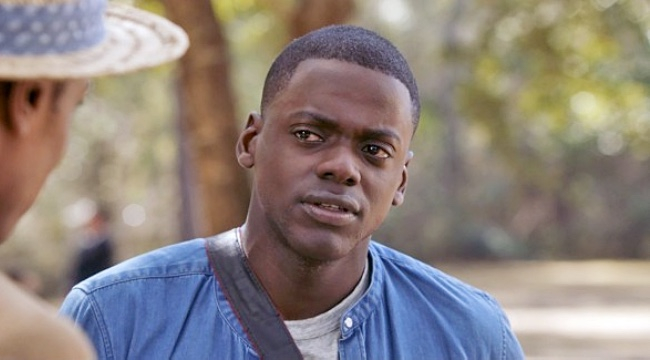 One of the best things the makers of the Marvel juggernaut and Best Picture nominee Black Panther could do with their clout is make a movie about the actual Black Panthers. And so they are: Deadline reports that director Ryan Coogler is producing Jesus Was My Homeboy, which may wind up starring his Black Panther co-antagonist Daniel Kaluuya as activist Fred Hampton, who was murdered by the pigs.
Also in talks to join the film is Lakeith Stanfield, of Sorry to Bother You and Atlanta. If the deals go through, Stanfield will play William O'Neal, the FBI informant who infiltrated the Illinois chapter of the Black Panther Party, of which Hampton was the chairman.
The film would center on O'Neal, following him as he rises the ranks of the organization, eventually becoming Hampton's bodyguard. It was O'Neal who provided the feds with details of Hampton's apartment, leading to a special unit launching a raid that left Hampton with two point blank shots to Hampton's head — and a bullet to the heart of guard Mark Clark — in the early hours of December 4, 1969.
Coogler will only be producing, just as he is the legit fascinating-sounding sequel to Space Jam. The directing gig goes to Shaka King (Newleyweeds), who wrote the script with Will Berson. For Kaluuya (again, should it pan out), it would be one of the English actor's first starring roles since his star-making, Oscar-nominated turn in Get Out, along with the forthcoming drama Queen & Slim, due in November. It would also reunite Kaluuya with Stanfield, who shared one of the film's creepier scenes (and the one with the fabled titular line).
Far as Hollywood goes, Jesus Was My Homeboy — co-bankrolled by Warner Bros. — will be the first studio picture about the Black Panthers since Mario Van Peebles' 1995 biopic Panther.
(Via Deadline)