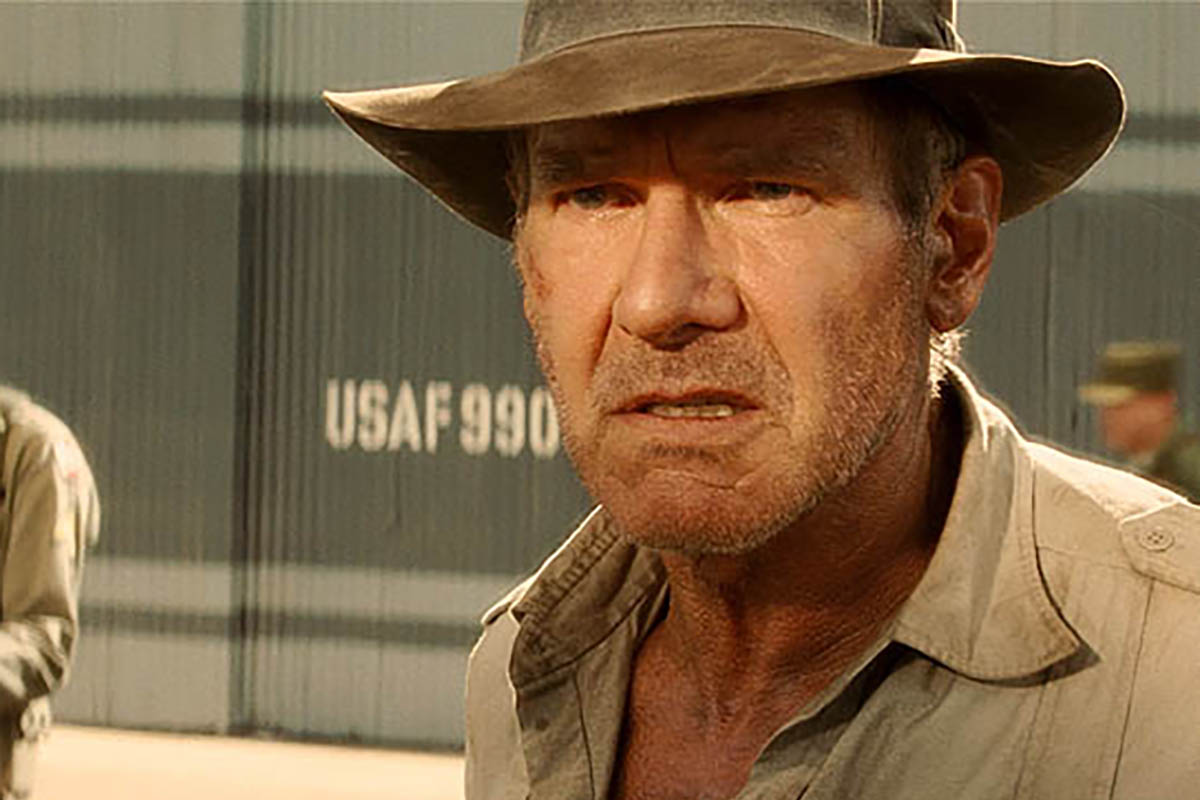 Considering the number of Star Wars movies Disney has pumped out since buying LucasFilm for $4 billion in 2012, it's kind of shocking they haven't managed to go back to the well for another Indiana Jones adventure yet. It's not for a lack of trying, though. Indiana Jones 5 was officially greenlit back at the start of 2016, but getting Harrison Ford back as Indy and Steven Spielberg in the director's chair takes time. There's also the issue of putting together a killer script, something that still seems somewhat elusive a year and a half later.
According to Collider, original Indy 5 writer David Koepp is out, and Solo: A Star Wars Story writer Jonathan Kasdan is in. This is bound to twist up the guts of many a hardcore fan out there. On one hand, Koepp was the one who wrote Indiana Jones And The Crystal Skull, so his departure takes away some of the angst still left over from the previous installment. That's good! But people are torn on Star Wars movies now, aren't they? Kasdan's involvement might signal the Disneyfication of another beloved franchise. Or at least, some fans might be fearful of that outcome.
As it stands, it's not worth making too many assumptions one way or another. According to Variety, Kasdan is set to deliver a new draft of the script, but who knows how much will replace what's already been done by Keopp. Crystal Skull aside, Koepp's work on the original Jurassic Park and War of the Worlds shows he knows how to write a story when George Lucas isn't involved. And over-saturation aside, Solo: A Star Wars Story was actually pretty good. Jonathan Kasdan co-wrote that one with his father Lawrence, who you may recognize as the guy who wrote Raiders of the Lost Ark, meaning he's got someone to call if he needs some advice.
So take a deep breath and remind yourself it's simply way too early to know what we're going to get out of this attempt to bring Indiana Jones back to his former glory. Let's just be glad that the decision has already been made to leave Shia Labeouf out of it. With this latest script change officially scuttling the original July 2020 release date for the movie, we've got years to go before this thing takes shape. That's more than enough time to figure out whether Disney is going to ruin anyone's childhood before shelling out the fifteen bucks to see it anyway.