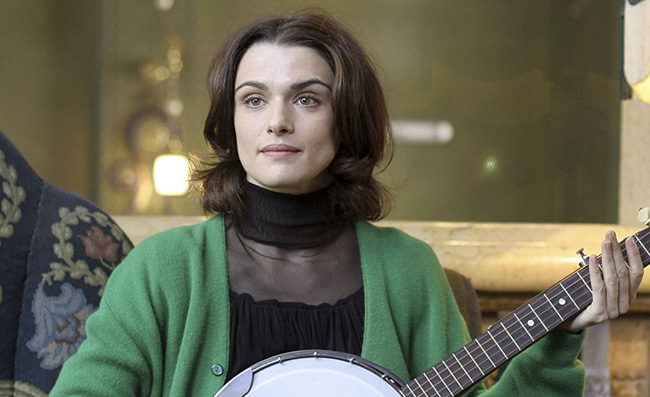 There have been plenty of opinions shared about the future of James Bond after Daniel Craig finally leaves the role. The idea of a female version of the character has been bounced around by several names over the years, including Gillian Anderson and Priyanka Chopra saying they're ready for the role. There's also been plenty of talk about making Bond a different race in future iterations, with Idris Elba's name always finding its way somewhere near the top of the list.
Others have been against any changes of that sort for 007 and held fast that he's a man's man, but now Rachel Weisz has her own take. If you're curious why her opinion is even being considered by The Telegraph, she's married to current Bond Daniel Craig and could possibly be considered for a "Jane Bond" role herself. But she's not for it, but not because women can't be spies. Instead, it's due to the creation and history of James Bond:
"[Ian Fleming] devoted an awful lot of time to writing this particular character, who is particularly male and relates in a particular way to women. Why not create your own story rather than jumping on to the shoulders and being compared to all those other male predecessors? Women are really fascinating and interesting and should get their own stories."
While it is noteworthy to point out that James Bond is a character built for an earlier period in time, she is correct about having to stand on the shoulders and face comparisons to all the prior versions. A gender-swapped James Bond seems like a fine idea and could be done, but it is also a controversy waiting to happen with critics and audiences alike. The last thing you want is a Ghostbusters-style backlash on a major franchise like 007. Not to mention the increased pressure that would be on any actress who signs up to take on the role.
That's not to say it won't happen eventually. We just have a while to wait and find out.
(Via The Telegraph / Slash Film)