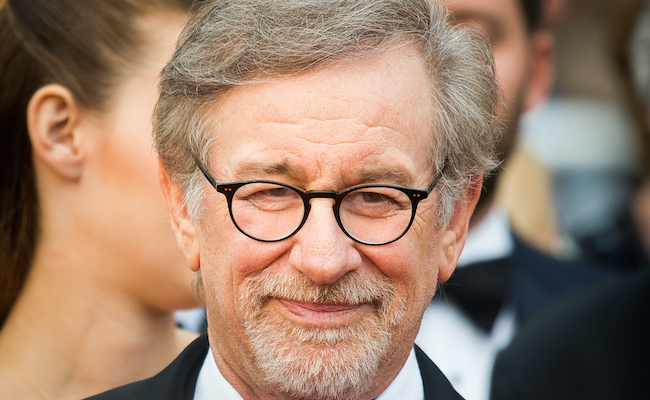 Steven Spielberg just directed a highly-anticipated movie adaptation of Roald Dahl's classic The BFG. Spielberg is also committed to Holocaust awareness, through his films like Schindler's List, and through his Shoah Foundation. With this probably in mind, at the Cannes Film Festival, a reporter asked Spielberg about Dahl's alleged history of anti-Semitism.
According to USA Today, Spielberg said he didn't know anything about this when he took on the project, saying:
"I was focused on the story (Dahl) wrote," said Spielberg. "I had no idea of anything that was purportedly assigned to him, that he might have said."
Instead, Spielberg concentrated on the positive and inspiring message that The BFG imparts, which is about a little orphan girl who strikes up a friendship with a giant who blows bottled dreams into children's bedrooms. "This is a story about embracing our differences," said Spielberg. "The values in the book and in the film, those are the values I wanted to impart in the telling of this story." This could be at the root of Spielberg's work to get lessons out of of the dark corners Jewish history, and it's powerful that he could get this from a story written by a purported anti-Semite.
Plus, Dahl himself is long-gone, but his stories — which seem to have nothing to do with his personal views — live on.
(via USA Today)