John Cazale appeared in five movies between 1972 and 1978; all five were nominated for Best Picture. Joe Montana started four Super Bowls with the San Francisco 49ers; the Niners won all four Super Bowls. Paddington 2 has 169 reviews on Rotten Tomatoes; all 169 reviews are certified "Fresh."
Last week, Rotten Tomatoes, the increasingly controversial review aggregator, announced that Paddington 2 broke Toy Story 2's record of "the most consecutive Fresh reviews without a single Rotten write-up." (At the time, the most charmingly British film of the year, the decade, the forever — he's eating a marmalade sandwich on the poster — had registered 164 positive reviews, so its lead over the Toy Story sequel has only expanded.) Nothing but respect for my Paddington and all, but if the bear's in first place, what's in last?
It's one thing for a movie with three reviews to score a zero rating (the theatrical equivalent of your friend's band getting a mediocre write-up in the college newspaper.) It's another when the film has over three dozen reviews, and they're all negative. Let's start there in the journey to the worst of the worst: of the hundreds of titles with a zero percent on Rotten Tomatoes that have come out since the website launched in 1998 (sorry, Return to the Blue Lagoon and Jaws: The Revenge), I'm immediately deleting every one that doesn't have at least 30 reviews. That leaves only 10 movies. The Terrible Ten, if you will.
#10. The Nutcracker in 3D (0 for 30)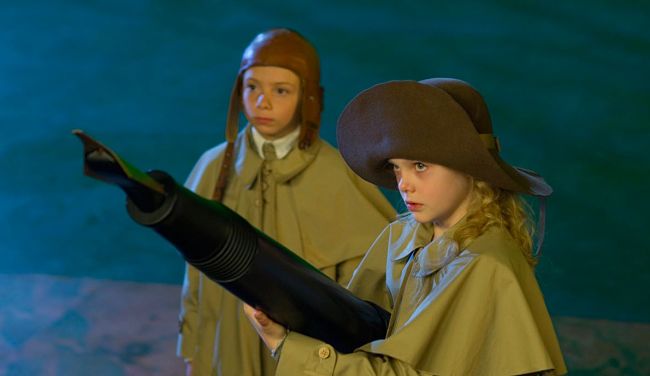 It's hard to screw up something as beloved as The Nutcracker, but here's one way: combine very little ballet with an incoherent story. It's, by all accounts, more lump of coal than Christmas miracle. John Turturro as the Rat King is good casting, though.
#9. Stratton (0 for 32)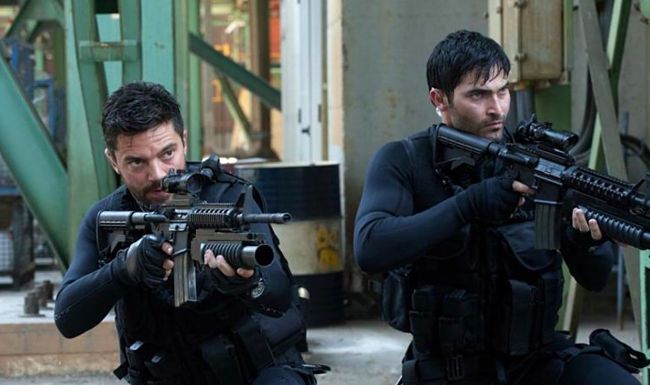 I have never heard of this 0-for-32 movie, even though it was released in 2017, but if it's worse than The Book of Henry or The Snowman, woof.
#8-7. The Ridiculous 6 and Bucky Larson: Born to Be a Star (0 for 35)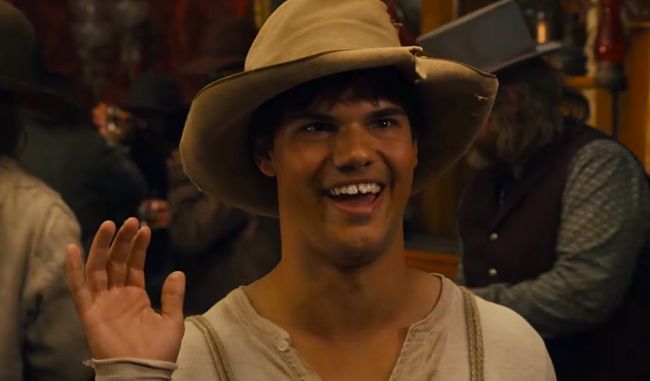 As of 2016's The Do-Over, the average Rotten Tomatoes score for a Happy Madison production is a sterling 21 percent. These two Adam Sandler-produced films, one of which was released straight to Netflix while the other inspired the designation "a perfect Bucky Larson," drag the rating down, but not that much.
#6. National Lampoon's Gold Diggers (0 for 44)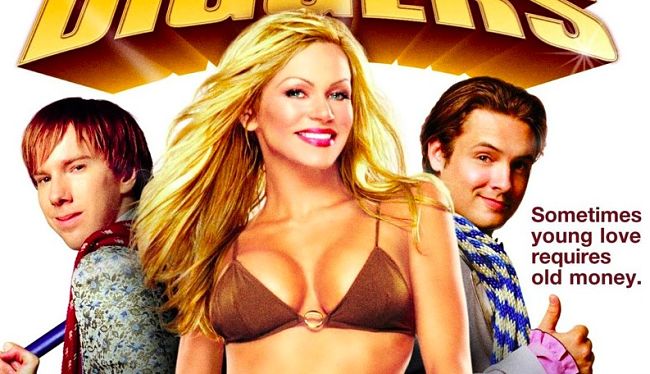 Yup, it's even worse than National Lampoon's Van Wilder: The Rise of Taj.
#5. Superbabies: Baby Geniuses 2 (0 for 45)
The original Baby Geniuses (that's a fun way to start a sentence) (in fact, it doesn't matter where I go from here, because negatively comparing Baby Geniuses 2 to "the original Baby Geniuses" says it all) (the guy who wrote this movie also penned The Karate Dog) (the babies are geniuses).
#4. Pinocchio (0 for 54)
It's a shame Roberto Benigni is best known for his over-exuberant Oscar celebration when he's so good in Jim Jarmusch's Down By Law and Night on Earth. Then again, he directed and starred in this dreadful Pinocchio adaptation, so maybe the punishment fits the crime. (Still: watch Down By Law).
#3. A Thousand Words (0 for 56)
The Adventures of Pluto Nash: four percent. I know you were wondering.
#2. One Missed Call (0 for 80)
If you want to watch One Missed Call, watch the original One Missed Call.
#1. Ballistic: Ecks vs. Sever (0 for 116)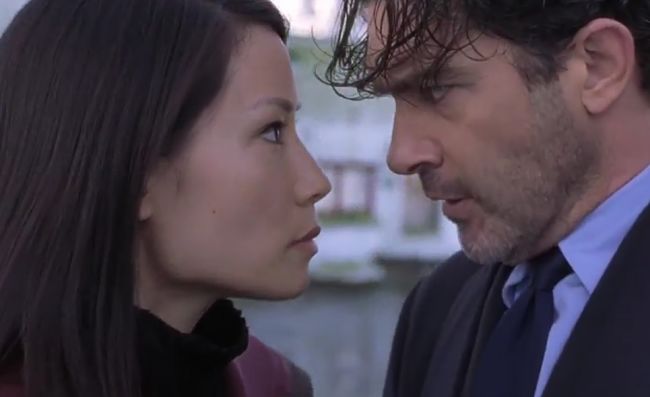 Over one hundred critics saw Ballistic: Ecks vs. Sever in 2002, but not a single one liked it. That unanimity is even more impressive than Paddington 2's perfect score. You probably can't even get 116 people to agree Nazis are bad these days, but everyone who saw Ballistic was like, "This is terrible." Roger Ebert called it a "chaotic mess, overloaded with special effects and explosions, light on continuity, sanity, and coherence," while our own Keith Phipps, writing for The A.V. Club, wrote that the movie "looks like a video-game promo, has a story that plays like the fifth episode of a struggling syndicated action show, and feels like a headache waiting to happen." At least the title card is dope.
I didn't see Ballistic during its theatrical run (it opened in fourth place, behind Barbershop, The Banger Sisters, and My Big Fat Greek Wedding, but 14 spots ahead of one of the greatest animated movies ever, Spirited Away, which was released in America that same weekend), but I recently watched the notorious dud to see if it lived up to its terrible reputation. In a word: yes. In another: no.
I expected an outright train wreck, something on the level of Battlefield Earth or Movie 43. Instead, Ballistic is an inept action movie that's too boring to be memorably bad. It follows a quickly tedious formula: there are scenes with explosions and scenes without explosions, which is true of any movie, but especially so here; a car goes boom every five minutes. And the silence between eruptions is filled with Lucy Liu, as Sever, gazing at nothing or holding a gun, or Antonio Banderas, as Ecks, looking sad and wet. There's a loose idea of plot — rival secret agents have a common enemy — but when even the title of the movie is a lie, what's the point? Ballistic: Ecks vs. Sever is decidedly not ballistic, and Ecks and Sever are enemies for less than half the movie.

The most interesting thing about Ballistic isn't the movie itself, but the Ecks vs. Sever video game for Game Boy Advance, which came out before the long-in-production film was released. It was also better received, with IGN writing at the time, "Ecks vs. Sever feels like a GBA-specific adventure, and not a limited port of an existing design… Overall, this first-person shooter is an excellent game." Meanwhile, the top customer review on Amazon of the film reads, "So so." Also, unlike the movie, the Ecks vs. Sever video game was given a sequel called… Ballistic: Ecks vs. Sever. This timeline is more confusing than the X-Men's.
So, does Ballistic: Ecks vs. Sever deserve to be the most "Rotten" movie ever? Don't get me wrong, it is a bad movie. The acting is bad, the direction (from Wych "Kaos" Kaosayananda) is bad, the comically out-of-place music is bad, and the exhausting action is bad. The nicest thing I can say about Ballistic is that it's neat there was a Hollywood studio-backed action film starring a Spanish actor and Asian-American actress, and they're not romantically interested in each other. But it's not so laughably bad that a critic could argue for its misunderstood brilliance, like The Room (26 percent on Rotten Tomatoes). It's more dully incompetent than anything else (Kaos blamed the problems with the film on, among other things, September 11). Ballistic: Ecks vs. Sever isn't the Three Stooges getting hired to move a grand piano in the chandelier store. It's the underqualified applicant who wasn't even interviewed.
Ballistic: Ecks vs. Sever isn't the worst movie I've ever seen, but it might be the one with the least personality. That's even worse.