The best new hip-hop this week includes albums, videos, and songs from Doja Cat, Drake, Lola Brooke, and more.
For all the fanfare surrounding two of the above-mentioned releases, the last week saw possibly the slimmest pickings in hip-hop of 2023 to date. That said, there were still a few worthwhile standouts. Doechii dropped "Pacer," another genre-bending fave in a seemingly never-ending stream of them leading to her debut album, and two acts, Snoop Dogg and Flyana Boss, flexed a little brand synergy to remind everyone that hip-hop is still big business despite not setting the charts on fire lately. Then, of course, there's the music below.
Here is the best of hip-hop this week ending September 22, 2023.
Albums/EPs/Mixtapes
Doja Cat — Scarlet
Doja returned to her roots on her latest release, delving back into the classic hip-hop sounds that first informed her style. It works, unless you expected more "Say So" or "Kiss Me More" style pop-rap anthems. This is a grittier, more combative Doja Cat and she isn't making any apologies for it here.
Earthgang — RIP Human Art
While the Atlanta duo continues to promise their third LP Earthgang Vs. The Algorithm, they release this five-song warm-up EP to give fans an idea of what to expect. Fortunately, while these projects' titles suggest high-concept shenanigans, Earthgang remains every bit as grounded — such as they are — in the cosmic funk they've always produced.
Lil Tecca — Tec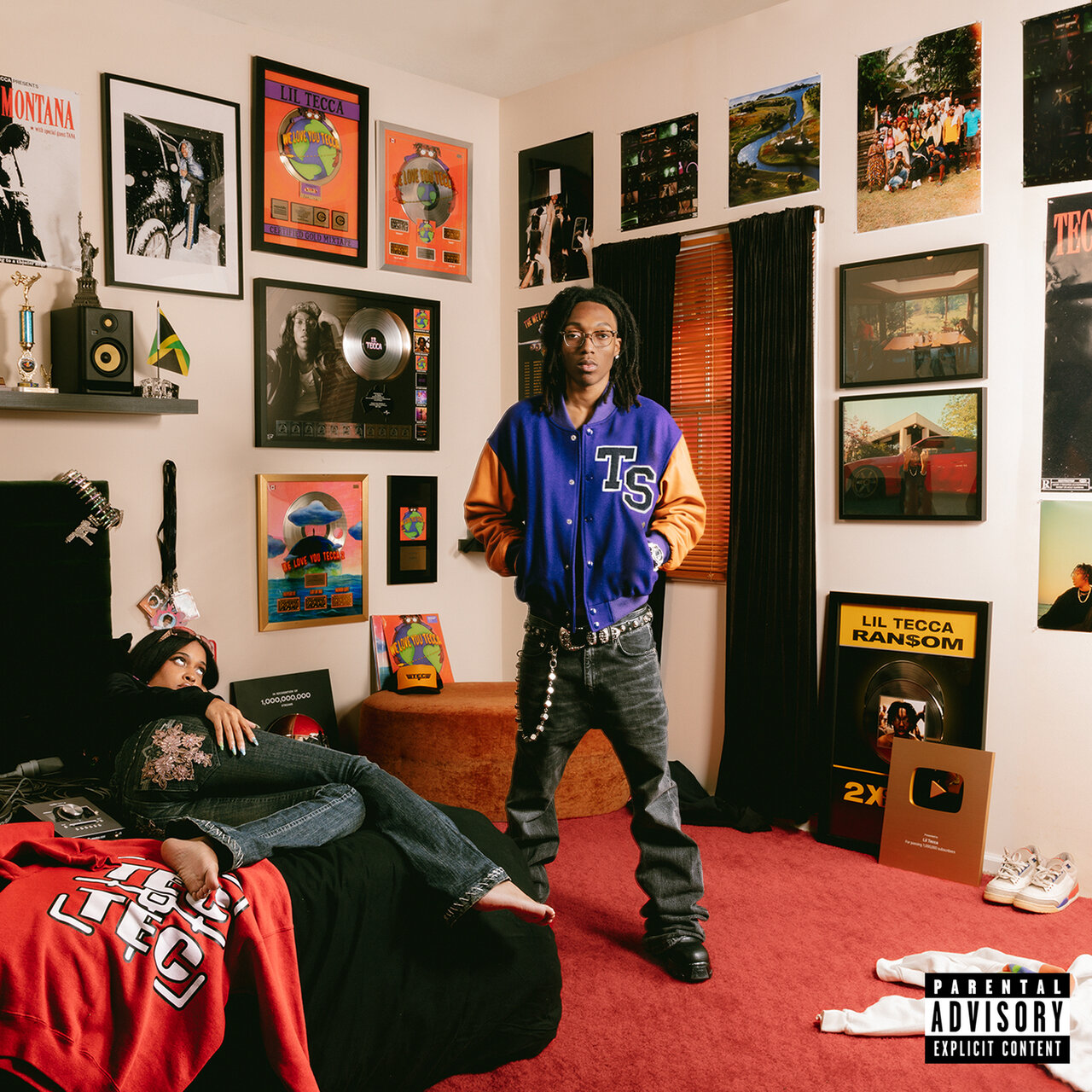 At 21 years old, Lil Tecca is no longer the teen sensation he once was — that position has been filled by Luh Tyler — and now, his mission is to prove his staying power. I don't know if anything on this, his third studio album, is quite as sticky as his breakout hit "Ransom," but I really respect that he seems to be putting his head down and going for it on his own, refusing to rely on big-name features to lend him attention.
Marco Plus — Joints
I can't lie, Marco Plus is a new name to me, but that gave me all the more reason to check him out when he appeared on Tidal's Suggested New Albums tab. Right off the bat, he presents a laid-back, easygoing vibe reminiscent of Curren$y, Wiz Khalifa, et al. Smoke DZA puts in an appearance so that should give you an idea of the stoner-ific, punchline-heavy flow Marco brings to the table. Lade the above names with a T.I.-esque Atlanta drawl (what's a consonant?), and it's a project I can see myself returning to.
Nick Grant — Sunday Dinner
After taking a funkadelic detour into last year's Welcome To Loveland, the South Carolina rapper returns to his boom-bap-influenced lane. He still sounds cozy as hell on the bluesy, soulful samples, rapping about life's rough edges. I'm sure he hates it when folks make this comparison, but if you've been going crazy with anticipation waiting for J. Cole's The Fall-Off, Sunday Dinner will surely hold you over.
Singles/Videos
Chika — "Demigod"
One of the albums I didn't get a chance to write about more fully this year was Chika's long-awaited Warner debut, Sampson. A heady, high-concept album, it proved worthy of Chika's Grammy-nominee talents despite being a little overlong. A standout was "Demigod," which receives a pensive video this week paying homage to the Alabama rapper's Nigerian roots.
Dame D.O.L.L.A. — "Paid In Full" Feat. Tobe Nwigwe
Speaking of Nigerians, Tobe Nwigwe is building quite the resume… rapping alongside two of the NBA's best point guards in a two-month span has to be some kind of record. This video, which features Cam'ron, the unequivocal core of the hood classic Paid In Full, comes from Dame's new album, Don D.O.L.L.A.
iCandy — "Big Mad" Feat. Flo Milli
Say what you want about the Zoomers sampling the ever-loving hell out of millennial faves… it's about time someone got around to "Lip Gloss." Lil Mama deserved so much better than she got for the past decade or so, and I can't think of anyone more fitting to help spark a Renaissance for her career than Flo Milli, one of her most direct stylistic descendants.
Little Brother — "Wish Me Well"
This one's for the 35-and-up crowd. LB's reunion a couple of years ago was ambrosia for elder millennials, so to so it continue is truly manna from heaven. Some nice bars in here for fans of that "real hip-hop" — which is really all hip-hop, but you know what I mean.
Lola Brooke — "You" Feat. Bryson Tiller
Here's another sample; this one's from Eugene Wilde's 1984 single "Gotta Get You Home Tonight, which most folks over 30 might remember as the basis for Foxy Brown's "Get Me Home" featuring Blackstreet. It's a good choice for a stylistic successor who is doing her best to capitalize on the viral success of "Don't Play With It."
Moneybagg Yo — "Big Dawg" Feat. Sexyy Red
Moneybagg Yo promised more new music to go along with his Hard To Love mixtape (check out his Uproxx cover story here). After making sure to tap in with GloRilla, he now offers his blessing to Sexyy Red. Honestly, if this becomes his new lane, I won't be mad.
Some artists covered here are Warner Music artists. Uproxx is an independent subsidiary of Warner Music Group.