We've long since passed the age where we have to explain that anime is for everyone, something I for one am incredibly thankful for. Anime is no longer the best-kept secret, but instead a cultural touchstone, beloved by folks all across the globe in search of moving stories told in a uniquely beautiful way. If you aren't watching anime, I think it's time to find the right one for you, and here is hoping this list of some of the best and most popular shows you can stream now helps you find your perfect match.
Demon Slayer: Kimetsu No Yaiba
1 season, 27 episodes | IMDb: 8.7/10
It's still wild to me that I can say this, but you really should be paying attention the Academy Award-nominated Demon Slayer. Yes,
Academy Award-nominated
. While that is of course in regards to the series' movie, which takes place after season one, it is indicative of the quality of
Demon Slayer
as a whole. With only one season down so far, you don't have too much to catch up on in order to make it to theaters and catch the
record-
shattering and critically acclaimed film.
Stream Demon Slayer on Hulu now.
My Hero Academia
5 seasons, 93 episodes | IMDb: 8.5/10
My Hero Academia is an anime you hear about pretty much constantly and if you somehow haven't, think Watchmen meets X-Men meets Sky High, and honestly, you get the picture. The popular anime is not too far off from Naruto and Dragon Ball status at this point, which then begs the question: is it really worth the watch? The answer is: absolutely. See, unlike its Shonen brethren, My Hero Academia has still yet to his "completely overwhelming" status. There are less than 100 episodes, only two movies, and everything is fairly straightforward with next to zero "filler" content. Season five is currently airing now, with new episodes releasing every Saturday, which makes it a great time to catch up and join in on the fun and surprises.
Stream My Hero Academia on Hulu now.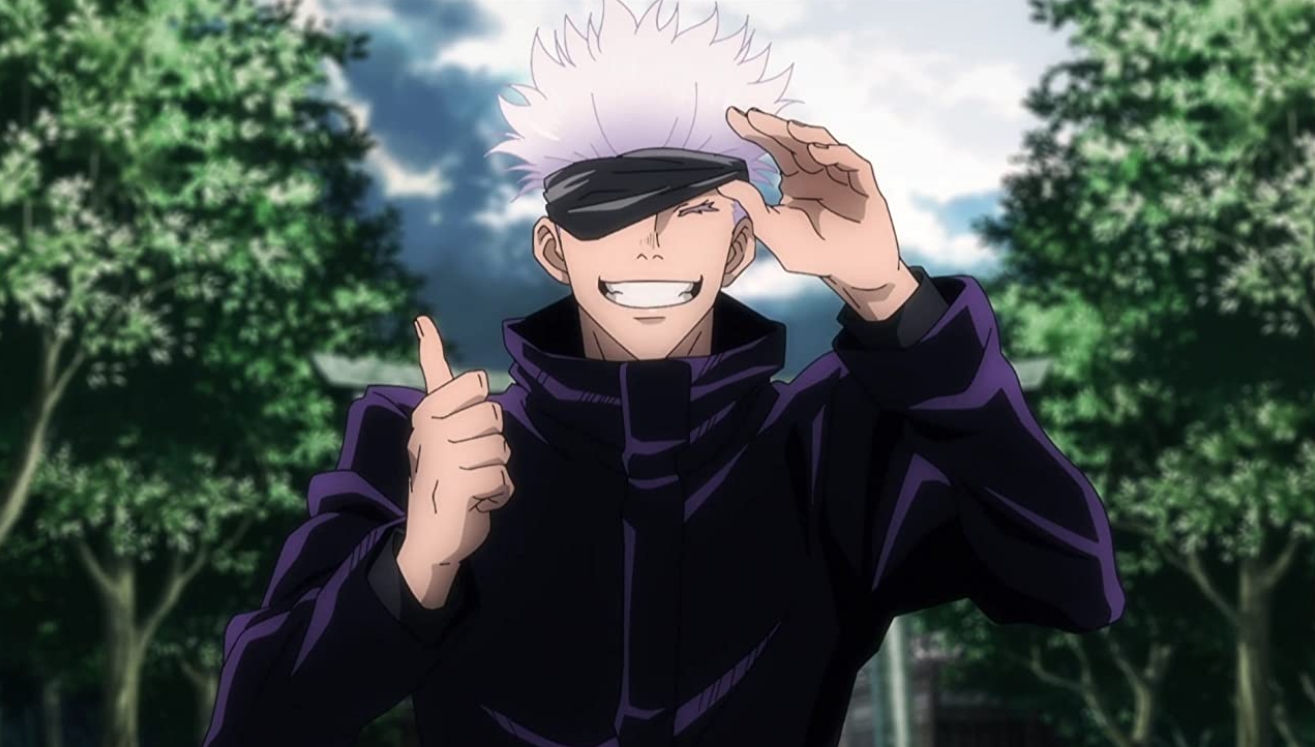 Jujutsu Kaisen
1 season, 24 episodes | IMDb: 8.7/10
Anime and manga are two of the greatest vessels for telling stories of the supernatural (I mean,
Bleach, Tokyo Ghoul, Death Note, Noragami…
) and
Jujutsu Kaisen
further proves it. The series follows high school student Yuji Itadori as he attempts to kill Ryomen Sukuna, a powerful Curse his body hosts, and despite only first airing a few months ago, the anime has become one of the most popular around. You might have even seen it
mentioned alongside Megan Thee Stallion
not too long ago.
Jujutsu Kaisen
's story is just beginning, and it's not too late to start watching and be along for the whole ride.
Stream Jujutsu Kaisen on HBO Max now.
Attack on Titan
4 Seasons, 85 Episodes | IMDb: 8.9/10
If you've seen Attack on Titan thrown around a lot lately, it's because the decade spanning manga series has, at last, come to an end. The show, however, still has one season left, which will likely be airing sometime early next year. That makes right now the perfect time to give the dark and compelling series and make sure you're ready to join the rest of the world when Eren's journey finally reaches it's end. Be warned, this show is incredibly brutal and even more bleak.
Stream Attack on Titan on Hulu now.