FYI, this isn't just a list, it's an argument laid out in multiple parts that are trying to prove the point that Conan O'Brien is the greatest late-night host of all time. Someone who directly or indirectly influenced more than two generations of comedy writers, comics, actors, and nerds. To be sure, there are originators and other trailblazers worthy of serious consideration — the Carsons, Lettermans, Stewarts — but Conan and his merry gang have gone further, bigger, and bolder, setting a tone that shows it's okay to stray from classic formats and the idea of what late-night comedy is supposed to be (both on-screen and as a business).
I may be way off base with this theory. I may be biased since I grew up watching Late Night, following from day one. Before you decide if there's validity to this claim, I'd love for you to weigh the evidence while also basking in the amazing moments and genius characters that have defined these shows.
Some caveats: These moments and characters (and elements) are pulled from Late Night, The Tonight Show, and Conan. I'm trying not to double up on characters, which is why there's only one Triumph sketch. Also, I brought in ringers. While they are not explicitly co-signing my claim about Conan's number 1 all-time status (I didn't ask), we have compiled a few anecdotes and quotes from former Conan guests, comics, and writers that will be sprinkled in here and there.
Now, let's begin with the 25 best characters, moments, and elements from Conan's 28-year run. Please know the pain it is causing me to know I'm surely forgetting things and the angst I have over leaving off things like the Year 2000, Conan's trips to Ireland and South Korea, Clueless Gamer, The World's Fastest Menorah, and the American Girls Doll Museum, as well as characters like Preparation H. Raymond, and Pimp Bot 5000. I am so sorry, Pimp Bot 5000.
25. The Extensive Cast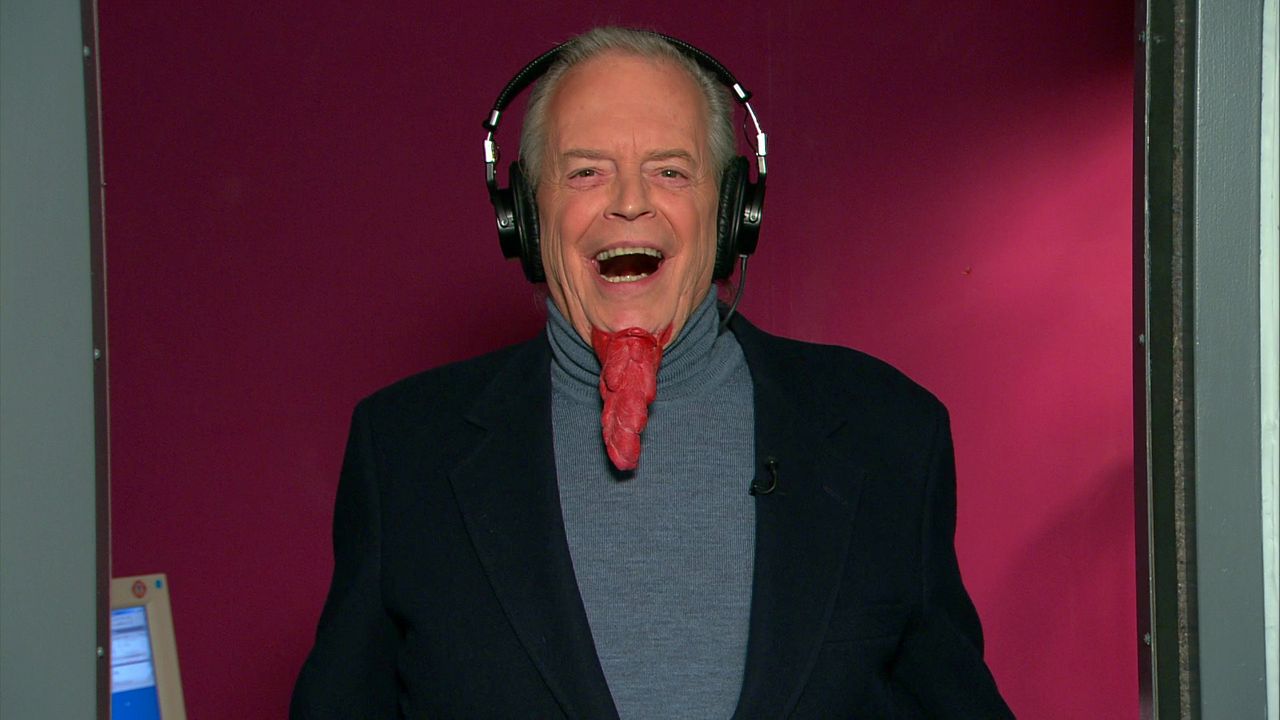 Conan's writers were perpetually in the mix for on-screen time and many of them are going to get more specific call-outs below. More also needs to be said about the brief merge of the Upright Citizen's Brigade into Late Night, and actors like Abe Vigoda, Nipsey Russell, and Mr. T. But we'd be remiss if we didn't point out the other behind-the-scenes players that helped build the franchise without any on-camera experience or aspiration. People like announcer Joel Goddard, bandleader Max Weinberg, graphic designer Pierre Bernard, Conan's assistant Sona, associate producer Jordan Schlansky, and prop master Bill Tull.
I interviewed Tull once and when I asked him about a specific sketch where they put ET in a wood chipper, he said, "we put a lot of things in the wood chipper in those days." It remains the greatest sentence anyone has ever said to me.
24. Conan Gives His Staff Their Reviews
As stated before, Conan has a long history of pulling his staff into the show, and this bit, which follows other peeks into the office culture behind the show, is demonstrates the funny that can be found when Conan lovingly antagonizes the people he works with.
From Mo Mandel, comic and past guest:
"It just showcases how effortlessly likable Conan is because he's just berating these poor people and being so mean but you totally love him and are on his side the whole time and know he's in on the joke even though he's playing it straight. That only comes from a person who is super nice in real life, so much so that even when they play angry you can tell they're a sweetheart. People always talk about the self-deprecating Conan but he plays an equally good villain."