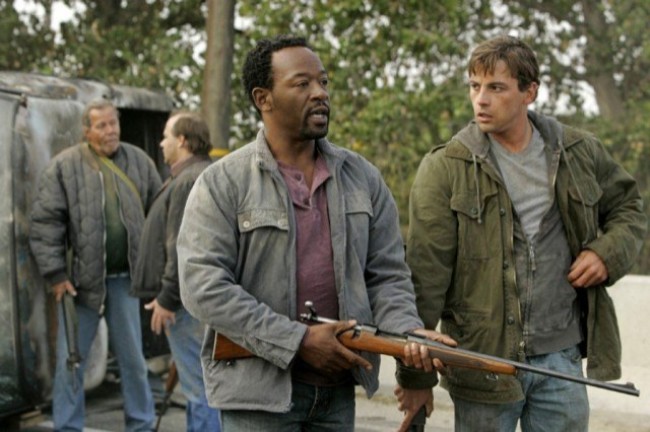 Jericho
2 seasons, 30 episodes | IMDb: 8/10
Skeet Ulrich plays a man returned to his hometown after years on the run just before a nuclear attack manages to cripple the country. Jake Green (Ulrich) is the son of the mayor of Jericho who fell in with a bad crowd in his youth and left town after a crime gone wrong. He returns just as suicide bombers take out a handful of major cities across the U.S. The first season is mostly the town's residents trying to make sense of what happened, but the second season deals exclusively in political conspiracy theories and the threat of a second Civil War.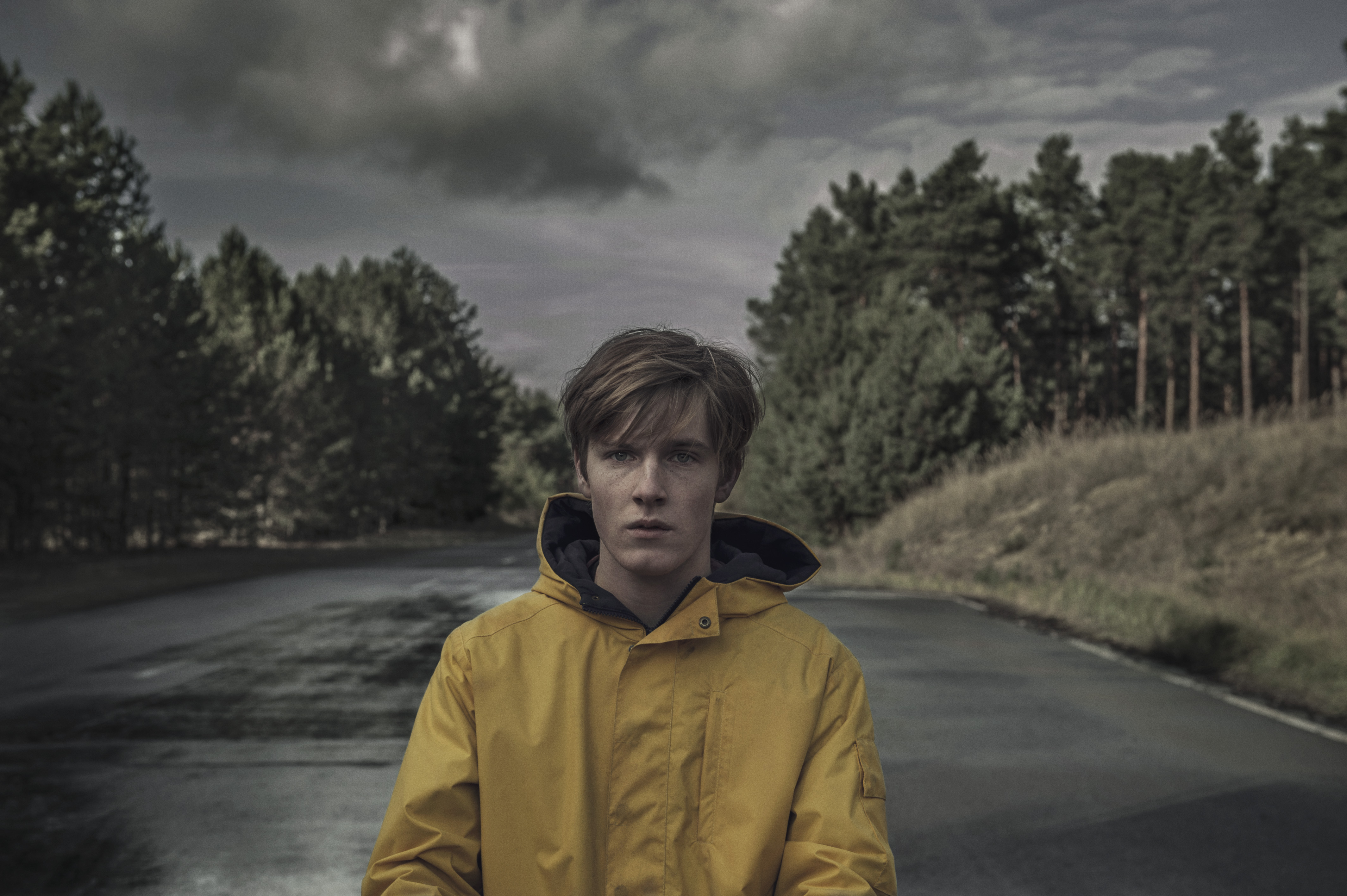 Dark
3 seasons, 30 episodes | IMDb: 8.7/10
If you're trying to pin down Netflix's mystery crime thriller, the best way to describe it is to call it a German version of Stranger Things minus the Demogorgon. The show centers on four families whose lives and dark deeds are brought to light after two children vanish in the woods. There's plenty of familial drama here and a supernatural twist or two to keep things interesting.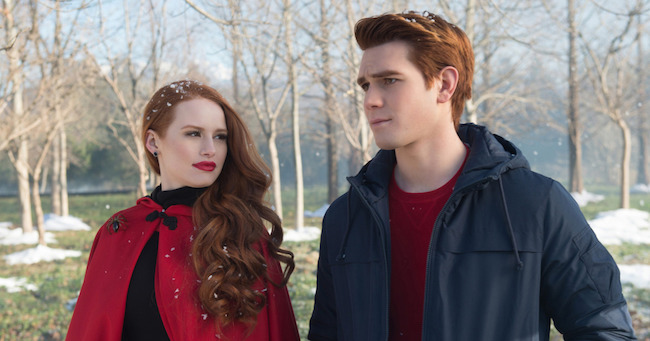 Riverdale
3 seasons, 57 episodes | IMDb: 7.7/10
Riverdale is a dark teen comedy based on characters from the Archie comics. It mixes in elements of a conventional teen drama — romance, small-town life, and the high-school ecosystem — with a compelling, adult murder mystery. The series takes place in a small-town with a 1950s vibe (despite being firmly set in the present) where a high-school teenager is found dead under mysterious circumstances that implicate much of the community as suspects. Riverdale is powered not just by the mystery, but by characters who are instantly likable (Betty, Veronica, and Jughead are all standouts) and easy to invest in. The mystery is so incredibly intriguing that it's almost impossible not to get wrapped up in it as the storyline guides us through numerous red herrings. It's a madly addictive series, occasionally campy, and just self-aware enough not to take itself too seriously.