Last Updated: March 2nd
As great as the scripted TV available on Netflix is, sometimes you just want something that requires a little less thinking. This is where the pleasures of reality TV come in. Reality TV might once have largely focused on groups of people simply trying to live together (Survivor, The Real World, Big Brother, etc.), but the genre has branched out in all sorts of directions over the last two decades. Netflix's offerings illustrate this well. Looking for something adventurous? Check. In the mood for a food competition? Check. Maybe after a day of work you just want to watch a show about people at work. That's there too. So, sit back in your recliner, kick off your shoes and immerse yourself in the variety of the best reality shows on Netflix right now.
Related: The Best Travel Shows On Netflix Right Now
Chef's Table
6 seasons, 30 episodes | IMDb: 8.7/10
Seen as creator David Gelb's follow-up to his feature documentary Jiro Dreams Of Sushi, Chef's Table is a Netflix original series that spends each episode profiling a single renowned chef. The first three seasons each consist of six episodes, whereas the fourth focuses entirely on pastry chefs, and is limited to four episodes. The globetrotting series was popular enough to warrant a spin-off, Chef's Table France, which focuses entirely on chefs from 'L'Hexagone.'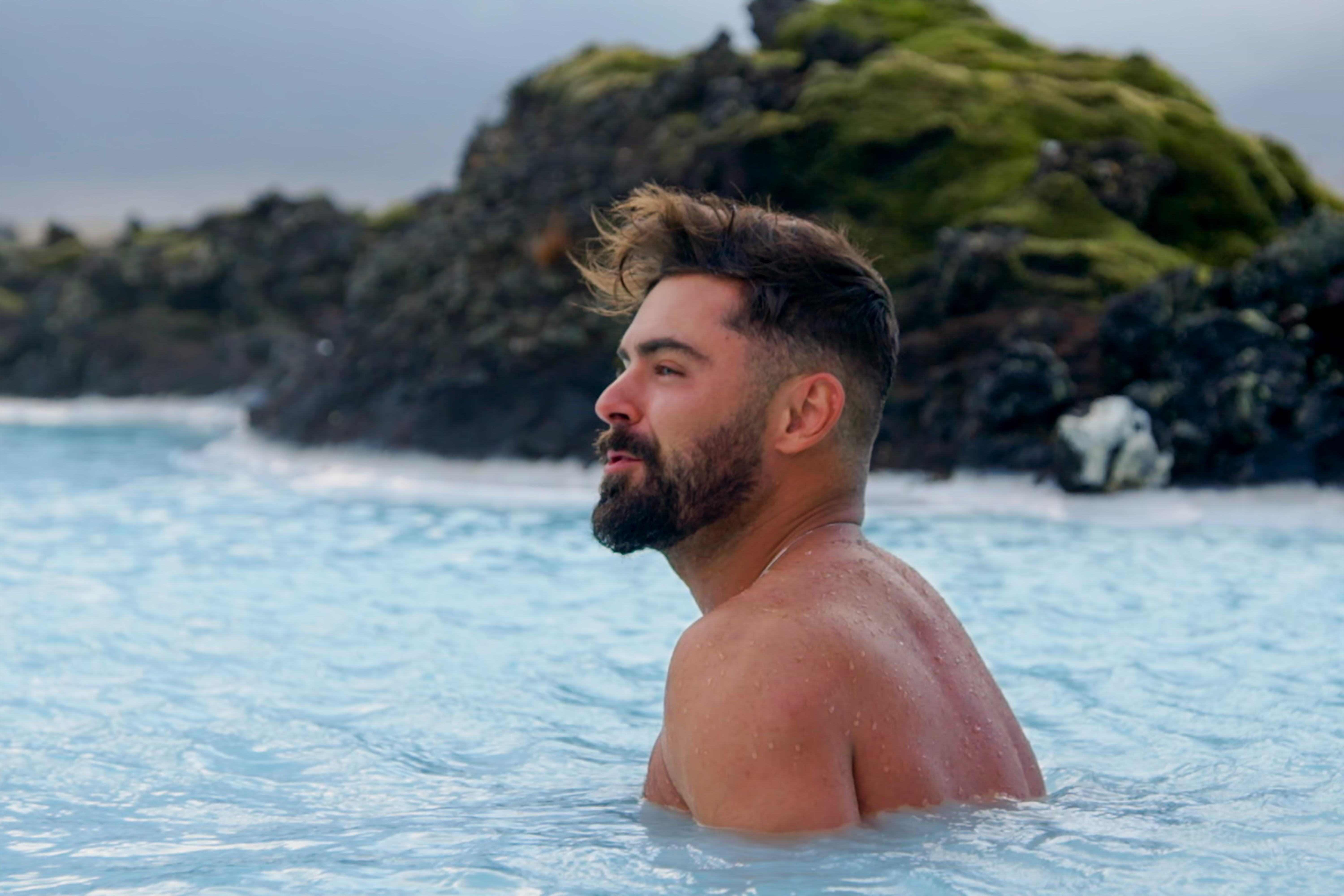 Down To Earth With Zac Efron
1 season, 8 episodes | IMDb: 8.1/10
Look, we were as skeptical about this travel docuseries as most millennials who survived the High School Musical era, but, surprisingly enough, Zac Efron makes for a great guide into the sustainable living space. He partners with wellness author and expert Darin Olien to travel the globe in search of better ways of living — think Viking baths in Iceland, potato seeding in Lima, Blue Zone dieting in Italy — but he brings an everyman vibe to the show that never feels preachy or off-putting.