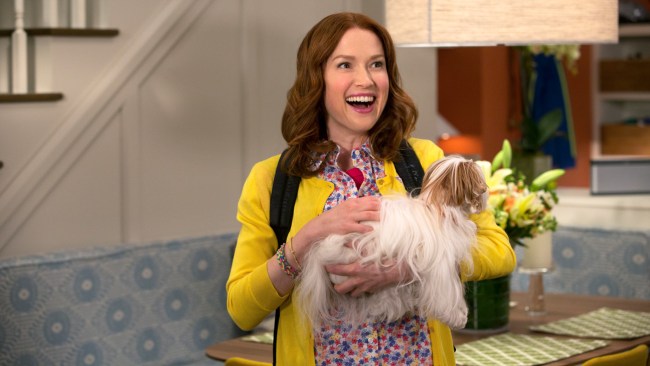 Netflix estimates that 60 percent of worldwide users watch a television show or movie on the streaming service's mobile app at least once a month. It's a blessing to catch up with BoJack Horseman or The Haunting of Hill House when you're stuck on the subway or traveling on an airplane without WiFi service (thanks to the download feature), and to increase the exposure among mobile device users, Netflix is reportedly testing out a new subscription plan:
Netflix is testing a cut-price mobile-only subscription as it explores new packages aimed at widening its appeal in Asia and other emerging markets… The first reports are from Malaysia, where Netflix quietly rolled out a mobile-only tier priced at RM17, or around $4, each month. That's half the price of the company's next cheapest package — "Basic" — which retails for RM33, or around $7.90, per month.
If it seems like everyone who would want Netflix already has Netflix, well, not quite: the streamer gained seven million new subscribers last quarter for a total of 137 million global users. But Netflix still sees untapped potential in Asia, which is why it's "developing more than 100 film and TV projects across India, Korea, Japan, Thailand and Taiwan and has set up a local headquarters in Singapore," according to Bloomberg. If the reduced fee mobile-only subscription is an overseas success — a spokesperson confirmed trials are "running in a few countries" — it's only a matter of time before it hits the United States.
(Via Tech Crunch)