Update: Rob Riggle is the latest Colonel. He wasn't on this list. We still believe a future Colonel is among these vaunted candidates.
While the induction of George Hamilton into the exclusive KFC Colonel Club is cause for celebration and a reminder to go for a melanoma check, this impatient lot cannot resist the urge to cast our eyes to the sky and wonder about tomorrow (or, it seems, five or six months from now). Who will follow Darrell Hammond, Norm Macdonald, Jim Gaffigan and George Hamilton in the white suit? The Uproxx team has a few fresh ideas.
Vin Diesel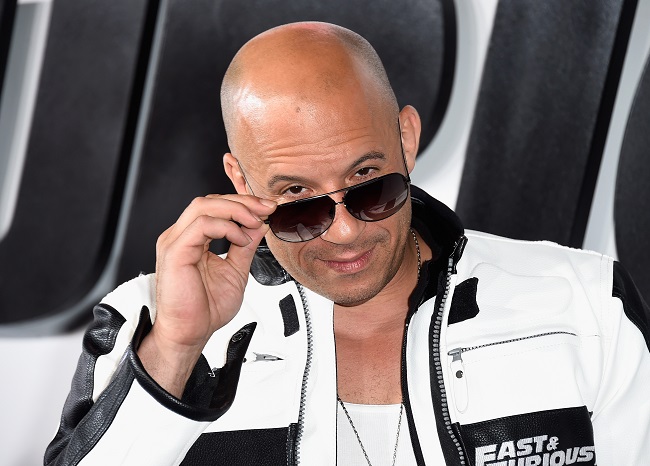 Admittedly, a big part of my desire to see Vin Diesel become the next Colonel is that I really just want to see what he looks like in the outfit. The glasses, the white suit, the landscaped little Southern gentleman white facial hair, all of it. I either need him to play the Colonel or a Southern lawyer in a courtroom drama set in the 1930s. One or the other. I will not rest until this happens. Or until someone Photoshops this together for me. Either will do, I suppose. – Brian Grubb
John Travolta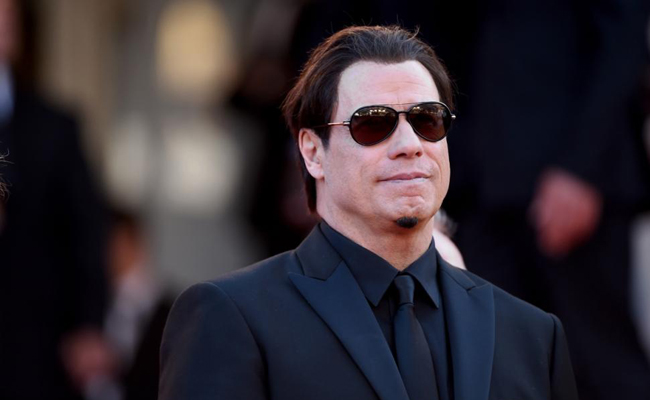 Is there any high-profile actor working today more bizarre and campy then John Travolta? No, there is not. There's certainly an argument to be made for his Face/Off co-star, Nic Cage, but Travolta's recent turn as Robert Shapiro on The People vs OJ Simpson vaults him to the top. Can't you just see him in a cotton top wig and goatee spouting a terrible Southern accent? Travolta as The Colonel would be equal parts hilarious, fascinating, and creepy. Please, Universe, make this happen. – Brett Michael Dykes

Bob Dylan
Bob Dylan remains as recognizable as ever these days, so as KFC's next Colonel Sanders, he'd be the fried-chicken chain's perfect spokesman. Or at least he'd look the part as his signature curls and pencil-thin mustache have already transformed into a distinct salt-and-pepper shade of gray, so why not bleach 'em white? I'm sure he wouldn't mind, and if he did, we wouldn't be able to understand his complaints written as protest songs anyways. Nor would anyone successfully decipher his KFC ads, but that doesn't matter. We're going to buy the chicken anyways. – Andrew Husband
Hannibal Burress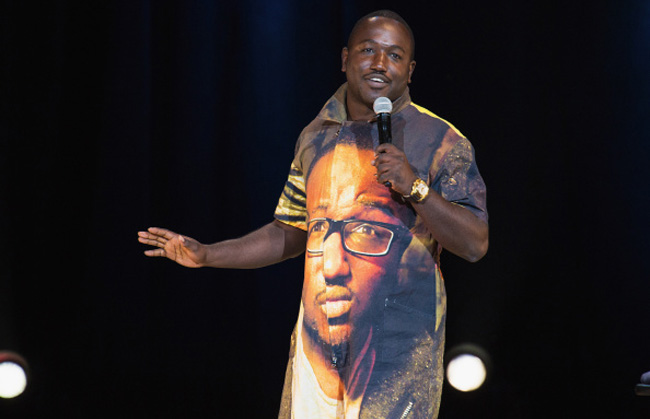 I like the idea of comedians playing Colonel Sanders, and if there's one comedian who might give even less of a sh*t than Norm Macdonald about a product he's promoting, it would probably be Hannibal. I know that's not a quality corporations usually go for when finding spokespeople, but counterpoint: It would make me laugh? – Stacey Ritzen

Helen Mirren
Mirren isn't afraid to take on new characters, or new challenges, as evidenced by her aggressively successful push to get in Fast & Furious 8. On top of that, she can play anything or anyone. She's got the quick wit and the sense of humor to really thrive in the role, she brings a distinguished and regal presence befitting of a senior member of the military, and she's good for diplomacy in the Chicken Wars. Plus, it's about dang time we had a woman in this role. – Martin Rickman
Donald Trump
The person I'd most like to see as KFC's new Colonel is Donald Trump. That dude cracks me up, so it would be a lot of fun to see him take a break from campaigning to tell us why we should dive into the latest KFC Bowl or whatever meal they're pushing. Also, I would hope that he'd join me in my stance that KFC's fries are bad. I'm not a big potato-wedge fan because they tend to get soggy, and The Donald doesn't seem like the kind of guy who puts up with soggy wedge fries. Let's make fast-food fries great again. – Ashley Burns

Geena Davis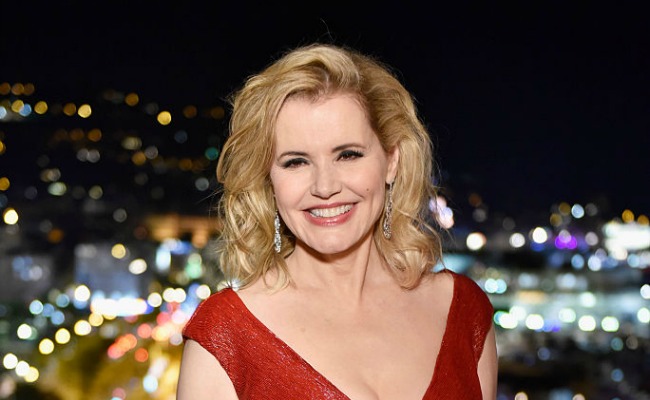 For too long, Colonel Sanders has been played by an average-looking middle-aged white dude who makes us feel safe and comfortable with the idea of eating chicken from a value menu. But none of these men have played the President of The United States (RIP COMMANDER IN CHIEF) or driven a car off a cliff. With Susan Sarandon. Why should America trust them to sell us bold and exciting new flavors when they haven't even DONE anything? Have they been in action thrillers with Samuel L. Jackson? NO! Have they saved the mortal realm from a diabolical monster named Beetlejuice? NO! And until Geena Davis is allowed to put on the beard and glasses, taking her rightful place as the Colonel, I won't be buying any more chicken-type products from the chain! – Mark Shrayber
Max Von Sydow
You know who I'd like to see as Colonel Sanders? Max Von Sydow. Maybe not right away, but a couple more Colonels down the road KFC could bring him in to instill a sense of gravitas to the series. I'm imagining a series of black and white commercials that open on Von Sydow's face, then slowly pull back to reveal he's sitting in front of a plate featuring whatever variation on the artery-destroying stuff they usually offer. Is there a Swedish variation on fried chicken? [There is!] Then probably that. Then a cut to a black screen with the KFC name in a no-nonsense font. It'll be a sensation. – Keith Phipps

DMX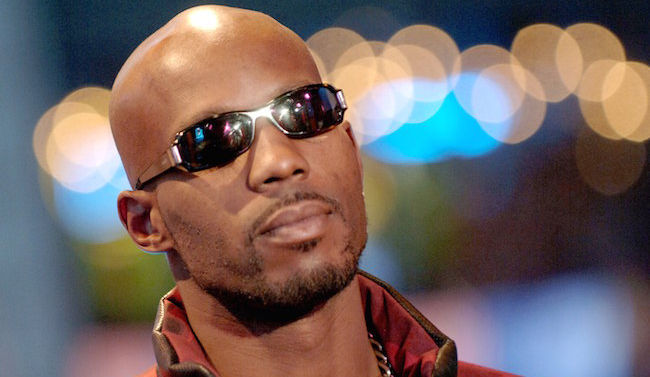 DMX makes sense because you could subtly rework his lyrics for an amazing and hardcore ad campaign.
X gonna give it to ya
F*ck waitin' for you to make it on your own
X gonna deliver to ya
Knock knock, open up the door, it's real
With the non-stop, pop pop KFC meal deal
KFC would probably need to launch a delivery initiative to make this work. Another reason why this needs to happen. – Spencer Lund & Jason Tabrys