(Spoilers from AMC's The Walking Dead will be found below.)
This week's episode was so chocked full of memorable moments — the exit of Rick Grimes, the introduction of Magna and her group, and a time-jump revealing a 10-year-old Judith Grimes — that many may have missed a small detail in the episode that may have had huge implications for a missing character and hinted at Rick Grimes' true fate.
The moment comes early in the episode, right after the first ad break. We see Anne/Jadis driving an RV that sputters and dies before she radios the man in the helicopter.
Longtime fans of The Walking Dead have seen that RV before. The last time we saw it was in episode six of season 7.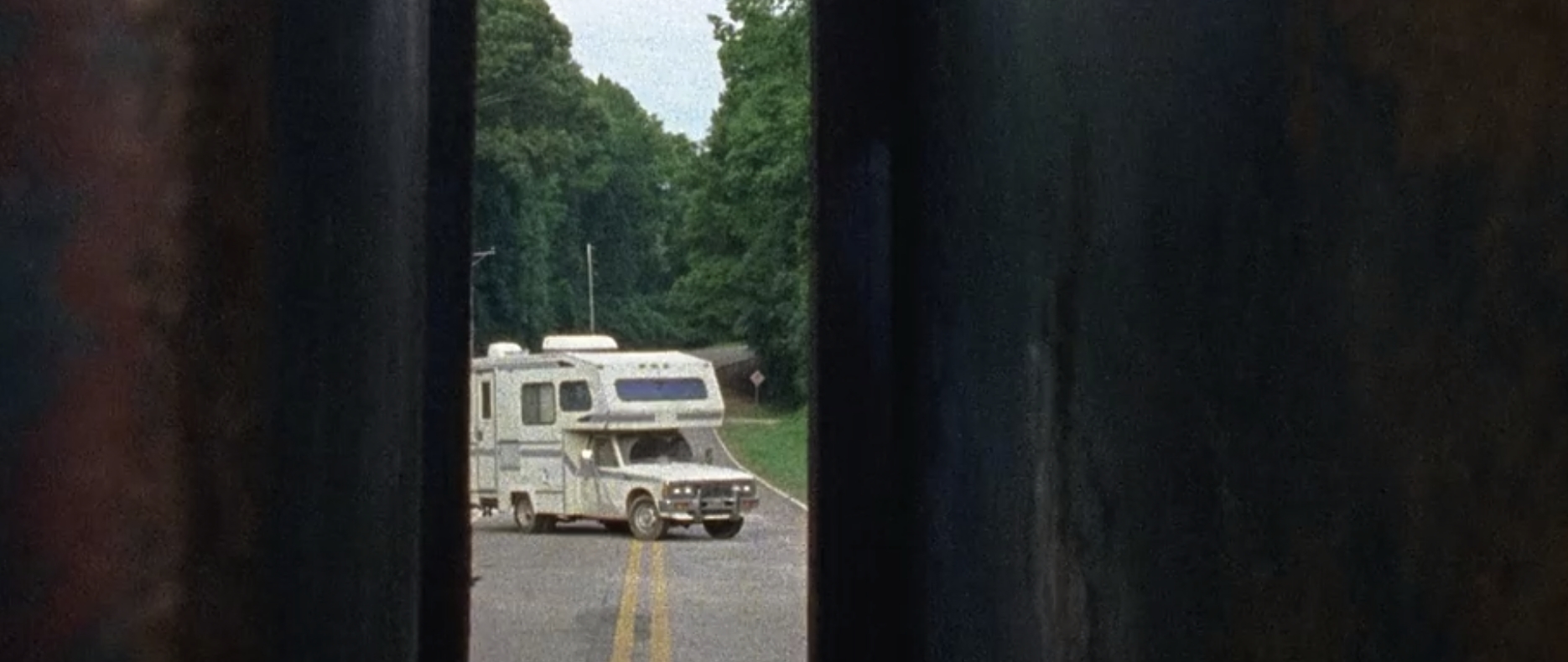 That's the episode in which Heath disappeared. We have not seen him since that episode. However, at the end of that episode, after Tara paid a visit to the Oceanside, she returned and found the RV missing. All that remained were its tire tracks.
This can only mean one thing: Anne took Heath and the RV, and we now know that Anne used to be in the practice of trading people — either A's or B's — for supplies. This means that she almost certainly traded Heath to the helicopter people, and that wherever Rick is headed, there's a very good chance that he'll be reunited with Heath.