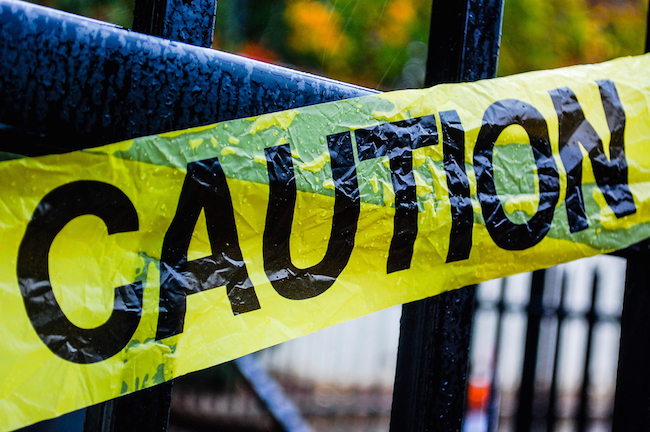 If you're attending the Republican National Convention in Ohio this summer, why not kill two birds with one stone on your bucket list? Notorious serial killer Jeffrey Dahmer's former house is up for rent. Why not stay in a dwelling that was the site of his very first murder?
The listing features a kitschy mid-century style house, and the follow description. It's located close to Cleveland, where the RNC is being held in July.
Mid-century modern home with a true park-like setting. Smoking and animals okay. Close to Cuyahoga Valley National Park, Montrose shopping. Easy access to I-77 highway.
Nice! It's always hard to find pet-friendly homes for rent. The house also happens to be the site of Dahmer's first murder, a milestone achieved when he was just 18, as the AP reports. In 1978, Dahmer killed a hitchhiker and buried him in the woods behind the house. Other than that, though, the house looks pretty nice.
Chris Butler, of the band The Waitresses, owns the home, and has been renovating it in hopes of people getting passed its past as a murderer's home. According to CBS News, he's offering it up during the RNC to "suck some Republican gelt from those people."
Ooh, what if Donald Trump stays there?
(Via CBS News and Associated Press)