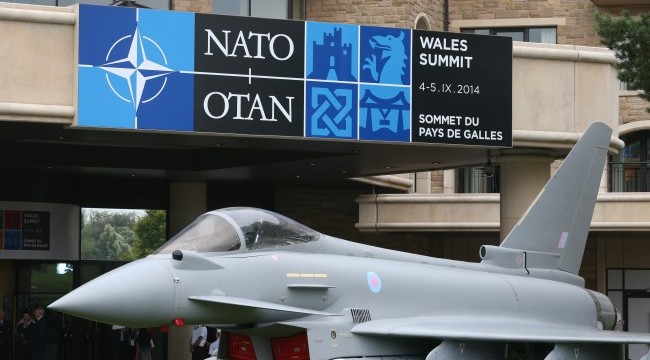 Earlier this week, the United States expelled some 60 Russian diplomats in response to the poisoning of former Russian spy Sergei Skripal and his daughter in the U.K. The order, which also called for the Russian consulate in Seattle to close, was perhaps the strongest rebuke to Russia during President Trump's term. Now, after similar moves were made by other Western governments, NATO has kicked out several Russian diplomats and reduced the size of its mission, as well.
NATO Secretary-General Jens Stoltenberg made the announcement Tuesday while also blocking three other diplomats from appointment and slashing the Russian mission size from 30 people to 20. Via Reuters:
"It sends a very clear message to Russia that it has costs," Stoltenberg said of the March 4 attack on a former Russian double agent and his daughter, which the West blames on Moscow although the Kremlin denies this.
Last week, Russian President Vladimir Putin denied that Russia ever even manufactured the poison that was used in the attack on Skripal, a claim since disputed by several former Soviet scientists.
(Via Reuters & The Independent)