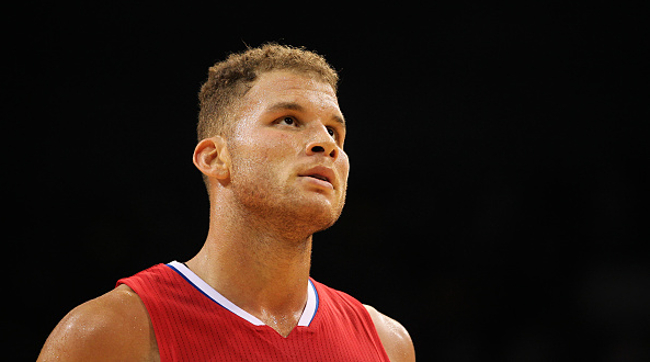 Last we checked in on Blake Griffin, the Clippers forward's hand was healed, but his injured quad was keeping him out of action for longer than expected.
With just 11 more regular season games to go, the time is running out for Griffin to make his return before the playoffs. He also has that pesky four-game suspension looming over his head for punching a Clippers equipment manager in January, so the sooner he can get activated, the sooner he can serve that and hopefully still get a few games in before LA's first-round series.
It appears as though Griffin is finally close to coming back, as he has been cleared to play by Los Angeles team doctors. However, there are still some steps that need to take place before his suspension will officially start.
Being activated is the key, but he won't be activated until he is officially ready to play in an actual game – and there's no saying for sure when that time will come.
Considering the fact that Griffin has been cleared to play by team doctors and is practicing, though, that day would seem like it's on the near horizon. Still, if the league feels like the team is rushing his return to get his suspension started, it can intervene and check on his progress medically.
Needless to say, keep an eye on Griffin as the season winds down over these next three weeks.