Dwyane Wade played the final game of his NBA career on Wednesday night against the Nets in Brooklyn, and after dropping 30 points in his final home game had quite the encore performance.
Wade had 25 points and a triple-double in his final game, playing the hits for the fans in attendance who got to see Flash do his thing one last time. Among those at the game were his best friends in the NBA, LeBron James, Chris Paul, and Carmelo Anthony, who made the trip to Brooklyn to watch their friend end his career.
After the game, Dwyane Wade did one last walk-off interview with Fox Sports Florida and, fittingly, LeBron crashed it for one final videobomb, a staple of his time with the Heat.
https://twitter.com/MiamiHEAT/status/1116175767258451968
It's classic LeBron, as he and Bosh used to crash interviews all the time during the Heat's Big Three era, trying their best to mess with their teammates as they discussed the game that just was.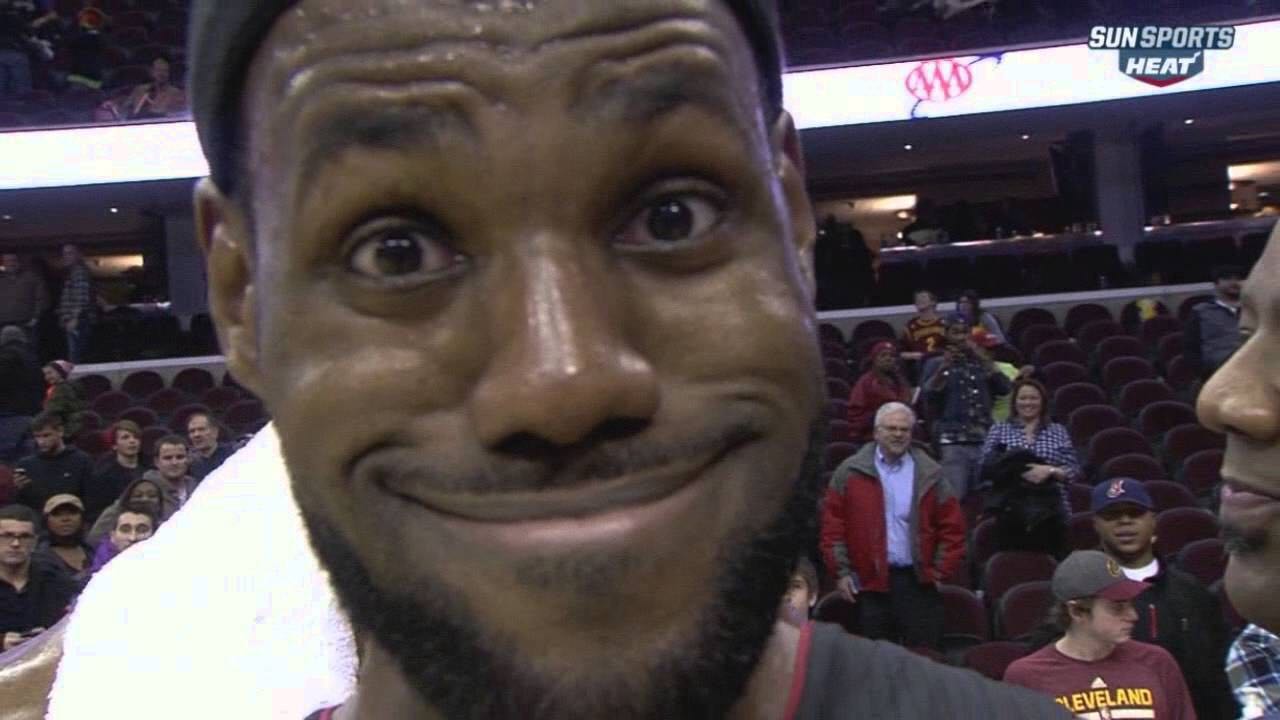 It was great that Wade's friends could make it to his last game thanks to the Rockets and Lakers finishing their regular seasons on Tuesday, and LeBron made the most of the last dance for Wade by giving the people a throwback to their time as teammates.