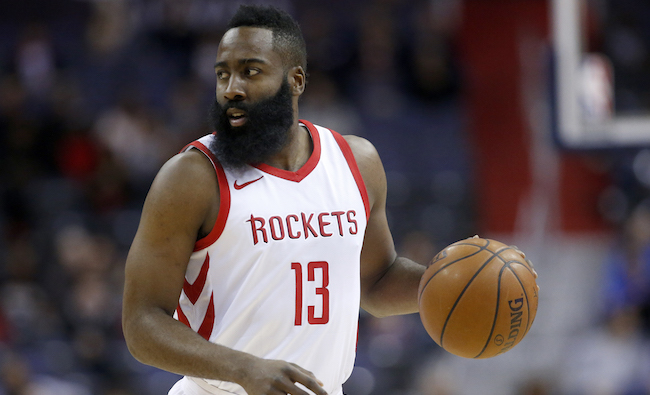 TNT will broadcast the annual NBA Awards on June 25, but the voting has long been closed as all media votes are due shortly after the end of the regular season.
Some categories feature hotly-contested debates over who should win, while others have a consensus favorite, but we won't know for sure until late June who is officially taking home the awards. James Harden sure seems like the runaway favorite to win MVP, Victor Oladipo is likely a lock for Most Improved, Lou Williams should take home the Sixth Man of the Year Award, and Rudy Gobert is the favorite for Defensive Player of the Year.
The Rookie of the Year and Coach of the Year awards, however, are subject to considerably more debate. Ousted Raptors coach Dwane Casey already took home the award as voted on by his peers, but Brad Stevens is the favorite among media voters. The Donovan Mitchell vs. Ben Simmons debate has consumed the NBA world for months, and resulted in some entertaining trash talk, but that will finally be settled (at least, the hardware will be) in June.
On Wednesday night, the league announced the three finalists for all of those awards, with very few surprises among them.