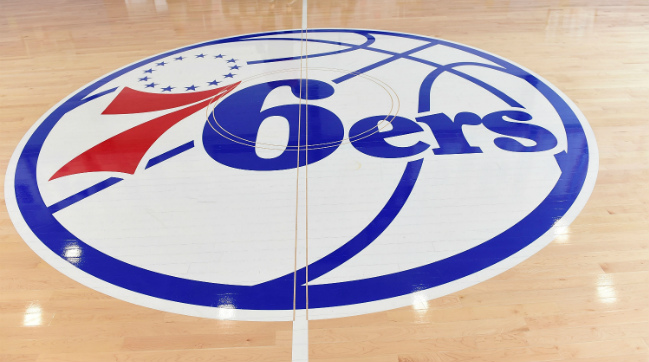 The basketball world was rocked on Tuesday night, when The Ringer published an explosive story indicating that Sixers executive Bryan Colangelo operated five burner Twitter accounts to criticize a laundry list of people that included players and the man he replaced, Sam Hinkie. There were a myriad of other allegations in the piece, including that Colangelo was using the accounts to subtly reveal sensitive information that only someone of his stature would know.
Even Joel Embiid seemed to struggle to completely understand what the hell was going on, because it is hard for anyone to fully comprehend this strange saga. In response, Philadelphia is doing basically the only thing it can do at this juncture, as the franchise announced that an investigation is underway on Wednesday morning.

Colangelo, meanwhile, appears to be in the midst of some damage control. According to Adrian Wojnarowski of ESPN, Colangelo is trying to tell those mentioned by the account that he was not responsible.
The nature of the information posted by the account — whether it involves confidential information regarding players that only someone in his position would know or things that would be more personal to Colangelo (like retweets of his son's high school basketball coach in Canada) — almost certainly points to this being Colangelo. But still, Colangelo is trying to distance himself from all of this, and if it turns out he was behind the accounts, it stands to reason that the Sixers will get to the bottom of things soon.