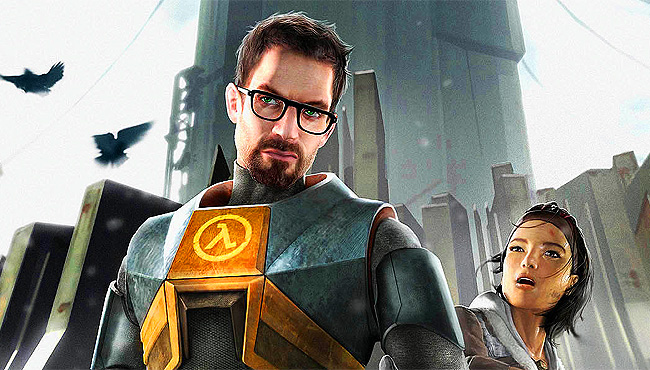 Valve has been keeping busy managing Steam, so the company behind popular games like Half-Life, Portal, Team Fortress, Left 4 Dead, and DotA 2 hasn't been making many games lately. They will soon be releasing a Dota 2-themed card game called Artifact, however, and Valve president Gabe Newell — who still can't count to three — said some promising things during a presentation for the game on Thursday.
"Artifact is the first of several games that are going to be coming from us. So that's sort of good news. Hooray! Valve's going to start shipping games again."
He's previously spoken about a singleplayer game and "three big VR games" being in development, but he didn't reveal anything specific or offer updates during Thursday's presentation. "We aren't going to be talking about it today," he said, "but sort of the big thing, the new arrow we have in our quiver, really, is our ability to develop hardware and software simultaneously."
Newell admitted "we've always been a little bit jealous of companies like Nintendo" in regards to the ability to simultaneously develop both the game and the system on which it's played. He also spoke of Valve's worry that too many companies were moving PC games towards closed, proprietary ecosystems like the iPhone. "We thought that the strength of the PC is about its openness, so we started to make some investments to offset that," he said in reference to projects like SteamVR and the Vive headset.
It should be noted Newell didn't say anything about Half-Life 3, so… Half-Life 3 confirmed?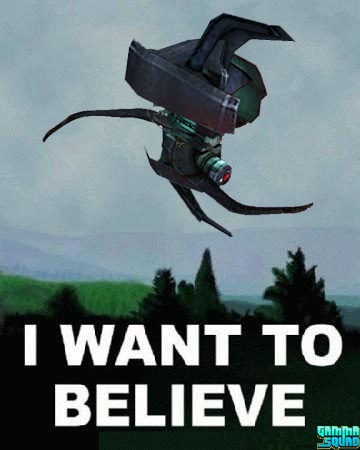 (Via PC Gamer)