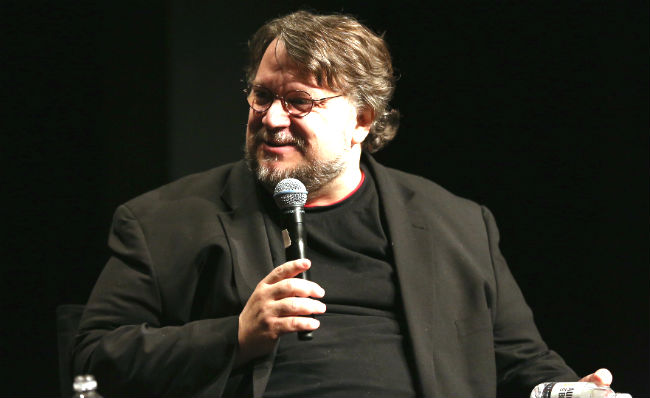 We have two pieces of bad news. One, it looks like Pacific Rim 2 is dead. Two, Guillermo del Toro is thinking about remaking the '60s movie Fantastic Voyage, instead of expanding the Coolio video to feature length. That would actually be a pretty cool movie.
Anyway, The Hollywood Reporter has an exclusive on del Toro's dealings, and unfortunately it opens with this:
With Pacific Rim 2 shelved, Guillermo del Toro is actively seeking his next project and could follow up his Gothic romance Crimson Peak by going small in a really big way.
For those unfamiliar, or who only know the plot from its multitude of parodies, Fantastic Voyage follows a group of scientists who are shrunk down to teeny tiny size to explore the human body in a submarine, and save a scientist's life while they're at it. For a '60s effects extravaganza starring every character actor of the age, it holds up pretty well, but obviously fifty years of medical advancements and effects technology would make for a cool update.
If you feel like you've heard about this remake before, that's because James Cameron has been trying to remake Fantastic Voyage for a while. If this came together, del Toro would likely be expected to fast-track it, because 2016 is the original's 50th anniversary. And it'll be pretty cool, but we'll still be sitting in the theater, longing for Jaegers. Maybe they can shrink a Jaeger down to teeny sizes and have it fight teeny monsters in some guy's spleen or something!
(via The Hollywood Reporter)