A little over a year after Mitski's last album, she is welcoming fans into a new realm. Today, she dropped the lead single, "Bug Like An Angel," from her next record, The Land Is Inhospitable And So Are We.
"Did you go and make promises you can't keep? / Well, when you break them / They break you right back / Amateur mistake / You can take it from me / They break you right back," she points out.
Still, through the darkness, Mitski includes a somewhat lighter touch to the song, as a choir joins in — and also appears in the music video. Directed by Noel Paul, it visualizes the song's themes of self-destruction as an older woman is intoxicated outside of a bar.
"As I got older / I learned I'm a drinker / Sometimes a drink feels like family," Mitski sings, with the choir emphasizing "family."
A few days ago, Mitski left a message for fans to announce the record, part of which was recorded at Nashville's Bomb Shelter studios. According to a press release, the band recorded live together, and there is the presence of an arranged orchestra on the album.
Check out Mitski's "Bug Like An Angel" above. Continue scrolling for the cover art and tracklist.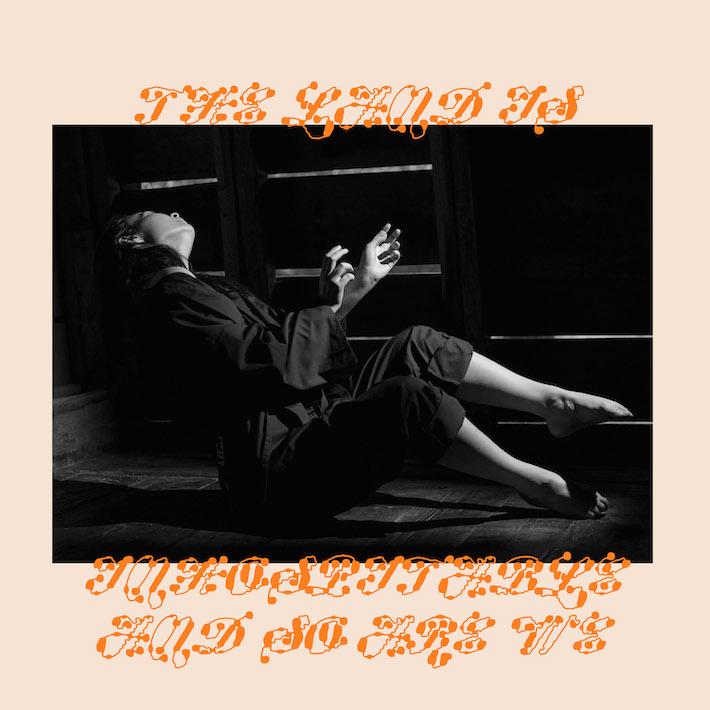 1. "Bug Like An Angel"
2. "Buffalo Replaced"
3. "Heaven"
4. "I Don't Like My Mind"
5. "The Deal"
6. "When Memories Snow"
7. "My Love Mine All Mine"
8. "The Frost"
9. "Star"
10. "I'm Your Man"
11. "I Love Me Aer You"
The Land Is Inhospitable And So Are We is out 9/15 via Dead Oceans. Find more information here.